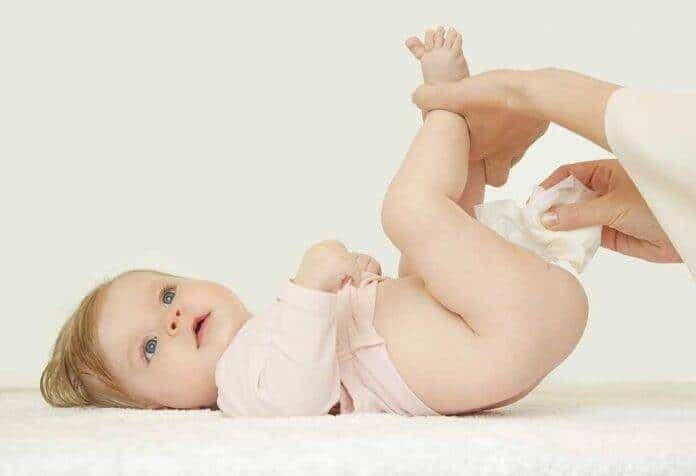 Whether you're tending your baby on a changing table or on a makeshift platform from a diaper bag, best baby wipes are one thing you'll need no matter what; as we all know, wipes are diapering essential. However, they often do not reach the registry list while purchasing products for welcoming the little one.
It might also seem like baby wipes are all the same. Let's break that first! There are a variety of wipes available in the market such as those that are too wet, dry, fragile, rough, or irritating for your baby. With this, you might now think as to what would then be a perfect fit for your baby?
Don't worry! We are here for you, as shopping for the best baby wipe could be overwhelming.
But before we get there, here are some major retailers and less-frequent sites to purchase online:
Target
Amazon
Walgreens
CVS
Honest Company
Boxed
Hello Bello Diaper/Wipes Bundle
Staples
Abby & Finn
How To Know What Baby Wipes Work The Best For Your Baby?
The baby industry being so competitive, it would be safe to say that most baby wipes, at least the ones that come from established brands, offer similar features. However, something that touches your baby's bottom so frequently and closely should obviously not be randomly bought. Since all babies have different skin types and different bottoms, it also cannot be strictly generalized or told in one line what baby wipes are the best.

As per the baby wipe review, it is recommended for you to buy small packers of the wipes when you first start out in order to correctly figure out what works best and then buy it in bulk. The texture and the level of wetness in the wipes vary majorly across brands and hence, it is always best to first try than to invest in bulk packs.
Top 10 Best Baby Wipes Of 2022 To choose From:
1. Pampers Sensitive Wipes - $11.38 for 448 wipes - Best Baby Wipes
This wipe is trusted by hospitals as they are 20 percent thicker compared to the other wipes that make them feel soft like cloth but also sturdy to deal with the toughest messes. Pampers Sensitive Wipes are hypoallergenic and fragrance-free.

One must keep in mind that they may seem in size as to the other brands.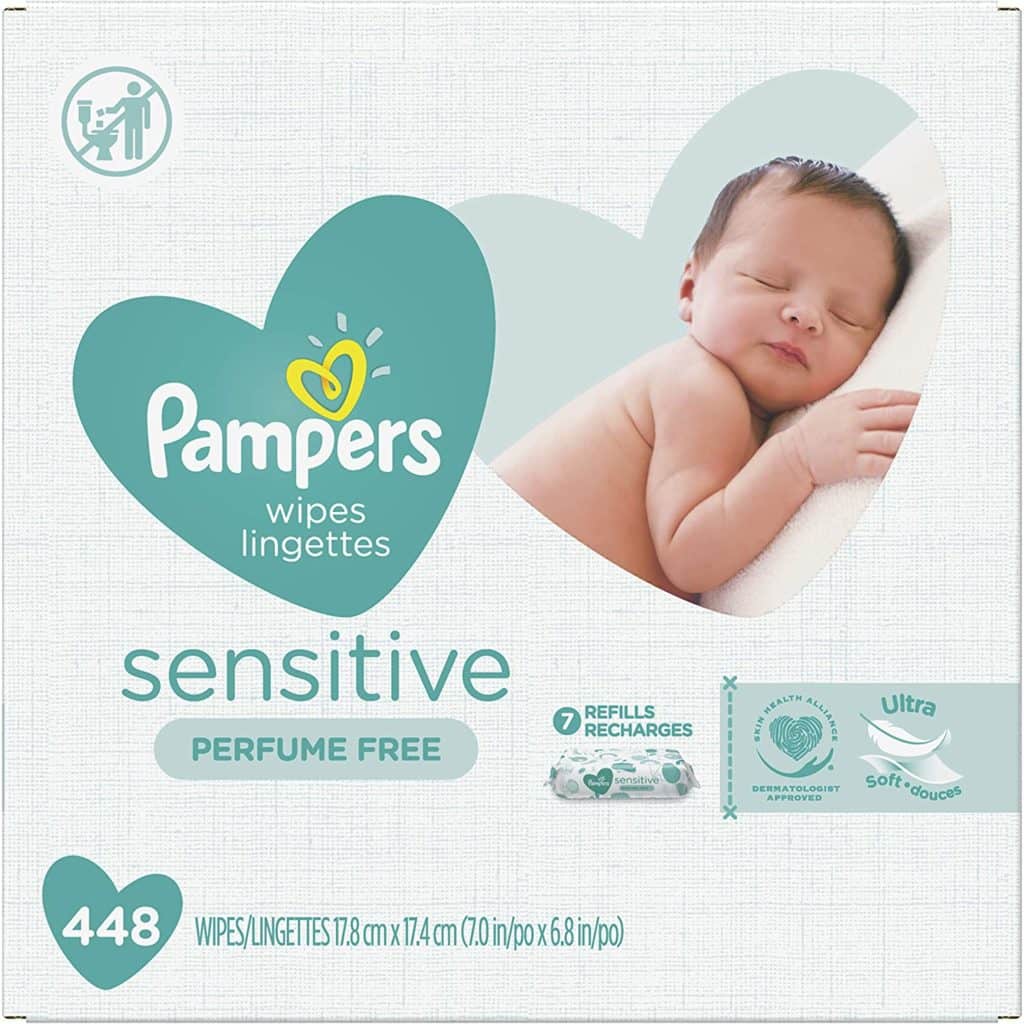 2. Babyganics Baby Wipes - $15.99 for 400 wipes - Best Baby Wipes
This whip is made out of Plant-Based Ingredients that have a moisturizing blend of sunflower, cranberry, tomato, and raspberry seed oils.

Keep in mind that they do not have any added fragrance which is why many dislike the way the wipe smells.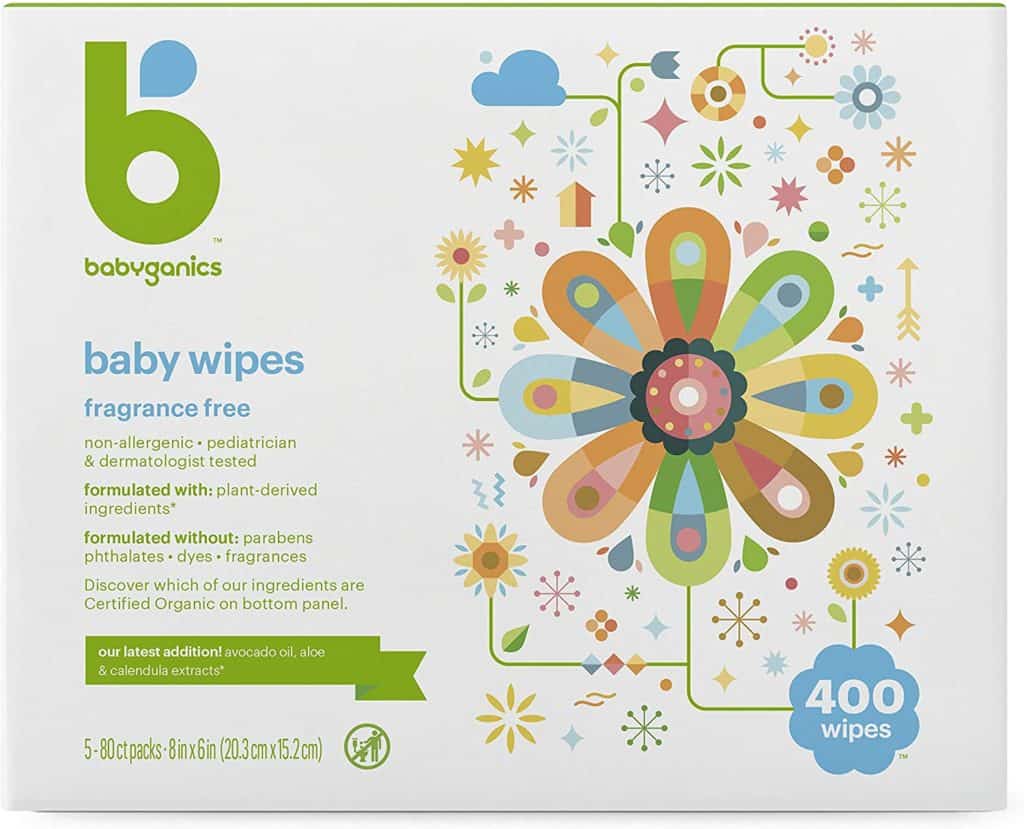 3. Huggies Simply Clean Wipes - $13.98 for 704 wipes - Best Baby Wipes
This is the easiest wipe to use as they are wetter compared to the rest that helps separate more easily too used best for parents multitasking by keeping a wiggly baby in place with one hand and holding a wipe in the other.

Please note that since they are wet they tend to be drippy.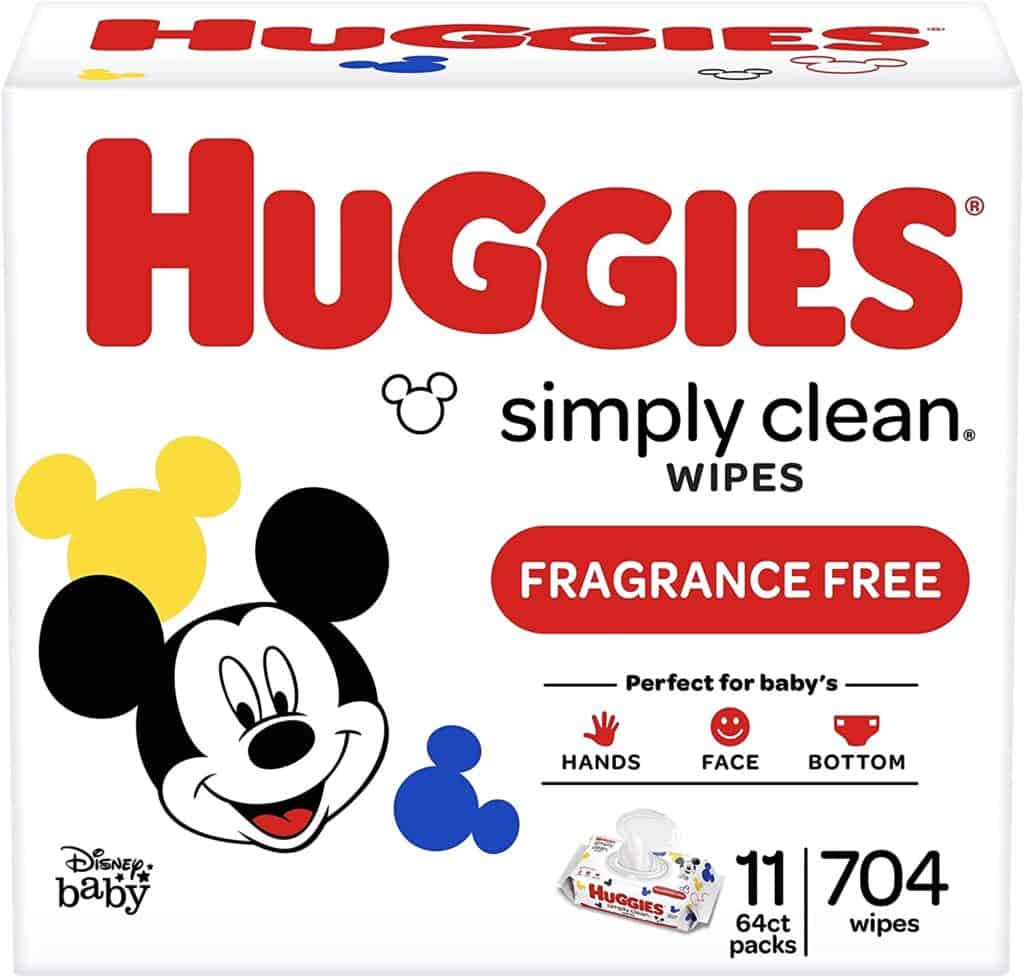 4. WaterWipes Super Value Box Baby Wipes, 60 Count - $26.63 for 540 wipes - Best Baby Wipes
These wipes are extra gentle and are made of the simplest ingredients, that is, water and grapefruit seed extract. This helps prevent molds that make the wipes gentle for the most sensitive newborn skin.

To Keep in mind: These wipes do not have chemical preservatives, they develop molds quicker. Which is why one must not purchase many at a time.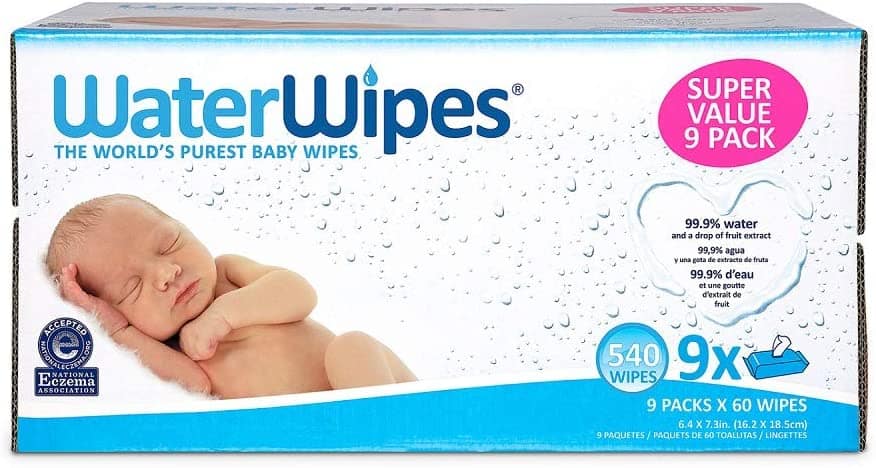 5. Bambino Mio Cloth Baby Wipes - $11.60 for 10 cloth wipes - Best Baby Wipes
Bambino Mio Cloth Wipes are environmentally friendly. Many parents choose reusable wipes and cloth diapers that make it easier for them to dump it together when a wash is needed. They save a lot of money and are the best alternative for saving the environment and are also incredibly soft.
If you choose these, you must purchase at least two to three dozen of them.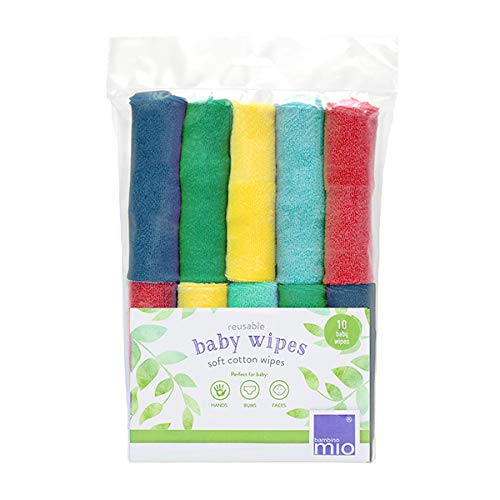 6. Aleva Naturals Bamboo BabyWipes - Best Baby Wipes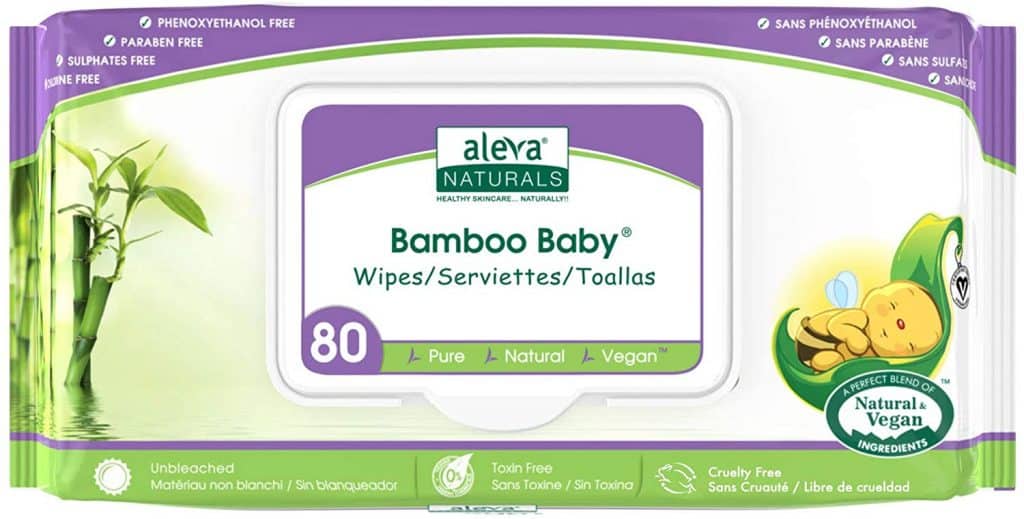 Aleva is made from natural ingredients (bamboo), have a soft feel, and comes with no chemical irritant, such as, parabens, chlorine, phenoxyethanol, or dyes.The natural ingredients included in this baby wipe are – aloe vera, green tea, chamomile, lavender, tea tree oil, and lemon that clean, and also soothe the baby's skin.
7. Amazon Mama Bear Baby Wipes - Best Baby Wipes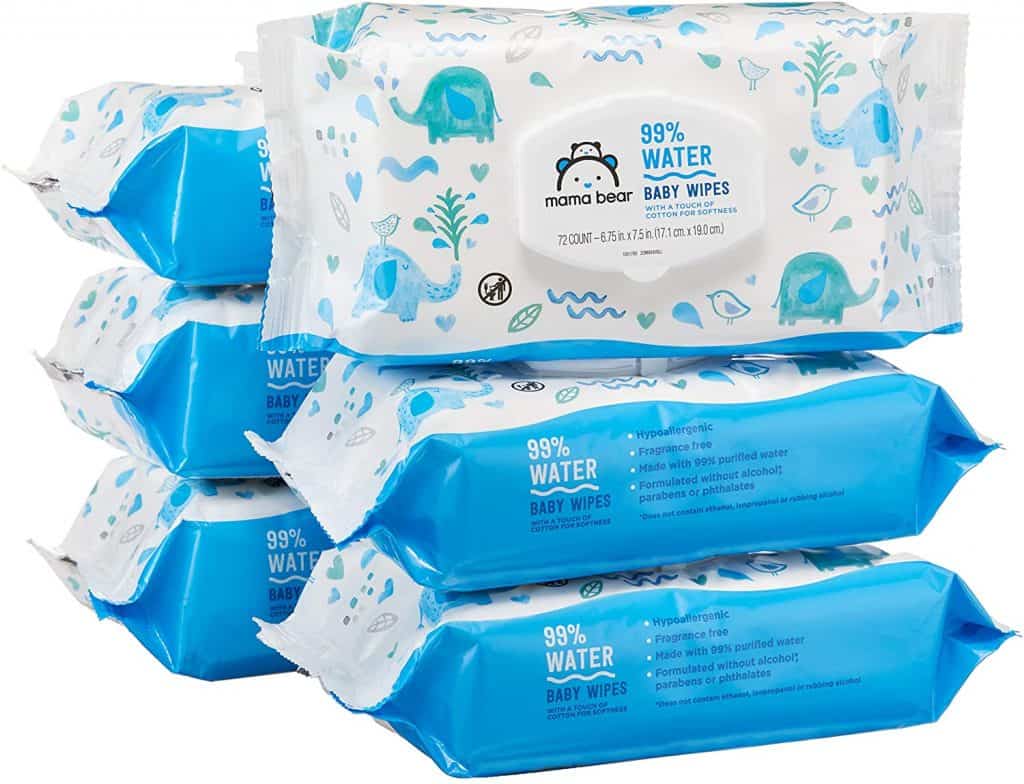 These baby wipes from Amazon are made with pharmaceutical-grade purified water, aloe, cucumber, and licorice root extract, all in an affordable cost. These feature to be super soft, sturdy, large and can be used for the baby without any worry. Each flip-top pack consists of 72 wipes that are made with zero-landfill plant, is free from dangerous chemical irritants, and includes alcohol, parabeans, dyes, and phthalates, perfect for the little one's sensitive skin.
8. Natracare Organic Cotton Wipes - Best Baby Wipes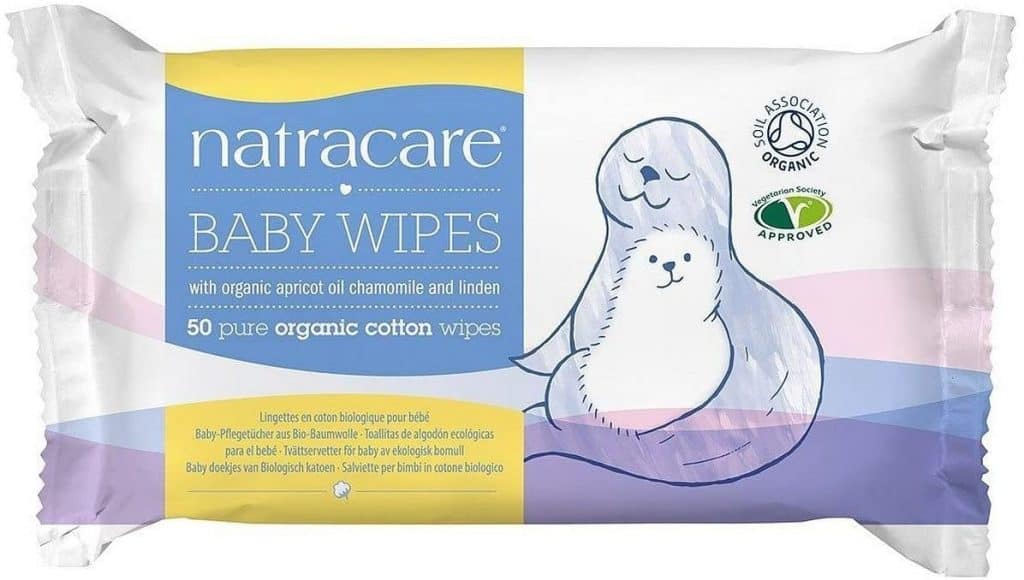 These baby wipes are organic and are certified to be 100 percent organic cotton. Natracare uses nourishing apricot, chamomile essential oils, and linden, and are chlorine-free. Adding to this, they're biodegradable, do not use animal ingredients, and come in a pack of 200.
9. Pampers Natural Clean Baby Wipes - Best Baby Wipes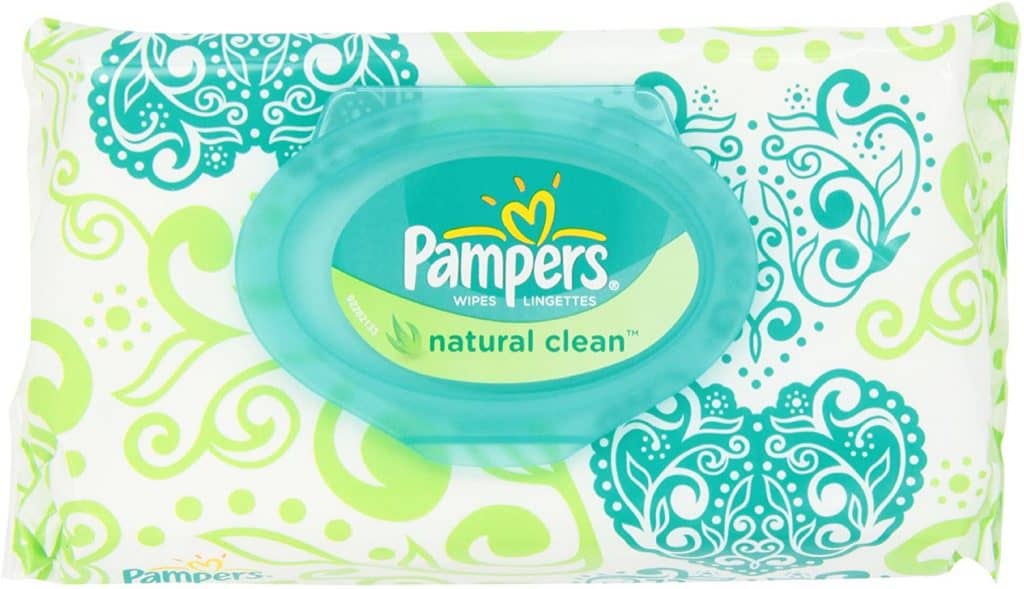 Pampers Natural Clean Baby Wipes are said to be stronger and sturdier as compared to the other options available on the list. These are unscented, have no unnecessary perfumes, are hypoallergenic and formulated with pure water.
10. Pampers Baby Fresh Baby Wipes - Best Baby Wipes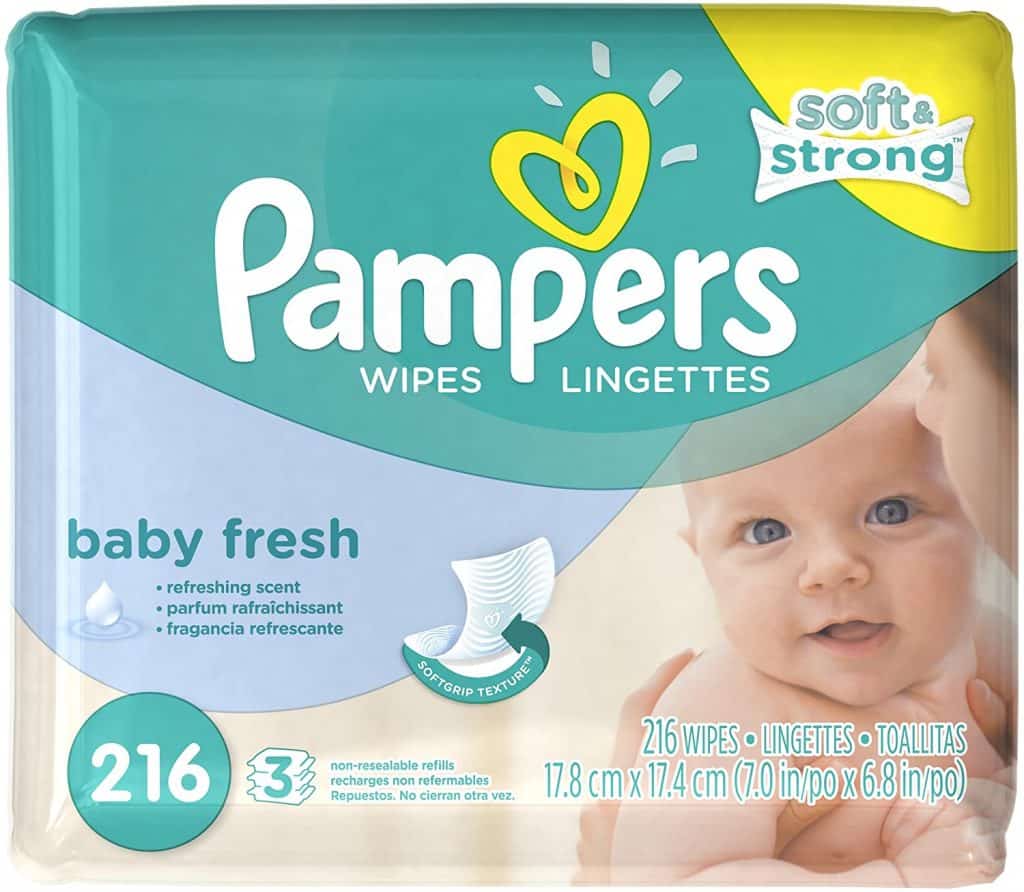 These wet baby wipes are super strong, come with a soft grip texture, and are hypoallergenic with a light scent. Plus, these include a comforting lotion, and consists of 504 wipes in a set of seven refill packs.
That's all folks, these were the top 10 best picks of the best baby wipes of 2022. However, if your little one happens to have sensitive skin and is prone to redness via rashes, it is recommended to use sensitive baby wipes like the list above for the betterment of the baby's sensitive skin. To make sure of that, parents can make it a point to check the contents of the materials used in order to make the baby diaper wipes. Also, you could check for the best baby wipe warmers as well, for the comfort of the little one.
Best Baby Wipes Final Conclusion:
Choosing a wipe for your little one could be a task. And, when it comes to choosing the best wipe, you must experiment with a couple of choices before ending up with the one that suits you the best. This is as Parents might have their preferences and who could be the best judge than themselves.
Best Baby Wipes FAQs:
1. Should you wipe the baby every diaper change ?
No! Not every change requires the use of baby wipes. This is not because of the pee irritating the skin of the baby but because the diapers in use today are super-absorbent disposable that are effective and limit the amount of pee that comes into contact with the skin.
2. Is baby wipe antibacterial ?
In all cases, the baby wipes are not antibacterial. This is because if alcohol or sanitizing chemicals are used for baby wipes they might irritate the skin of the baby. This is why fortunately the wipes manufactured for babies are produced to keep the baby clean. We recommend using regular baths with soapy water as a solution to this question.
3. How many hours should you change a diaper ?
It depends on the baby to baby as every baby is unique and the number of times they "go" can vary depending on the day. However, generally, one must change every two to three hours if newborns and grow less frequently as they get older.