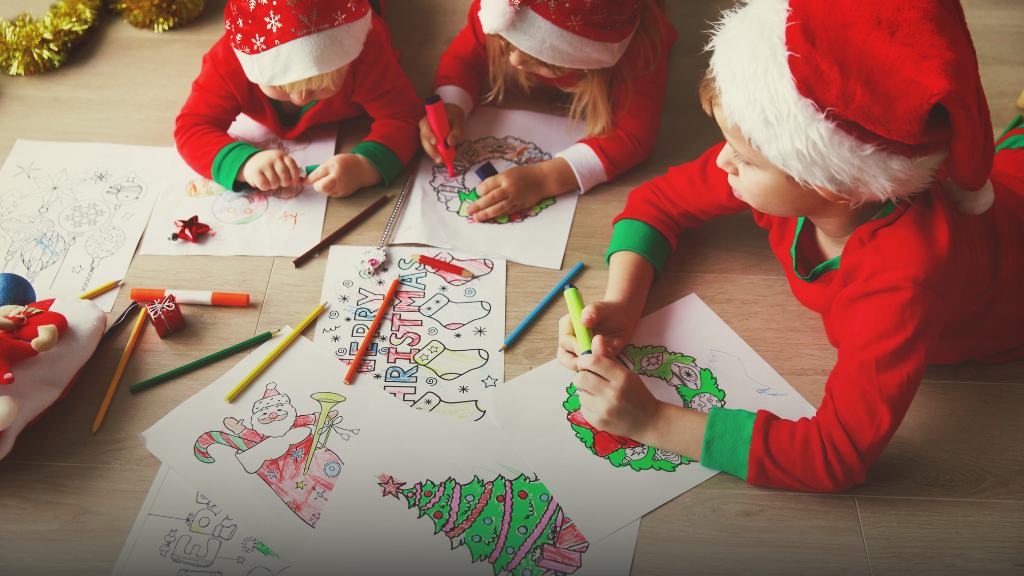 Parenthoodbliss selects the best products based on real-life testing conducted by our staff, members of our user community, the contributors, as well as through research and feedback by experts; here's more about our product review process. The details and prices are accurate as per the publishing date and we may earn commissions through the shopping links on this blog.
Utilize your holiday season to the fullest by choosing from our selection of the top Christmas activities for both children and adults. The holidays are a particular time to give thanks, commemorate yearly customs, and spend time with loved ones.
We're also doing our hardest to treasure each and every one of these wonderful moments with our loved ones this year more than ever. There are plenty of holiday-themed events to keep us all occupied, including decorations to hang, seasonal foods to try, and Christmas cards to mail.
We've created a Christmas checklist with our favorite suggestions for enjoyable Christmas activities you can do with loved ones and friends—or even just by yourself! While every family has its own unique holiday customs, we've put together this list of original Christmas activities for kids and adults that you might want to try out this season.
11 Best Christmas Fun Activities for Kids
1. Counting Christmas Lights
2. Christmas Family Game Night
3. Christmas Slime Ideas
4. Dear Santa Letter Craft
5. Make Hot Chocolate
6. Poke-A-Tree Game Idea
7. Polar Express Kit
8. Reindeer Games
9. Roll A Reindeer Party Game
10. Santa Scavenger Hunt
11. Sweater Party
Let's unwrap what each of these Christmas activities for kids is all about!
1. Counting Christmas Lights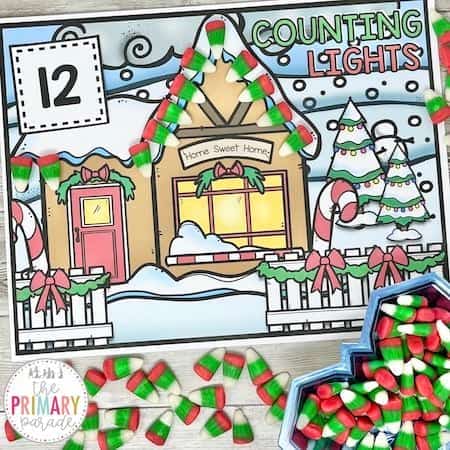 This winter, if you're seeking another practical approach to have your students practice counting and number recognition, look no further. These counting mats for wintertime activities are ideal for number learning.
For hours of educational fun, all you need is my counting lights worksheet and some flashcards. In addition to festive Candy Corn, you may also use Playdough, Pom-poms, or little erasers.
2. Christmas Family Game Night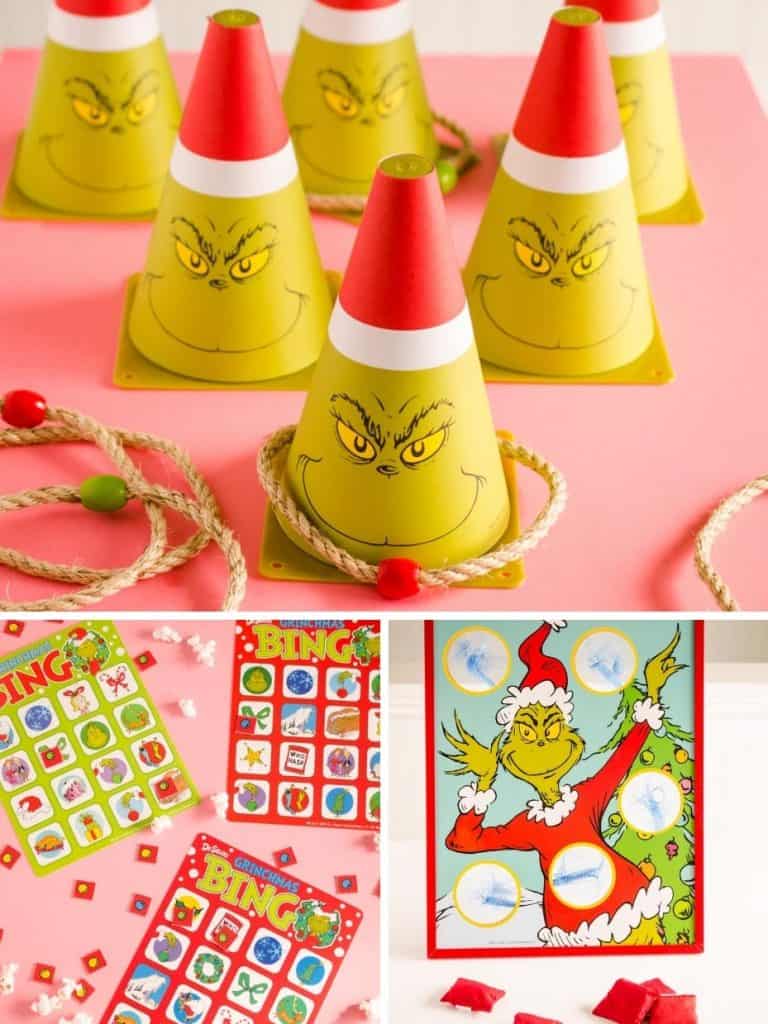 Bring the family together for a fun-filled evening of popcorn and games inspired by Dr. Seuss's The Grinch! This Christmas season, there is something to make everyone's heart bloom in three sizes, from The Grinch Bingo to The Grinch Toss Game!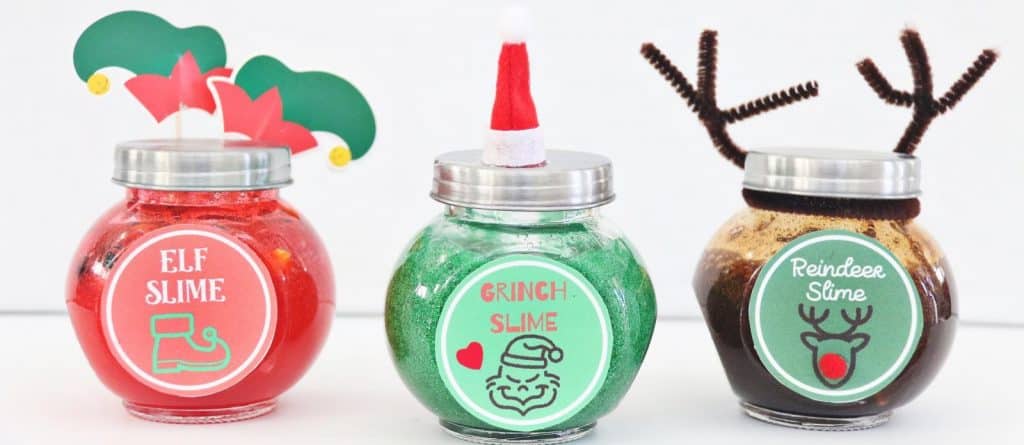 Who among kids doesn't adore slime? Use all of our suggestions, such as the Grinch slime, elf slime, and reindeer slime, to create your own Christmas slime. Get the complete instructions for each, then fill the favor jars with the slime. Free printable tags with themes specific to each Christmas slime concept are provided. Go ahead and start slimming now!
4. Dear Santa Letter Craft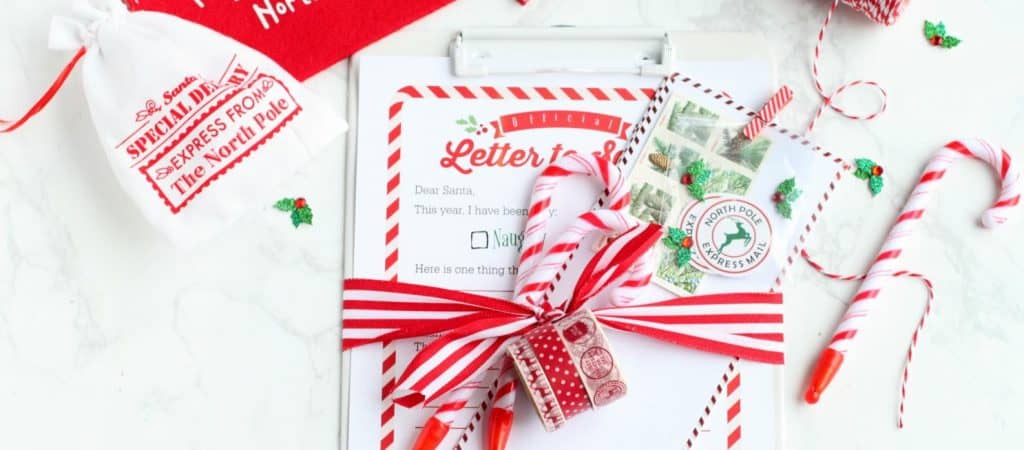 Children always want to send Santa a personalized message, every year. You can now make it so much more unique! For the Santa letters, use our Free Printable Letter and Envelope Cover. After that, decorate the cards and letters with Christmas twine and Nordic Washi Tape.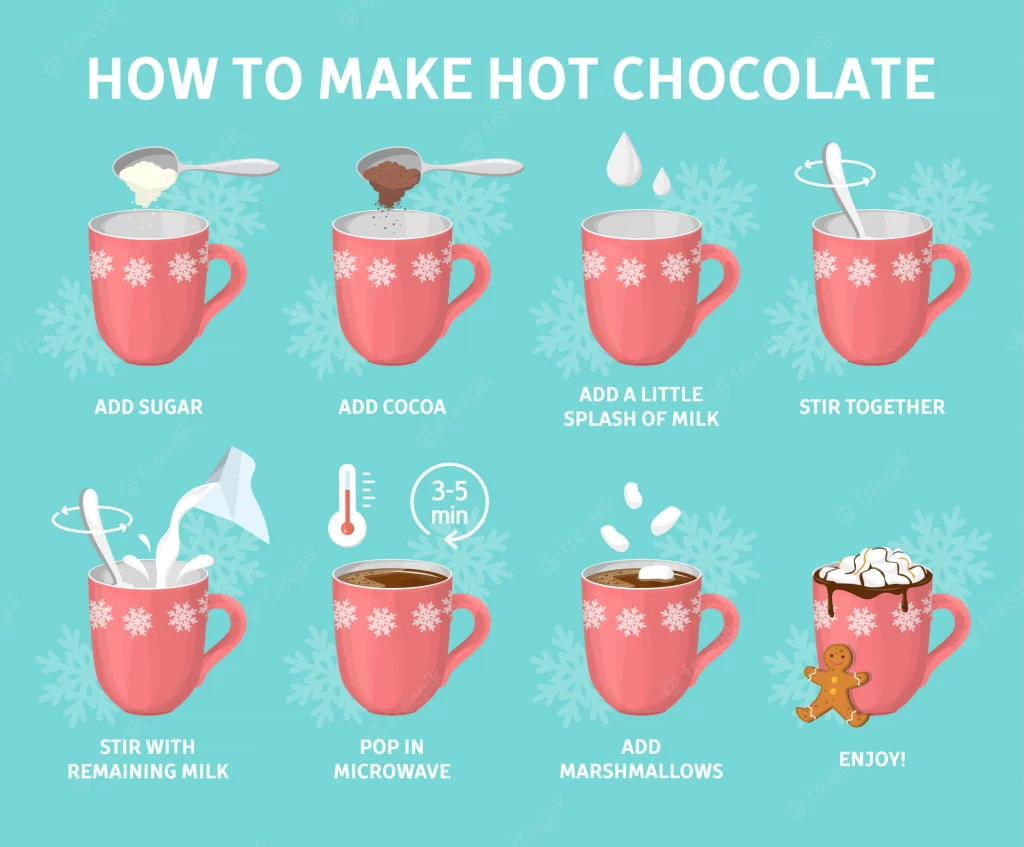 This Christmas season, cozy up with a festive drink that will get you in the Festive mood. Simply a few drops of peppermint schnapps to your preferred hot cocoa recipe, garnish with whipped cream and serve in your preferred personalized picture mugs. Consider combining your powerful potable with other enjoyable Christmas pastimes, such as viewing a holiday film or singing songs.
I recently purchased the Mr. Coffee Cocomotion Hot Chocolate Maker in November, 2011. Since that purchase we have used it several times and are extremely pleased with its build quality, easy cleaning, and the quality of the hot chocolate it makes. The hot chocolate it makes is dependent on the mix you use and whether or not you use milk or water. However, the machine mixes and makes the hot chocolate well and quickly. We used the Ghirardelli Premium Hot Cocoa Double Chocolate mix with 1% white organic milk and found this combination mixed well and the temperature was hot enough. We have made anywhere from 8 to 32 ounces of hot chocolate with this machine and have not had any surprises or messes. It mixed all the amounts well and thoroughly and the longest it took was 3-4 minutes for the 32 ounces. We have not tried making hot chocolate only with water or some other mix since we are very pleased with the taste and consistency with what we are using. With milk it does give a slight frothing which is like what you would get at places like Starbucks or other high end coffee shops. All of my family, including our 2 children enjoy this machine and the hot chocolate it makes. The instructions are easy to follow and the cleaning is easy also. Just clean it immediately after you are done drinking your hot chocolate and it cleans easily and it stores easily since it is not very tall and it is one complete unit. I just hope it lasts for a long time since we are liking it that much. Once you make hot chocolate with this machine, making it any other way will be disappointing. To us, making hot chocolate with this machine took the taste and the experience of drinking hot chocolate up a notch.
I received a Cocomotion as a gag gift years ago. But, my family loves it. It allows us to make hot drinks (hot chocolate, spiced apple juice, etc) for one or for the family and reheat the contents as often as needed to serve it at the perfect temperature. To clean it, I fill it with water and drop in a few drops of dish detergent and turn it on. When it turns off, I rinse it and leave it upside down on a towel to dry.

I wish they still made this. It's large and I hate to use the cabinet space to store it, but refuse to get rid of it because it's just so EASY to let anyone make hot chocolate for the familiy.

Warning: the lid has two wide sides that cover the spout. When turned 1/4 turn, a narrow part of the lid uncovers the spout so the drinks can be poured. If you have a child use this, make sure they know how this lid works. I had a small boy who tried to pour himself some hot chocolate, and when the drink didn't pour, he just tipped it even further until the entire lid came off and the full pot of hot chocolate flooded my kitchen floor. The lid is really pretty secure — he had the unit almost totally upside down not knowing that he simply had to rotate the lid to open it for drinking.

I'd love to give one to each of my kids when they get their own homes since they love this too. Maybe someone will start making a replacement unit that is as simple as this.
For more product reviews  visit Amazon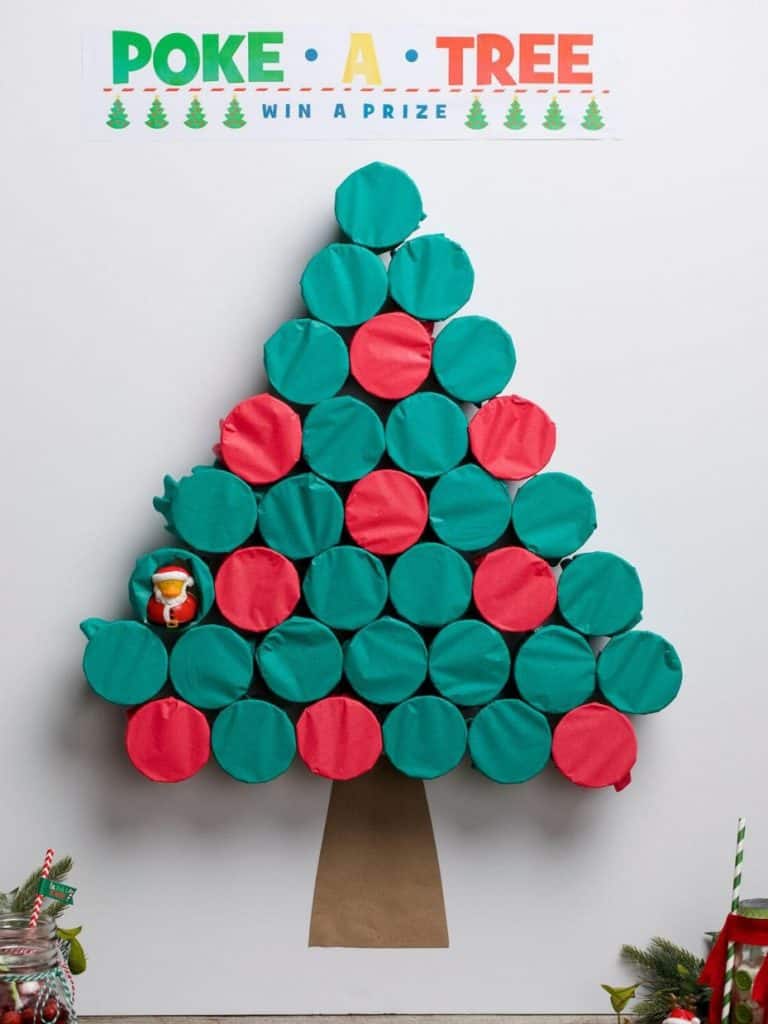 Any Christmas event is a fantastic time to play this game. Build this enjoyable game using green and red mugs, paper, kraft paper, candies, holiday rubber ducks, free prints, and more. To get their gift, the children will each pierce the tissue paper.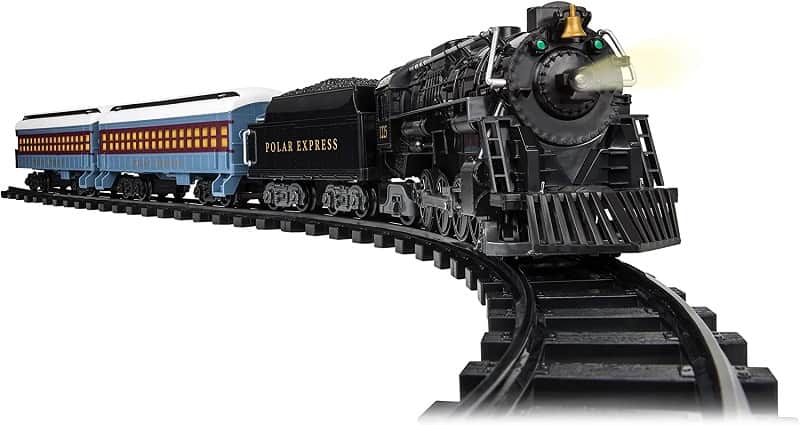 Make the kids a fantastic Polar Express Kit for a fun and special activity! Have the youngsters check beneath their pillows as they prepare to go to sleep. A ticket to ride the Polar Express will be available! Even if we'd prefer to just board a fantastic steam train and travel to the North Pole, hopping in the vehicle to view the neighborhood's spectacular holiday lights would be just as amazing.
Have these adorable Polar Express Kits ready for the kids when they get in the van. An "I Believe" jingle bell, a train whistle, a plush toy straight from the North Pole, and a little holiday goodie will all be included in the kits!
Excellent Lionel product easy to assemble great details need two types of batteries 3 Aaa and 6 C batteries and greet sound and running
– TURTLE
Excellent quality train! My son is obsessed with trains and recently discovered The Polar Express. My husband and I discussed grabbing this for him for Xmas, but we were able to snag one from Amazon Warehouse at a great price, so we purchased early — what an excellent decision! To start, this train is way larger than I anticipated, which was a great surprise! The quality is excellent and it's incredibly easy to set up — everything I would expect from a Lionel product. Ignore the reviews saying it's "too hard to keep this on the track" and "the train keeps popping off the track. Some people obviously have no idea how a train works and it shows — you have to be smarter than the toy. You literally line up the wheels on the track, and you're off for hours of playtime. It took us all of 60 seconds to connect all four cars together and line them up on the tracks. The train does not pop off the tracks, regardless of whether its going full speed or super slow. The sounds are great quality, and the controls are user friendly. My only complaint is that the battery door on the locomotive is a bit annoying to get off. Otherwise, this is a solid investment — it is worth the price you pay even when it is offered at full price. We are considering purchasing another as an Xmas gift for family, we love it so much! 5 stars all the way!
For more product reviews visit Amazon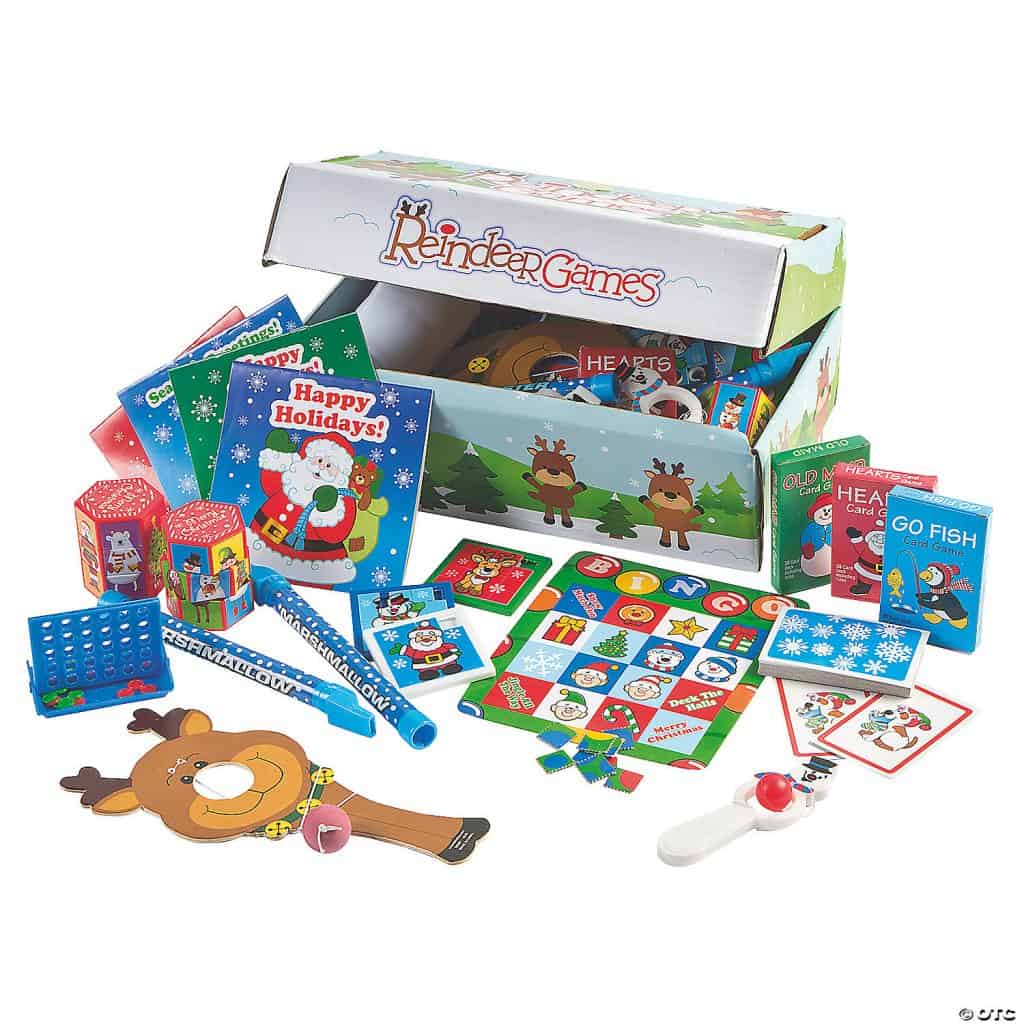 Play these entertaining reindeer games with Rudolph and all of his friends! Have some inside fun with reindeer tasks and games influenced by that adorable little red-nosed fella himself when it's too cold or snowy to play outside.
Try these goofy games as everyone dons their holiday antlers! Fill a steel bucket with reindeer activities, reindeer activities, and reindeer sweets to assemble these entertaining kits. Get ready for some reindeer fun by taping the free printable "Reindeer Games" to the front of the bucket.
9. Roll A Reindeer Party Game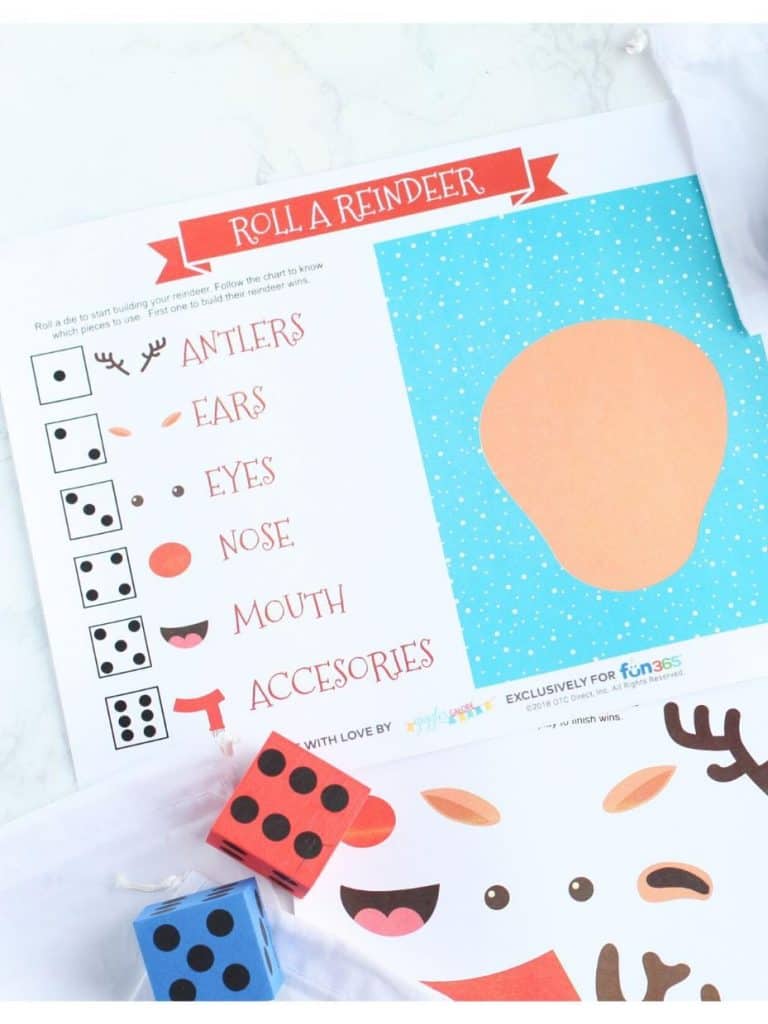 With this Roll a Reindeer Game, everyone may participate in the reindeer activities. The Free Roll a Reindeer Printable Game, Playing Dice, and Homemade Drawstring Bags are all you'll require. Start the challenge to construct your reindeer now!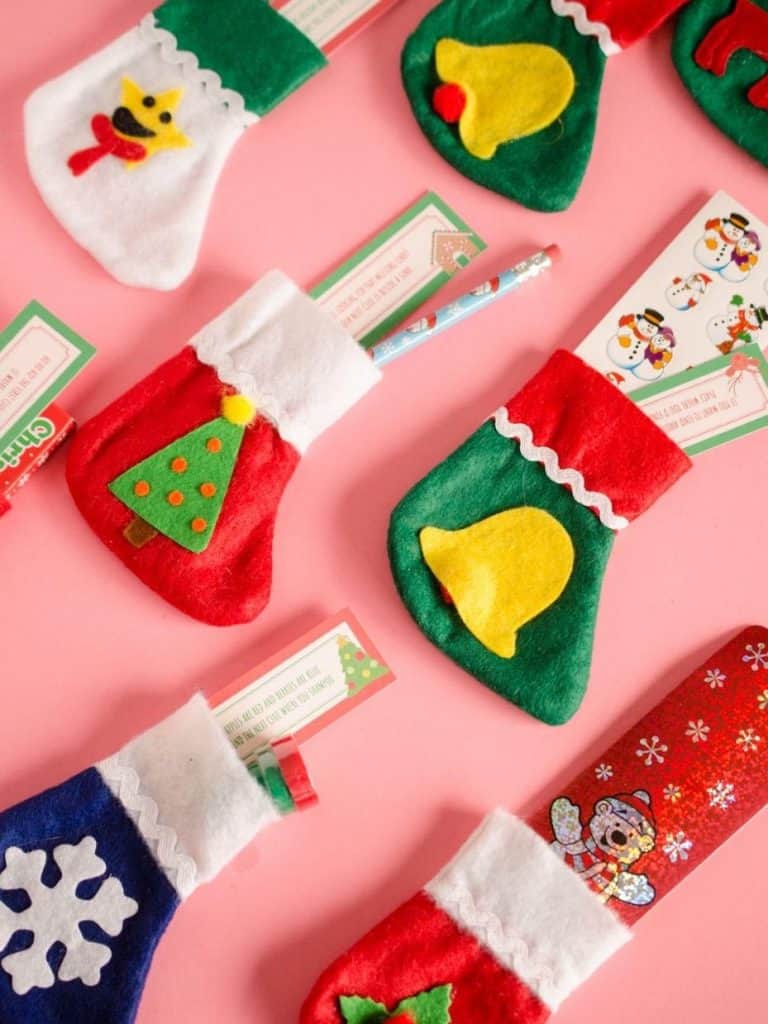 Put the printed hints and little treats from the Stocking Stuffer Assortment into Mini Holiday Stockings and scatter them about the home. Kids will enjoy uncovering a small surprise inside each stocking they locate and looking for hints!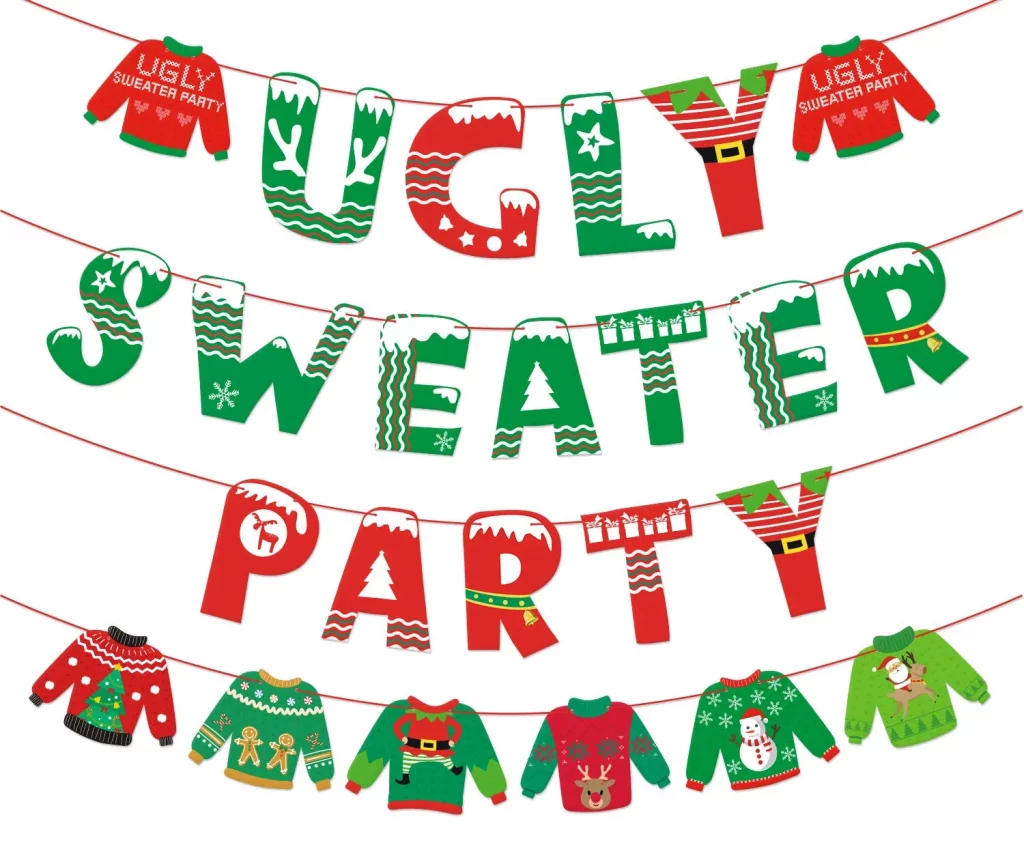 Parties with sweaters are a hilarious and innovative way to celebrate the holidays. Hold a contest with your loved ones to see who can dress up the most imaginatively, humorously, or elaborately.
I love this off the shoulder sweater! Its loose, comfy, and cute! It goes perfectly with some festive leggings and a bralette.
I ordered a size small and it definitely was by NO means too small as some of the reviews have stated. -In the pictures I do have the front of the sweater tucked in slightly. If it was any bigger at all it would have looked sloppy. I usually run between an XS and S in top sizes. I'm 120lb, 32DD, and 5'3.
– Kassie H
Light and comfy – it's meant to be a lightweight sweatshirt, not thick. Good quality and was perfect for my Ugly Sweater Christmas party.
– IMV
For more product reviews  visit Amazon
If you're searching for low-key activities for Christmas Day, consider taking the family for a walk around the neighborhood. Before settling down for Christmas dinner, admire your neighbors' yard decorations and take in the winter wonderland (if you live in a region that has snow around Christmas). Wish your fellow neighbors a merry Christmas season if you run across them.
Best Christmas Fun Activities For Kids FAQs
1. What are some fun Christmas activities?
Here are some fun Christmas activities for kids:
Christmas Family Game Night
Dear Santa Letter Craft
Polar Express Kit
Reindeer Games
Santa Scavenger Hunt
2. What is the most popular Christmas activity?
Making the ideal tree is a traditional Christmas pastime, whether you purchase a real tree or an artificial one. One of the most well-known images of the festive season is the Christmas tree, which is decorated with lights, tinsel, baubles, and decorations.
3. What do kids do on Christmas Eve?
Here are some Christmas Eve activities for kids:
Watch a special video from Santa
Bake Christmas goodies
Sing Christmas Carols
Picnic dinner under the tree
Relax with Christmas movies