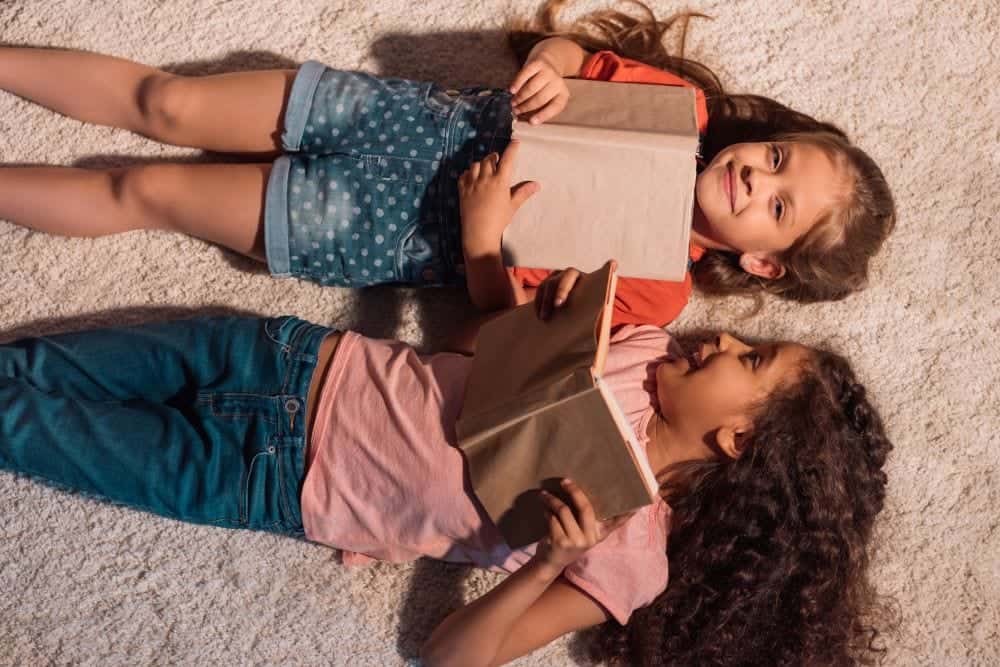 9-years of age turns out to be the most confusing fusion of anything between a little kid to a full-fledged tween, however, they still tend to rely on a lot of things along with becoming independent and social.
While approaching their double digits, parents tend to go all through to get them the perfect gift that could form everlasting memories for the girl. Perhaps, it gets a little too much with the options available, thus beginning the ever-questioned 'what to gift?'
But, there are certain criteria you could look into before you choose the best gifts for 9 year old girl  toy that could interest her, these criteria are; does it impact the development of the child? Is is creativity
Enough? Is it a fun and practical toy? While you find answers to these questions, we have listed below the best toys to look into for your benefit and ease. Please make sure to keep asking these questions while you go through the list.
Top 10 Best Toys For 9-Year-Old Girls :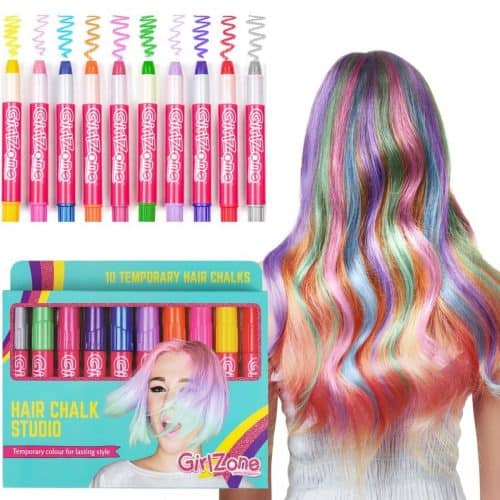 Does the young lady like to glam up often? If yes, this could be your pick! This hair chalk by GirlZone features 10 washable pens that are non-toxic, removable, and can be used as face paints. It is a fun product, completely suitable for girls with one hair chalk to be used up to 80 times.
Pros
Washable
Fun to use
Easy to color
2. Creativity fashion studio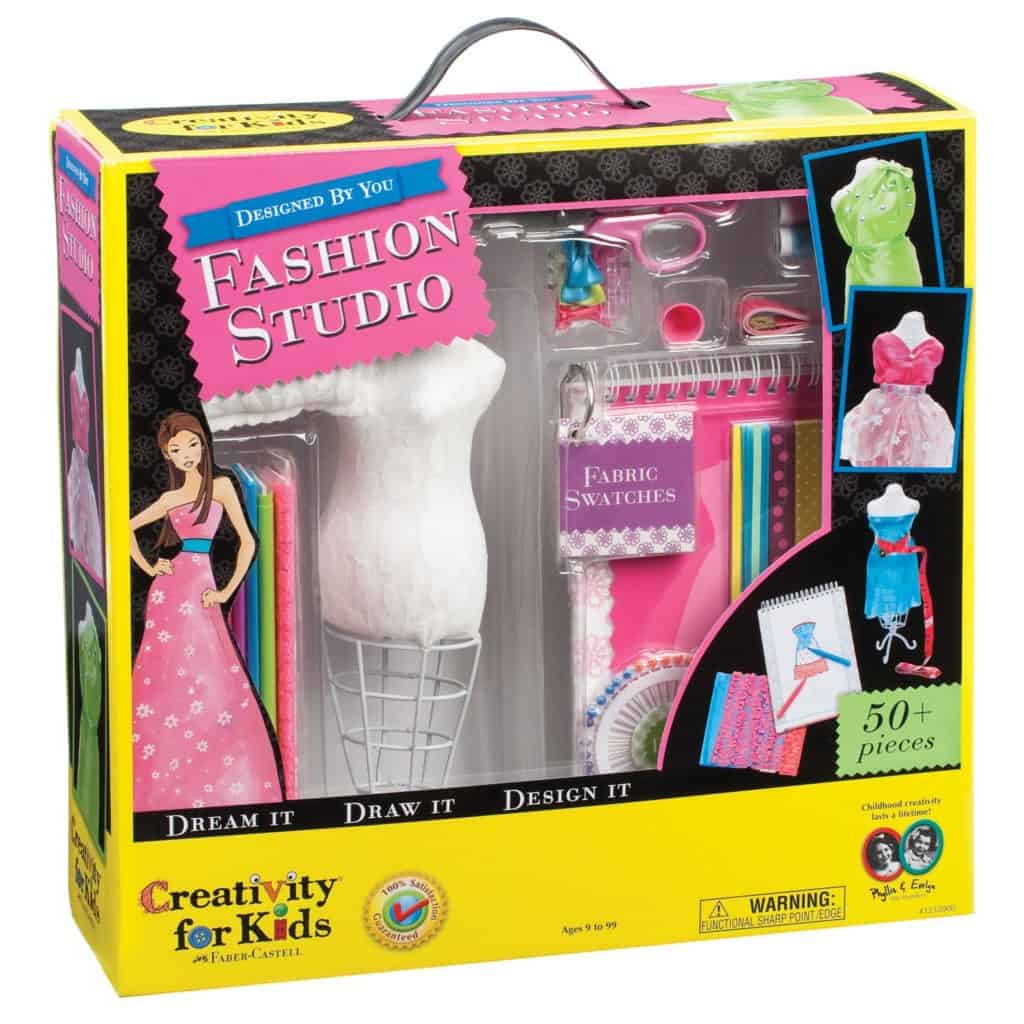 This is a creativity kit that features 50+ pieces like lace-covered dress mannequin, ribbons, fabric samples, a sketchbook, and sewing essentials that make it an excellent gift for the little fashion designers. It also comes with a step by step instructions manual, containing real sewing tools that are safe for children. However, adult supervision is essential until she gets her hands on it.
Pros
Fashionable
Creative building
Good quality
Cons
It could be hard, requiring supervision
Has little difficult patterns to follow
3. Klutz - Make your own soap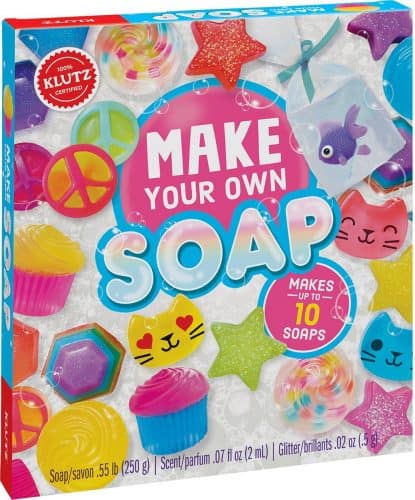 This kit helps the 9-year-old make her on soap by following simple steps. It features a soap mold with six different shapes, 20 blocks with clear soap base, coconut papaya fragrance, soap stickers, a toy fish, a ribbon, cellophane bag, one gift tag, a box, and 20 bright color tablets.
It enables the little one to make 10 soaps from scratch with inspired creativity, featuring skin-safe glitter and super-clear instructions. The science kit is safe for the little hands, guaranteeing creativity.
Pros
It is fun and easy
Creative
Not messy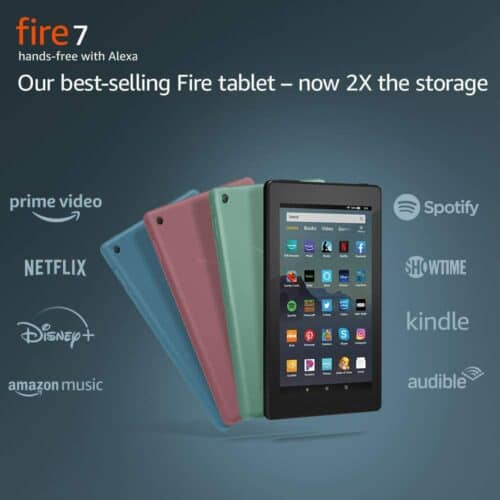 This tablet features a 7-inch bright display, rear-facing camera, and displaying HD video, with fast and responsive launches of over 400,000 videos, apps, and games. The battery lasts up to 7 hours with storage of up to 200 GB with unlimited cloud storage. The tablet is an educational device with a host of audible Kindle e-books and Alexa for easier access.
Pros
Solid quality
Affordable
Kindle integration
A great entry-level tablet
Cons
Lacks screen resolution
Slow camera
5. ThinkFun - Gravity Maze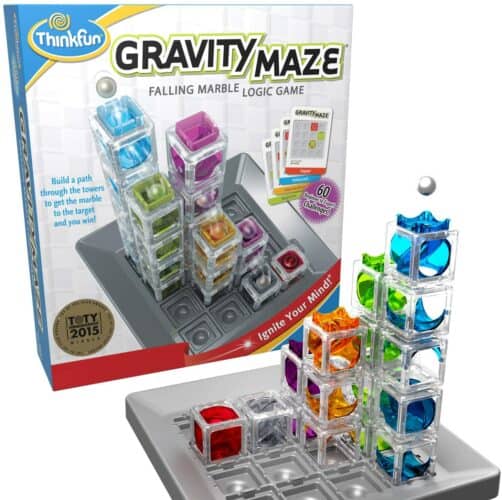 This maze is fun and encourages the community skills of the 9-year-old girl with 60 challenge cards, colorful cubes, and a marble. Gravity maze also enhances practicing, logic, fun, critical, and reasoning skills. To play, the child will simply have to follow the cards from beginners to difficult, structuring in a way that helps pass the marble through to the finishing stage.
Pros
60 different challenge cards
Challenges range from easy to hard
Cons
Younger kids might find some challenges too difficult
6. Grow 'n Glow Terrarium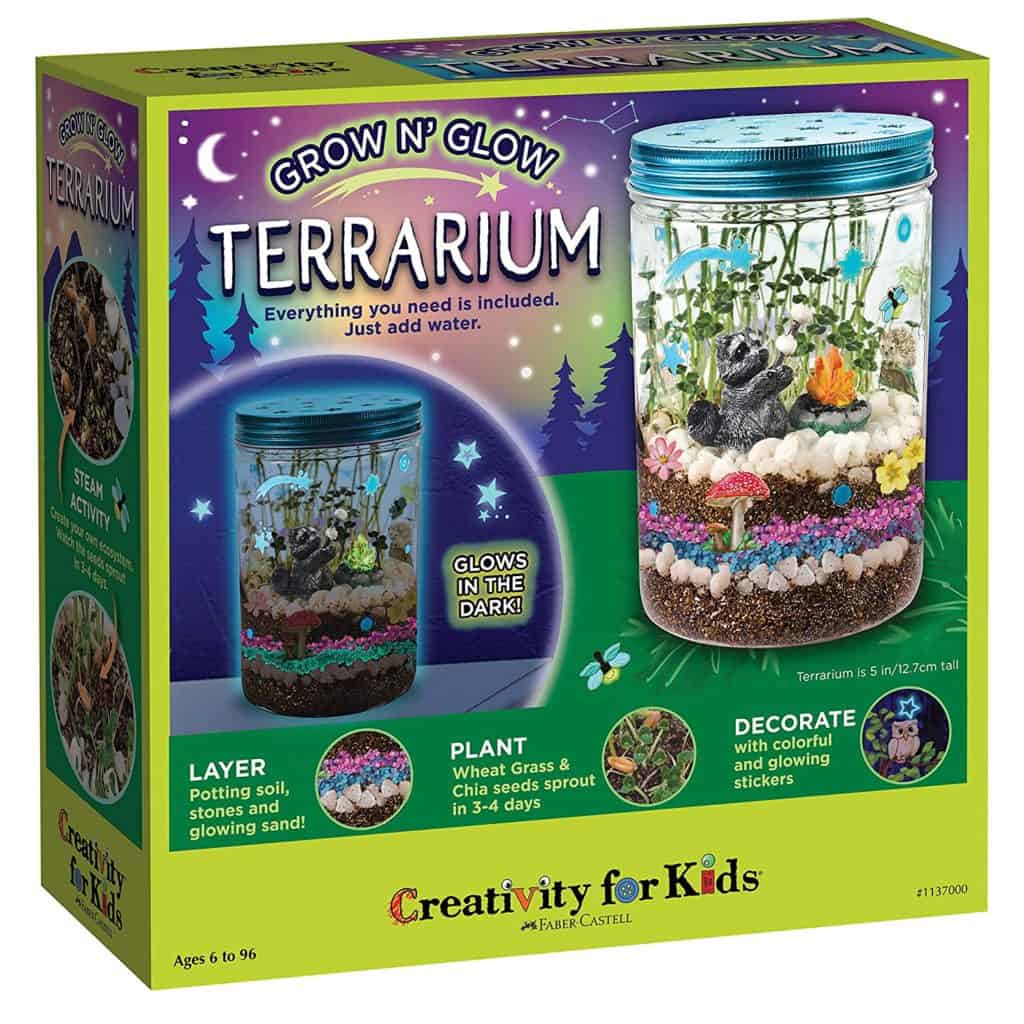 It is a perfect educational science kit, helping the little girl experience the wonders of nature through the full life cycle of a plant. It includes a plastic mason-style jar, a potting mix, decorative sand, river stones, and seeds with transparent glow in the dark stickers to help watch the plants grow at night. It allows craft, water, and to raise organic chia and wheatgrass seed, building her ecosystem.
Pros
Easy to assemble
Has clean and bright pebbles
Builds responsible skills
Cons
Removing the stickers from the sheet might be challenging for a few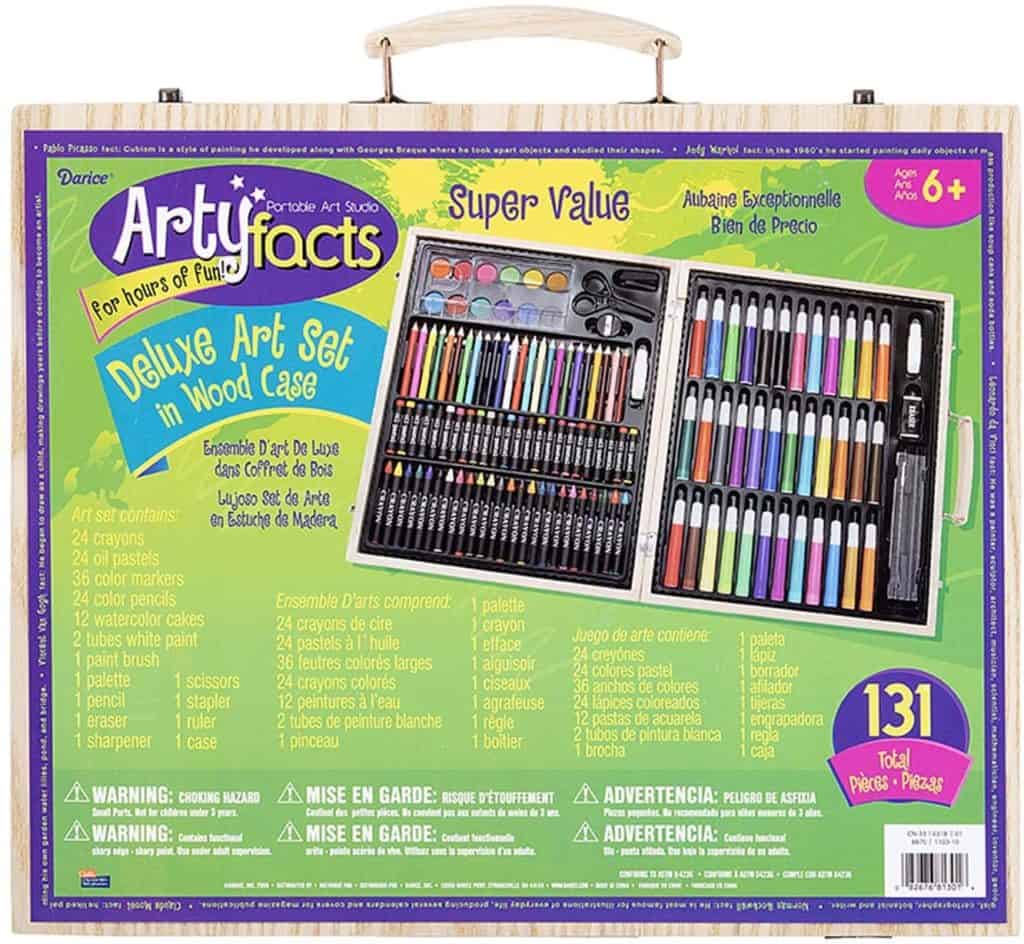 It features a 131 piece art kit, 12 watercolor cakes, 24 oil pastels, 24 crayons, 36 markers, a palette, a paintbrush, sharpener, stapler, scissors, glue, ruler, and eraser. It comes in an organized wooden case, making it easy to port along with the artist.
Pros
Affordable
Sturdy case
Portable
Has a wide variety of art supplies
Cons
Crayons are waxy with not much color
8. VTech Kidizoom Smartwatch DX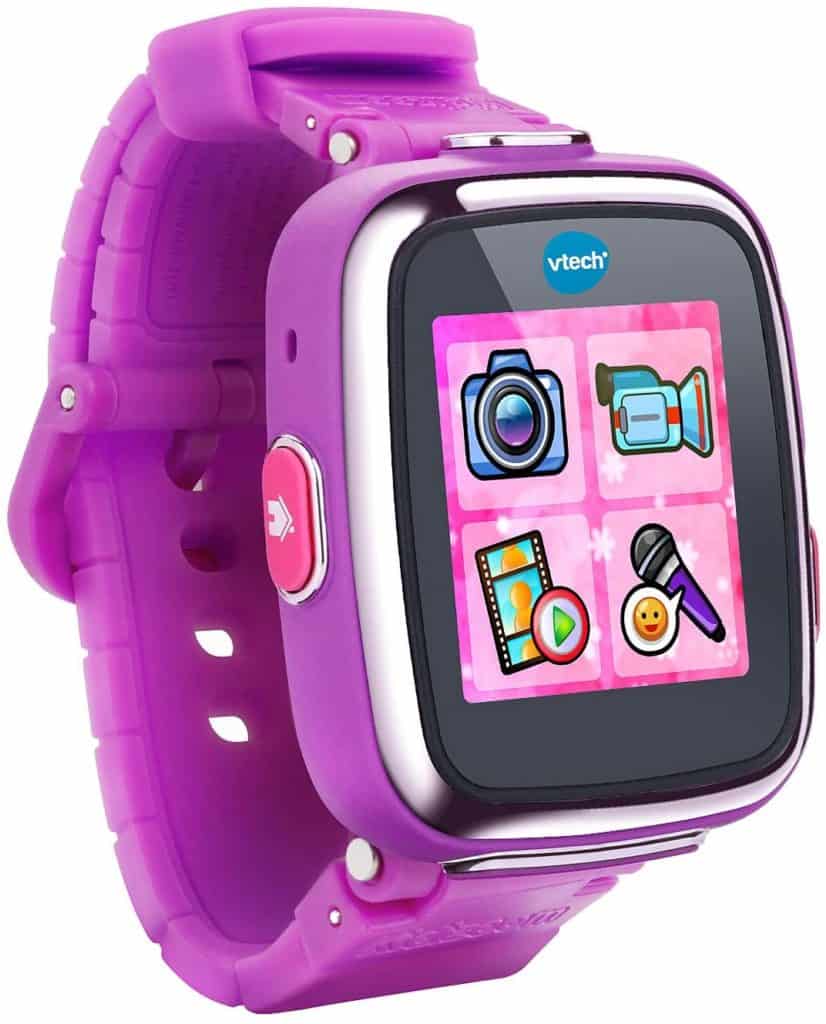 This makes a perfect gift for the 9-year-old girls, it includes games, challenges, activities, a camera with photo effects, a motion sensor, a video camera, voice-changing effects, and a voice recorder. It is water-proof with 50 plus clock face designs, an alarm, a timer, and a stopwatch, making the life of the 8-year-old much easier with a portable micro USB cable. The smartwatch includes adjustable wristbands and a rechargeable battery with a life of up to two weeks on a single charge.
Pros
Splash-proof
Have games included
Voice recording
Both, digital and analog faces
Cons
Every feature might not be enjoyed by the kid
9. Mattel games apples to apple junior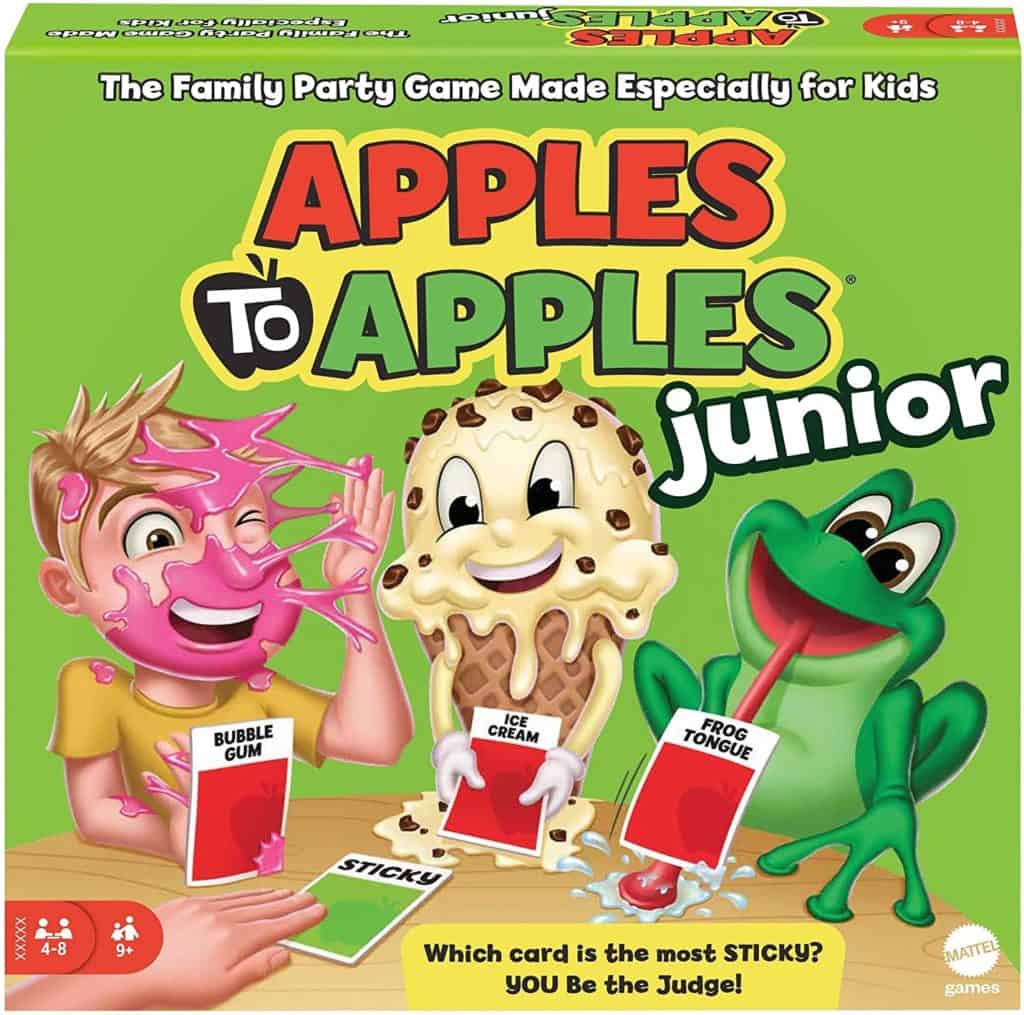 This is a hilarious game that helps develop linguistic and rational skills, with 576 red and green apples featuring cards for fun and entertainment. It is great for parties, where every participant gets their turn to be a judge and picks a green apple card. On the other hand, the other players choose a red card that best describes the judge's card, this turns out to be hilarious as they range from things, events, people, and places.
Pros
Imaginative
Interesting
Simple and fun
Helps kids learn
Cons
The game could be packed better
10. LEGO Friends Stephanie's house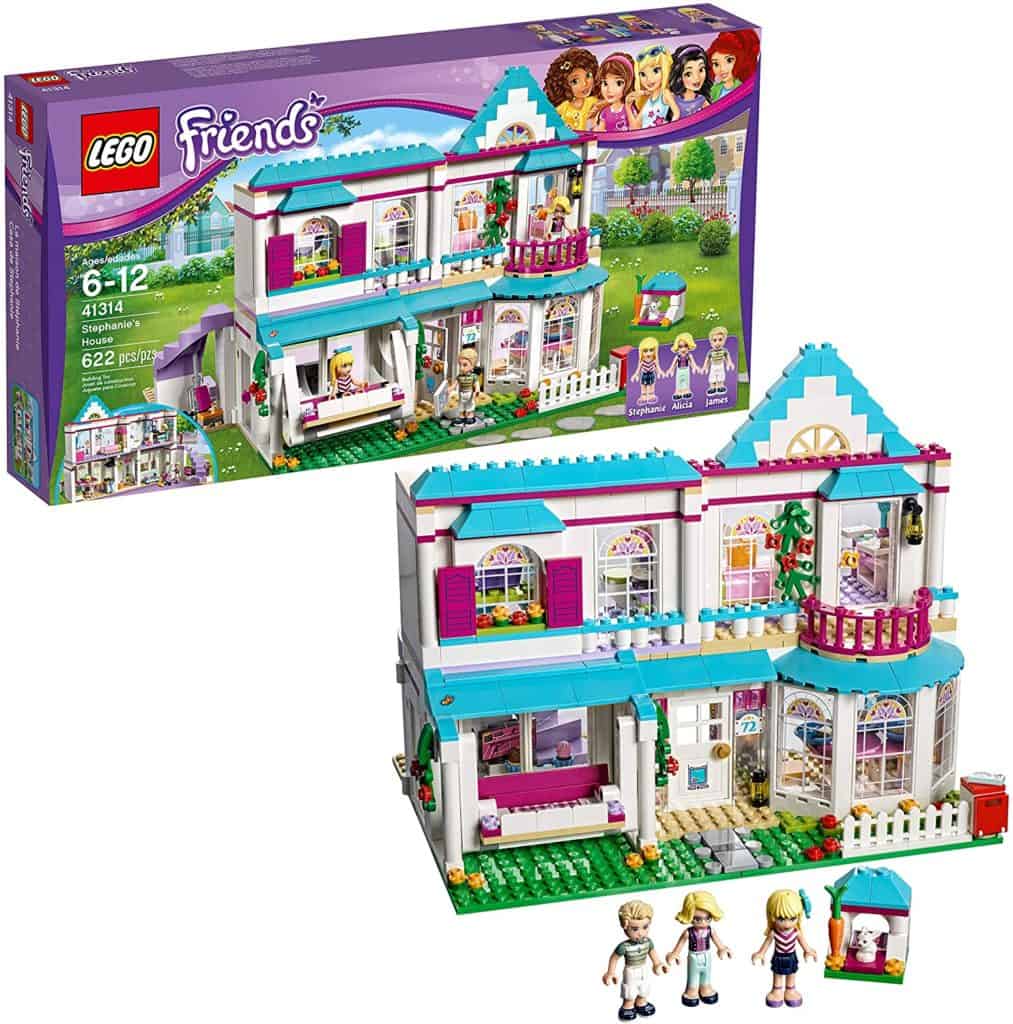 This LEGO House includes 622 pieces of building kits to help build the dollhouse, made easy by the use of the manual, and has 3 new LEGO figures with a pet rabbit. Once the 9-year-old gets done with the house, you'll find the house well detailed with an entryway, living room, kitchen, bedroom, bathroom, office, folding stairs, and accessories like a moveable porch swing, vacuum, and a rabbit hutch.
Pros
Includes 622 pieces with 3 people and a rabbit
Enables their building skill sets
Has 6 separate rooms to build
The toys above will help enable the 9-year old girl to engage, build imagination, and enhance creativity keeping them engaged for hours. The plus point is, most of these games enable multiplayer that can be great as a family after-dinner routine too! However, parents need to choose a toy that builds their cognition as well as social and interaction skills, the top priority being the toy that brings a smile on the aces of the 9-year-old girl.
You can also checkout our blogs on best toys for 9-year-old boy and best sensory toys.
Best Gifts For 9 Year Old Girl FAQs
1. Are 9-year-olds too old for dolls ?
There is no certain answer to this question. The only way to decide is by whether they are still interested in playing with dolls or not, if they are they shouldn't be stopped, and if otherwise, they will leave it by themself. Each individual has a rate of growth.
2. What are 9-year-olds like ?
9-year-olds are better coordinated, and are better at throwing, kicking, and balancing. They tend to form their opinions, skills, and interests.
3. Does a bag of cookies make a good gift for 9-year-olds ?
Of course! Be it 9-year-olds or 40, snacks are loved by all. Prepare a bag full of different cookies, ranging from choco-chips, oat and honey, caramel, and peanut butter. Also, try personalizing them by adding the number '9', they'll surely love it!