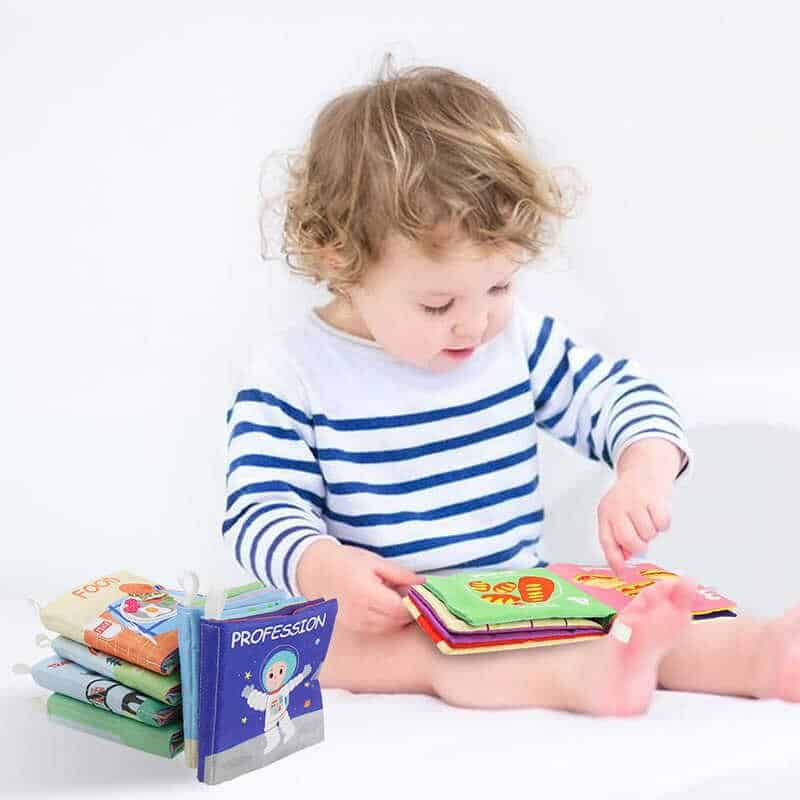 If the mind is a temple of knowledge, the best baby books for newborns are the deities. Books help children grow from a very young age in terms of their mental capabilities because they open up whole new words from day 1.
In order to get your little on all geeked up, we have combined the 25 most exciting books that fail to get old even when reading multiple times.
Studies have shown that it is never too early for a baby to start reading or for infants to read too. The American Academy of Pediatrics on the other hand says that reading a book out loud from birth helps strengthen the parent-child bond. It also helps the baby get started on language, literacy skills, and vocabulary.
Honestly, the choice of book you pick does matter but there are chances if you read books as a part of your bedtime routine, you might have to read them over and over. A library is always better with great illustrations, words fun to say out loud, entertaining stories, and clever features like flaps you can lift.
To help Parents, we have put together a few tested picks to add to your child's home library for the best baby books for newborn:
1. Tummy Time: Happy Baby
It is not a hard hold for babies as it folds out like an accordion. You can stand it up for some extra motivation to pick. Its illustrations are mixed with high-contrast black-and-white patterns, smiling baby images, and mirrored pages for the baby to gaze at.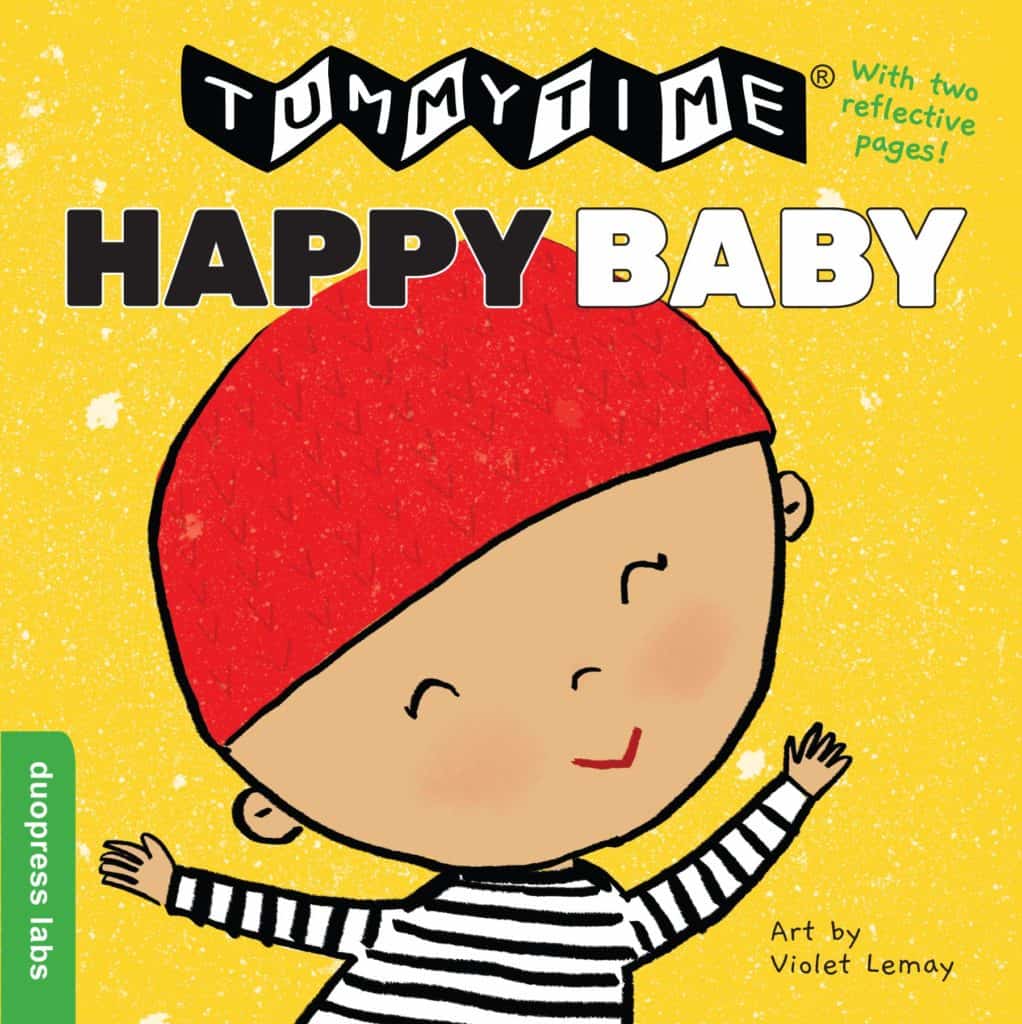 2. Where's the Astronaut ?
It is a book that combines both: outer space and hide-and-seek. You may find extra-terrestrial elements on the pages, or under the flaps of the book. ("Where's the space dog? Here he is!")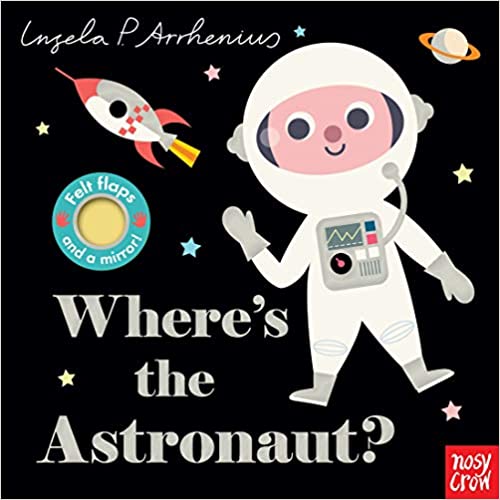 Sick of viewing the same style of illustrations based on fairy tales over and over? This book is its antidote. Once Upon a World sets fairy tales in other locations using the same illustrations from different cultures. For instance: Snow White hikes through the woods of Japan, Cinderella attends a ball in Mexico, Rapunzel escapes from a tower in India, The Princess from "The Princess and the Pea takes a snooze in Russia, and The Little Mermaid swimming in the waters of Caribbean.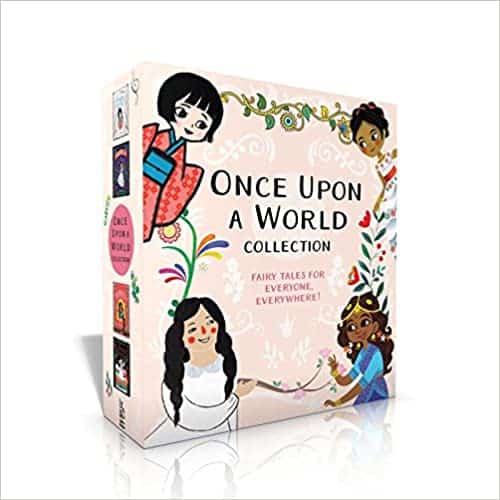 4. Penguin Bedtime Classics
Do you like classic stories retold? This book portrays classic stories through more diverse illustrations like the Penguin Bedtime Classic series. For instance: Alice's Adventures in Wonderland and The Nutcracker; The Wizard of Oz, Jack and the Beanstalk, and A Little Princess.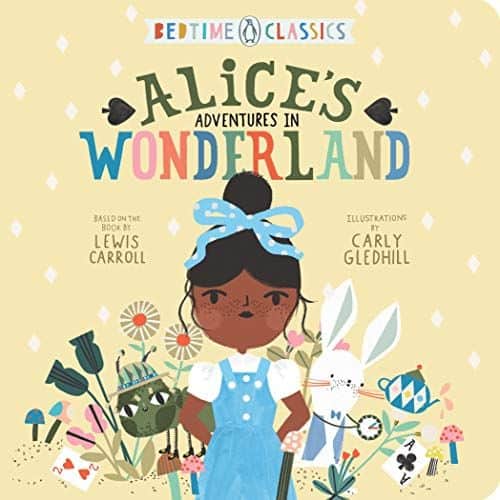 Star Wars Book has pages quite thick that make the whole thing feel like a block and not a book. If Star Wars isn't the family's cup of tea, you could choose another Marvel too.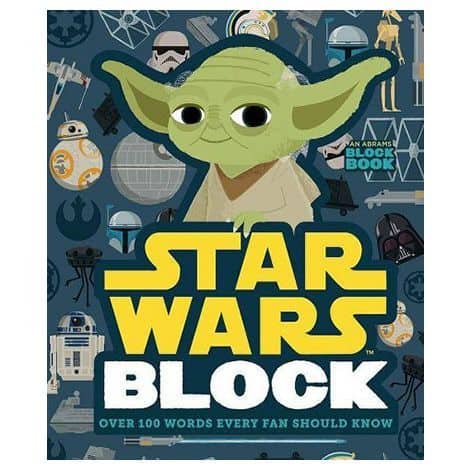 Yes! babies might not remember the rhyming facts of the book on our solar system. But, staring at smiling faces of all the celestial bodies? More likely. They are assured of a good time.
7. Where Is Little Fish ?
The fish hiding and the babies get to seek by checking under the flaps. The shells, brightly colored coral, and seaweed conceal themselves making for a happy hide-and-seek book.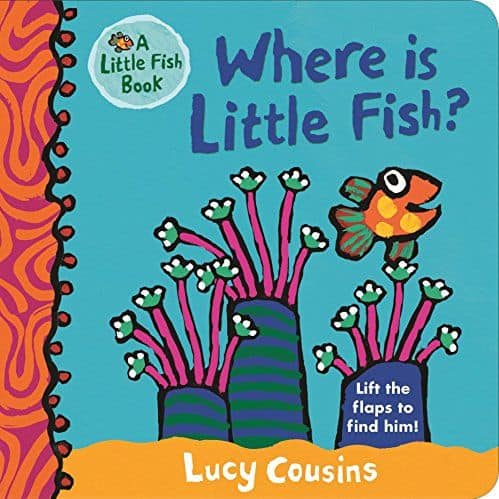 8. Moby-Dick: A BabyLit Ocean Primer
The book might seem daunting but this version of Moby-Dick is assured to be baby-friendly. It has cute pictures of the undersea life and with Melville quotes sprinkled in. The book is also a part of the BabyLit line of books that adapts classics to board books for kids. If parents are fans of Jane Austen or the ancient Homer, this is a scaled-down version of the literary classic.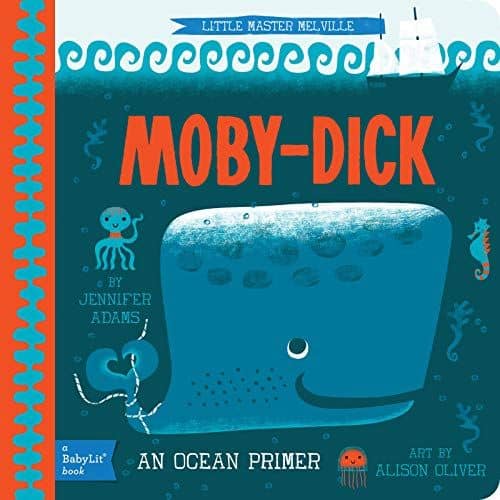 George is a dog that tries to be good as his owner is outside but can't stop himself from chasing the cat resulting in a mess. Even if the little one is too young for themes like self-control and restraint, they will still love the doggie mayhem of most that end with a chorus, "Oh no, George!"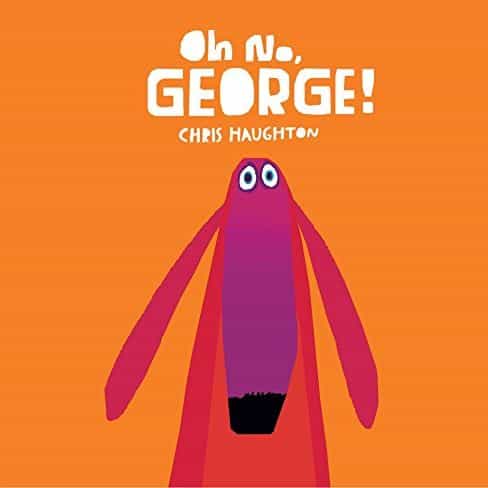 It has a weird history from the banning of the New York Public Library to the strange story of what happened to the book's rights post the author Margaret Wise Brown's death. It does speak of the magic in the book with a simple story of a house winding down for the night still loved today.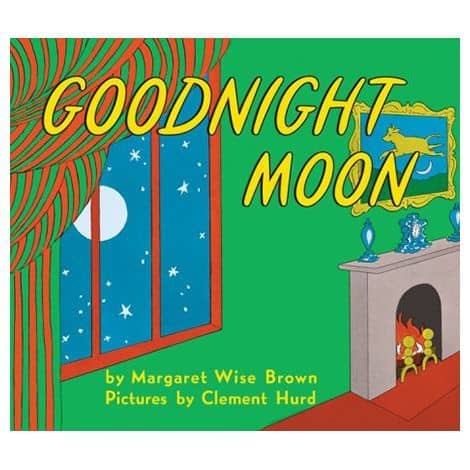 11. Guess What? Sweets and Treats
Clever lift-the-flap illustrations that offer surprises on every page. What might look like a lollipop turns into a chameleon, and a hard-candy wrapper to the tail of a fish.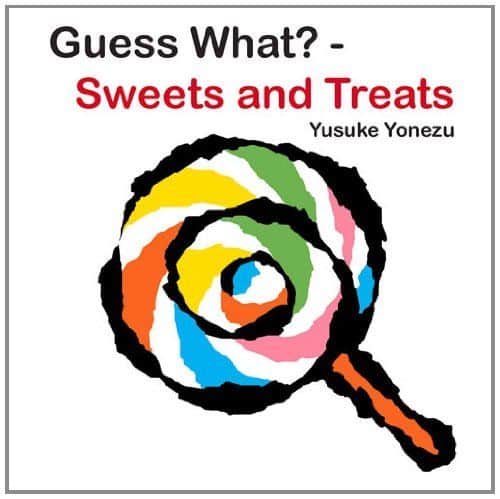 At first, newborns only see black, white, and gray. These books have high-contrast, black-and-white illustrations that are more engaging for young eyes.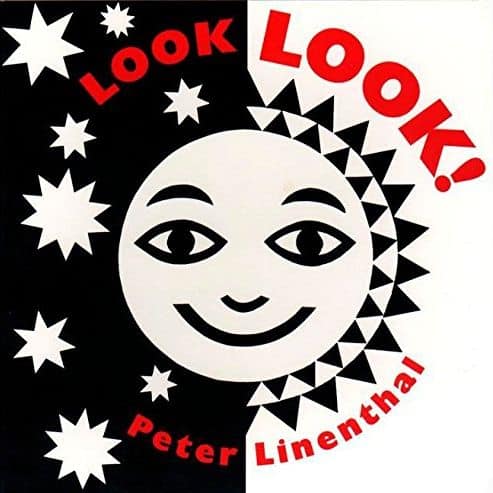 As Leo goes to a library for "baby time," he gets to participate in exciting activities such as singing a happy song or playing peek-a-boo with scarves. These are things one can play at home too!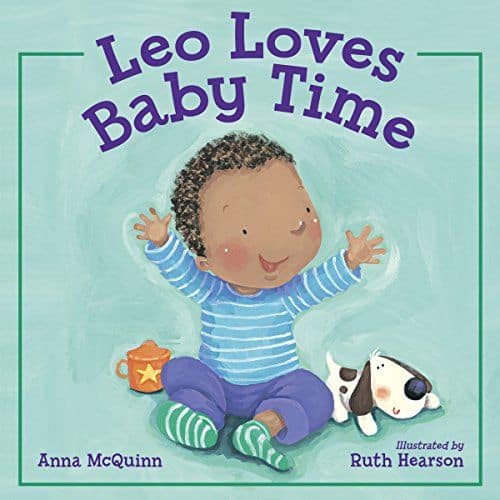 14. The Very Hungry Caterpillar
The very hungry Caterpillar celebrated its 50th anniversary in 2019. It is an enduring book loved by all as it combines things babies love like counting, cute animals, and food.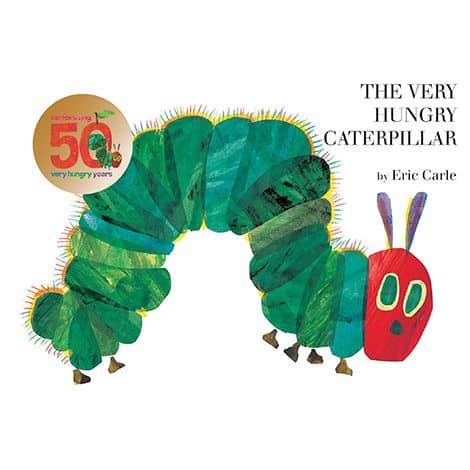 Kids get a hint through the die-cut windows of whom might be hiding on the next page. It's more fun compared to playing peek-a-boo and rather less tiring for your hands too. If your baby grows to like this book, they might try others in the series too that include Peek-a-Zoo and Peek-a-Choo-Choo.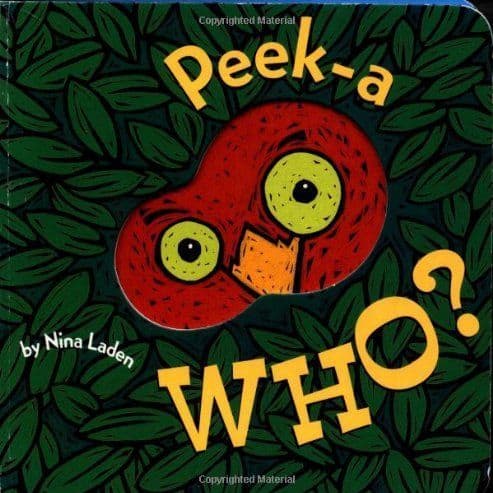 This book consists of rhyming lines in English paired with simple Spanish to help your baby get used to hearing two different languages.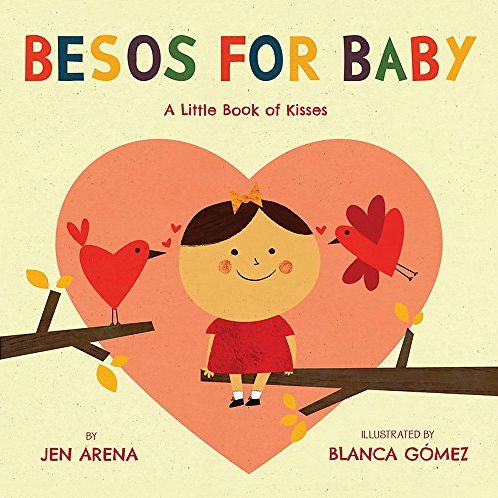 17. The Going-to-Bed Book
One can't go wrong with a board book like this. This book follows animals as and when they get ready for bed to inspire kids to get some shut-eye too.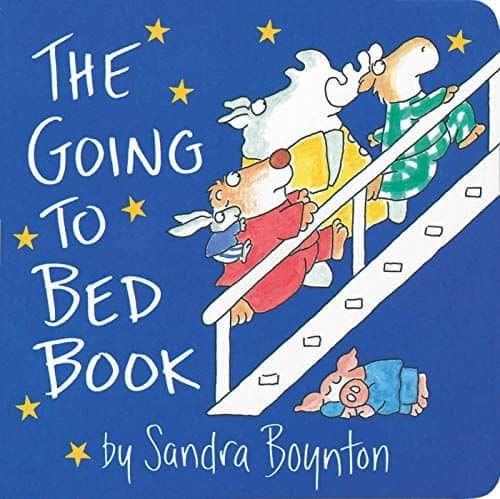 There are chances that the little ones get to hear 'no' and 'yes' more often. This gives way for the only words to make more sense in the book. The word 'no' is used for bad behavior and "yes" for being good.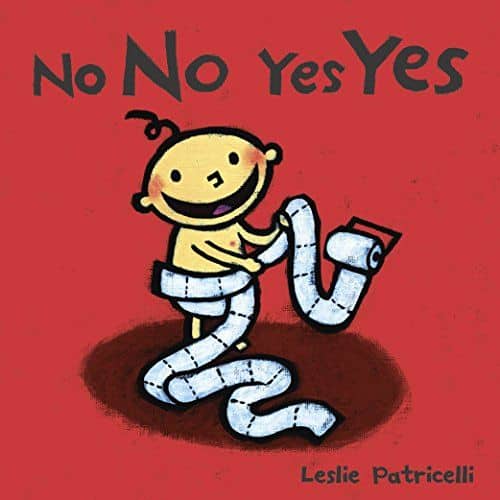 Pat the Bunny is an interactive book with patting the bunny and feeling Daddy's scratchy face. It was published in the year 1940 and no novelty has worn it off yet.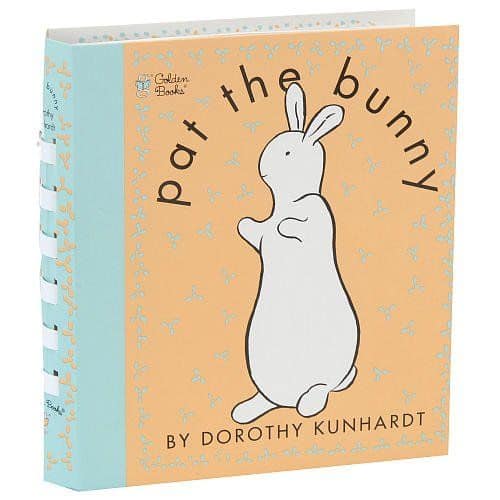 The book combines simple, rhyming text with honor-winning pictures to add. In other words, it is a snapshot of a day with a depth that doesn't tire you.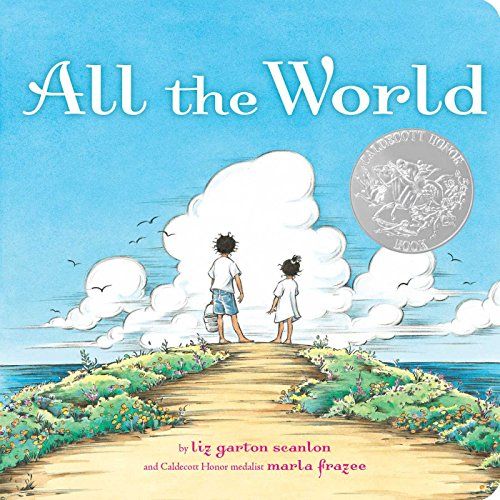 This book helps explain babies to some of the many wondrous things to look forward to. For instance, in life, music, and cats.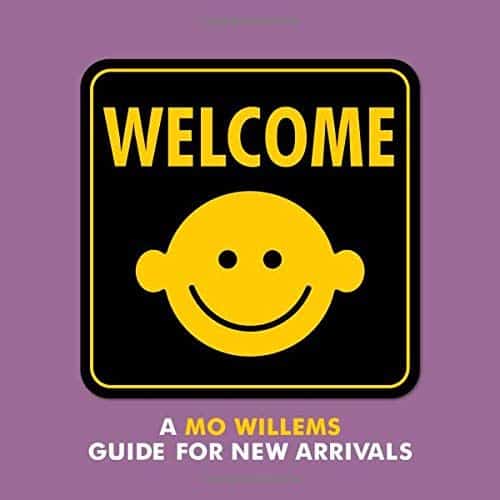 You pick any of Dr. Seuss' books, you know it is a classic. It helps give you an excuse to play with the little piggies game and examine your own feet.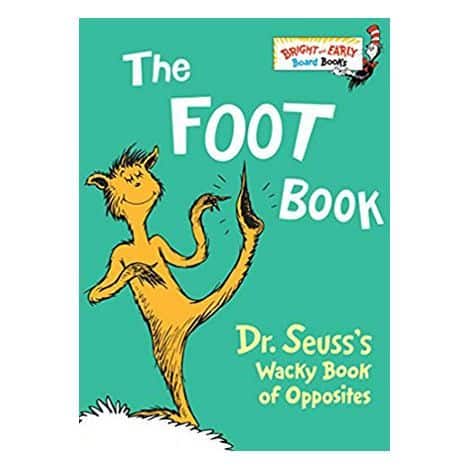 The book has a zookeeper that says goodnight to all the animals. He does so only to find that the gorilla has left out of the cages. Many pages are wordless or nearly wordless but have pictures to help tell the story.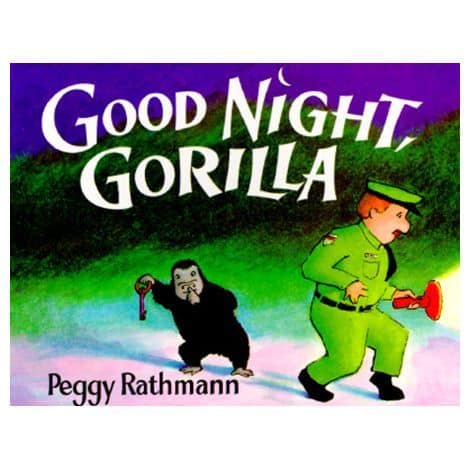 24. That's Not My Dragon…
This book has a cute cover with "tufty" ears kids love to touch. It also includes dinosaurs, unicorns, and goats for babies to feel all textures as they go through all the dragons to find the "right" one.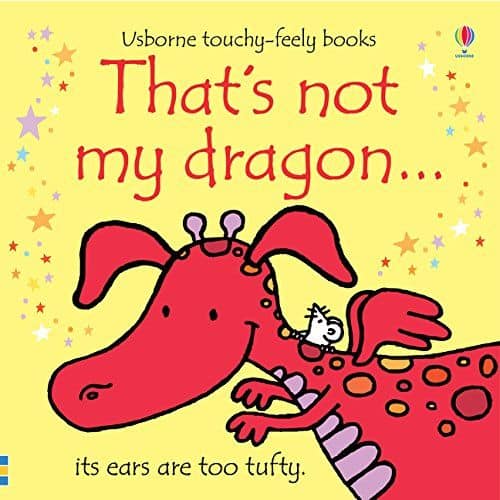 25. Guess How Much I Love You
As who Little Nutbrown Hare and the Big Nutbrown Hare talk of their love towards each other, through this book you get to assure your little one of how love is immeasurable.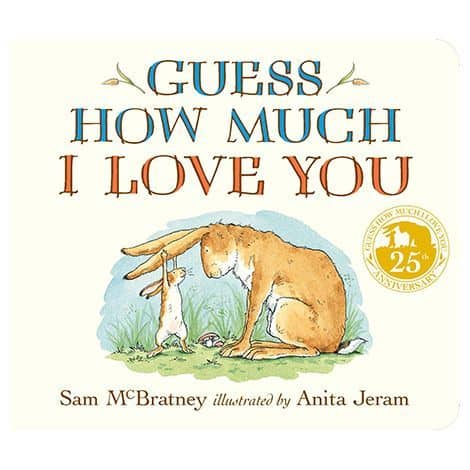 Best Baby Books For Newborn Final Thoughts-
Babies who grow through books and hear of the different words, tend to understand and imbibe good nature. Books are educational and fun for the little one. So choose wisely and be assured of them!
Best Baby Books For Newborn FAQs :
1. Why are board books good for babies ?
Board books are durable, less expensive, and are a counterpart to the traditional storybooks. Experts say that intimate moments are spent sharing over simple board books and also help the baby build listening and visual skills forming the basis for reading.
2. At what age should you start reading to your baby ?
Reading to babies from as young as 4 months old helps increase the chances of parents to continue reading as they get older. Beginning early is important as they form the roots of the language in a baby even before they learn to talk!
3. Are books good for babies ?
Yes! Books help encourage babies to look, point, touch, and answer questions. It also helps with social development and thinking skills, improving their language skills by copying sounds, learning words, and recognizing pictures.