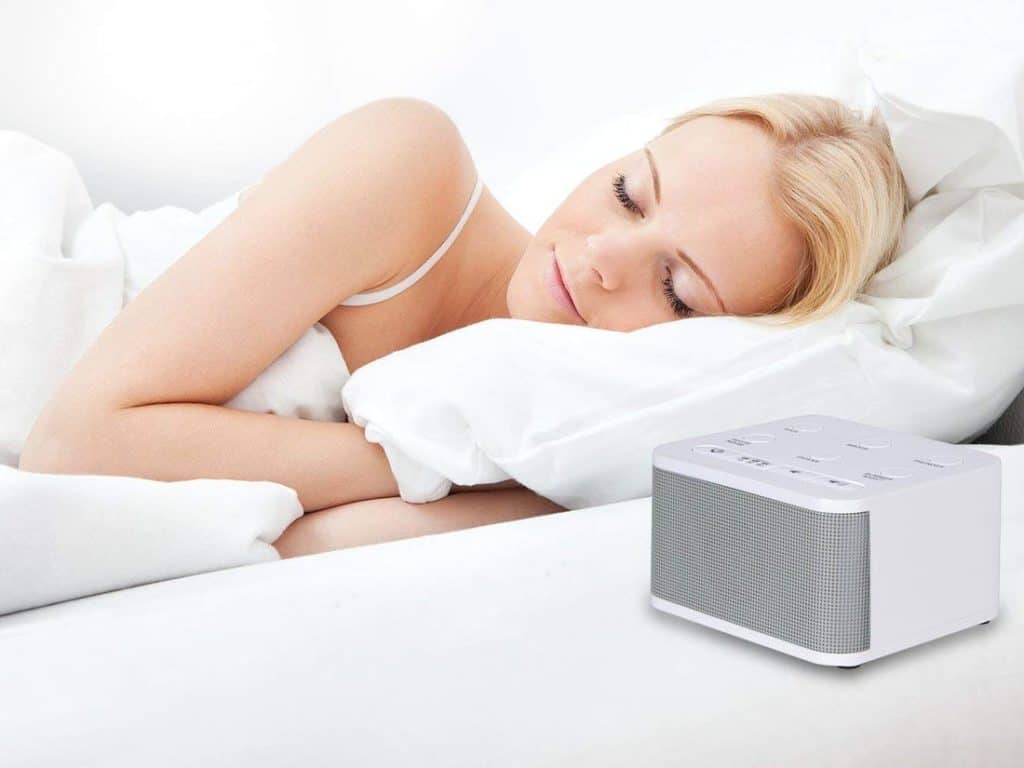 Baby sound machines shushers or white noise could be a lifesaver when it comes to helping a child baby fall asleep.
The last thing you need when your little one nods off is a barking dog, ringing phone, or a parade of sirens to wake the baby. These best baby sound machines help to startle the noises soothing the fussy baby to sleep.
What do you need? A White Noise or a Sound Machine?
Sound machines baby shushers are lifesavers that help the baby fall asleep faster and longer. With consistent use the machine cues the child it's time for a long, restful slumber.
A sound machine is of two basic types:
One that produces calming sounds like rain, ocean waves, nature sounds, etc.

Two, the sound machines that produce white noise. It is a blend of various pitches that create continuous buzz or hum like radio static or a fan, vacuum, or car engine. The white noise closely resembles what the baby hears in the womb that works like magic to lull a baby's sleep.
There really are no right answers to which machine is better. The only answer is what your baby prefers, or what does a better job drowning in a particular background noise you look to block. 

However, here are some recommended top 8 Best Baby Sound Machine in 2021 one can buy-
1. Marpac Dohm: Best Baby Sound Machines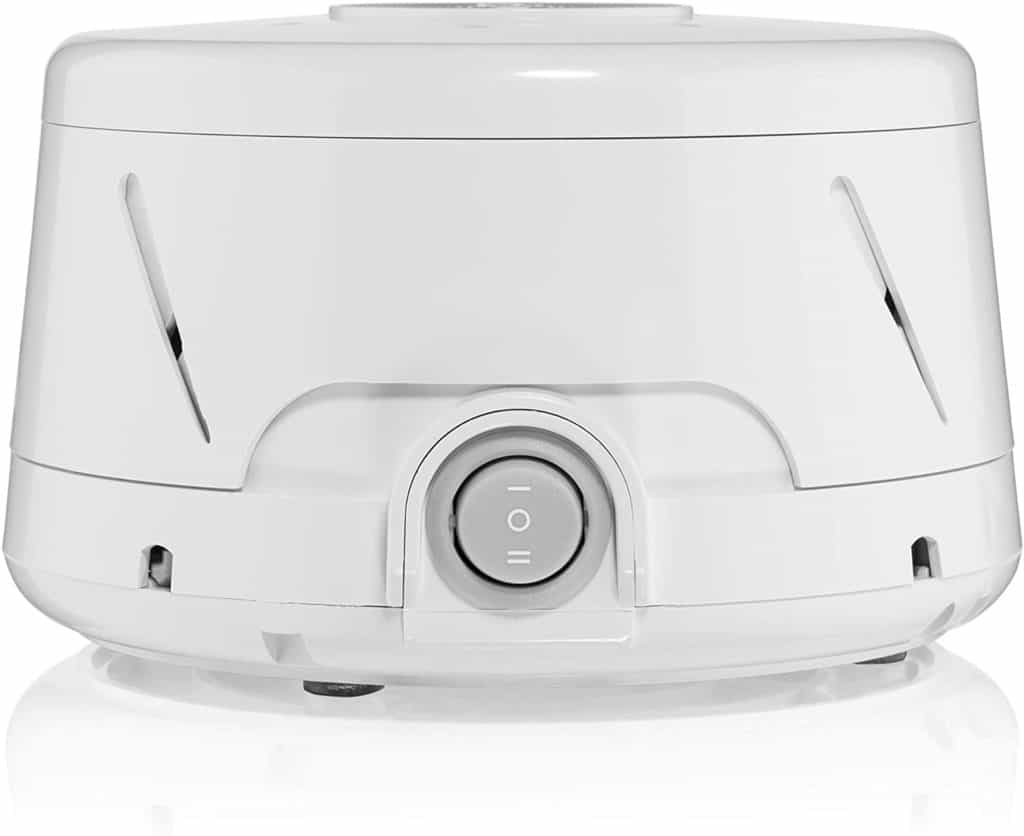 Parents find white noise apps for Android and iPhones that do the job just fine as opposed to the ones who depend on machines. They are designed to create the same soothing effect as the sound machines that are great for on-the-go sleep needs.

The grandparent of sound machines are Marpac Dohm and have been around since 1962 with an official stamp of approval from the National Sleep Foundation. They make monotonous whooshing sounds that are similar to an airplane. You can customize the volume, tone, and speed of the sound for the child. It doesn't have a recording but has a natural built-in fan creating the sound of rushing air without the chill. However, Dohm only makes one type of sound that requires a plugin and has no battery options.
2. MyBaby SoundSpa: Best Baby Sound Machines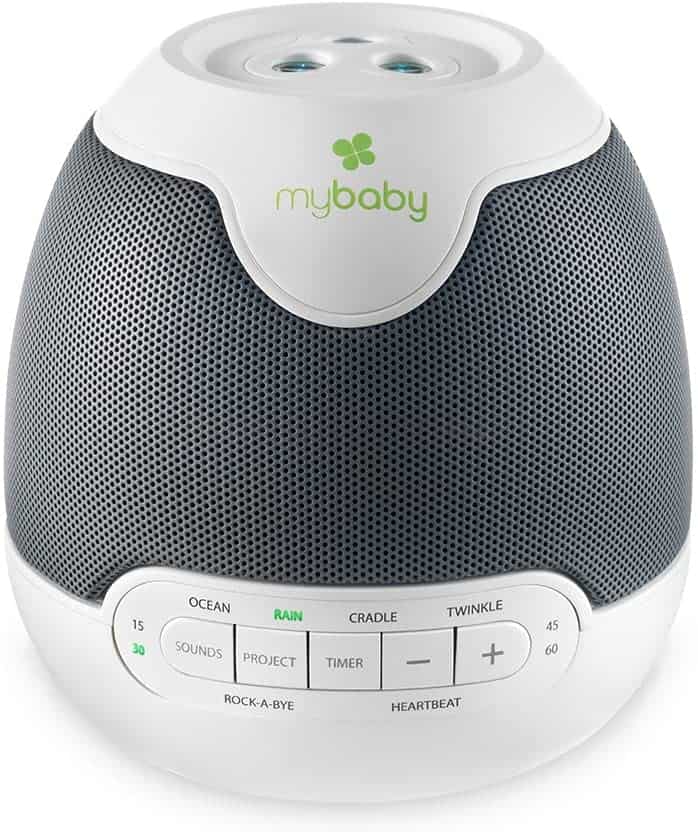 The MyBaby SoundSpa plays lullabies and projects that slowly move images of animals on the ceiling or the wall that provide mellow entertainment for the kid. One can choose to use the sound and the lights together or even separately along with that there is an optional timer that can be set to turn off the effects. The best part is that it is small to pack up for an overnight away from home.

However, some parents report problems with the projection that make squeaking or buzzing sounds. So one must be careful with the right purchase.
3.The Hatch Rest: Best Baby Sound Machines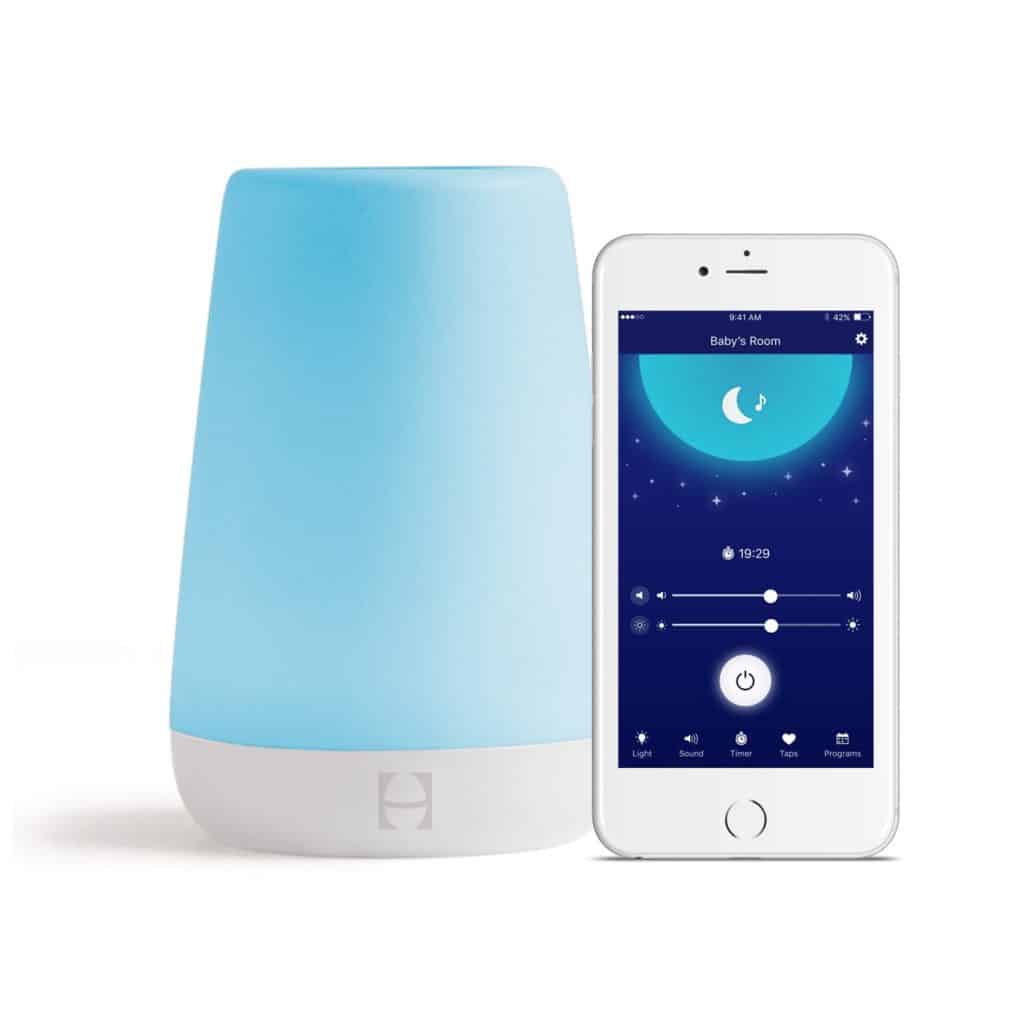 How do you feel when we say: a product with a sound machine, nightlight, and a time-to-rise clock all in one and controlled from the comfort of your smartphone? Isn't it genius? Such is the Hatch Rest, which has eleven sound options to choose from including lullabies and white noise. Parents can also arrange the night light's brightness and color. One can also program the nightlight and sound to turn on as and when it's time for bed and turn green when it's OK for the toddler to wake up.
Please note; the Hatch Rest must be plugged-in.
4. The Marpac Hushh: Best Baby Sound Machines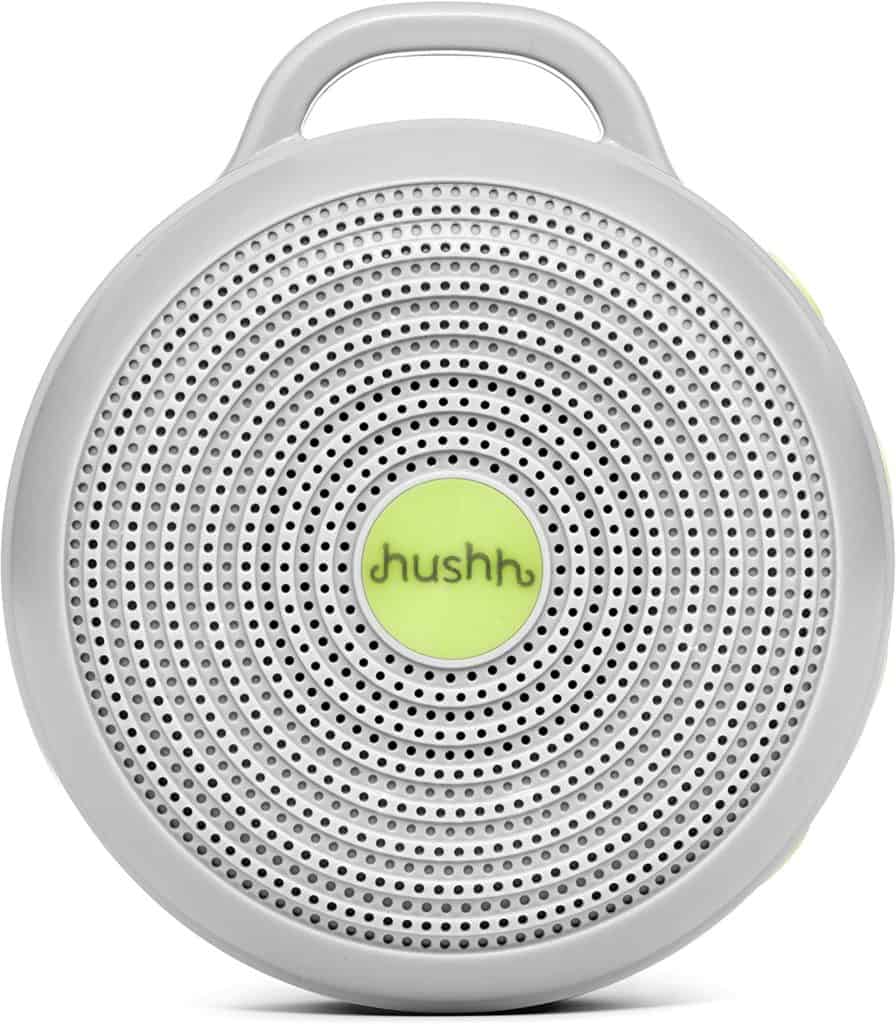 The Marpac Hushh measures only 3.5 inches and is cord-free. It is made for eliminating the white noise and comes with a clip to fasten it to the stroller or the car seat. The Marpac Hushh is small and has an amber-colored night light. It comes with three sound options, that is, standard white noise, the sound of the surf, and a deeper-toned white noise. The volume is adjustable and is charged using a USB cable into your laptop or phone.
Nonetheless, they do not come with a timer so you'll need to switch it off manually.
5. Adorable Owl: Best Baby Sound Machines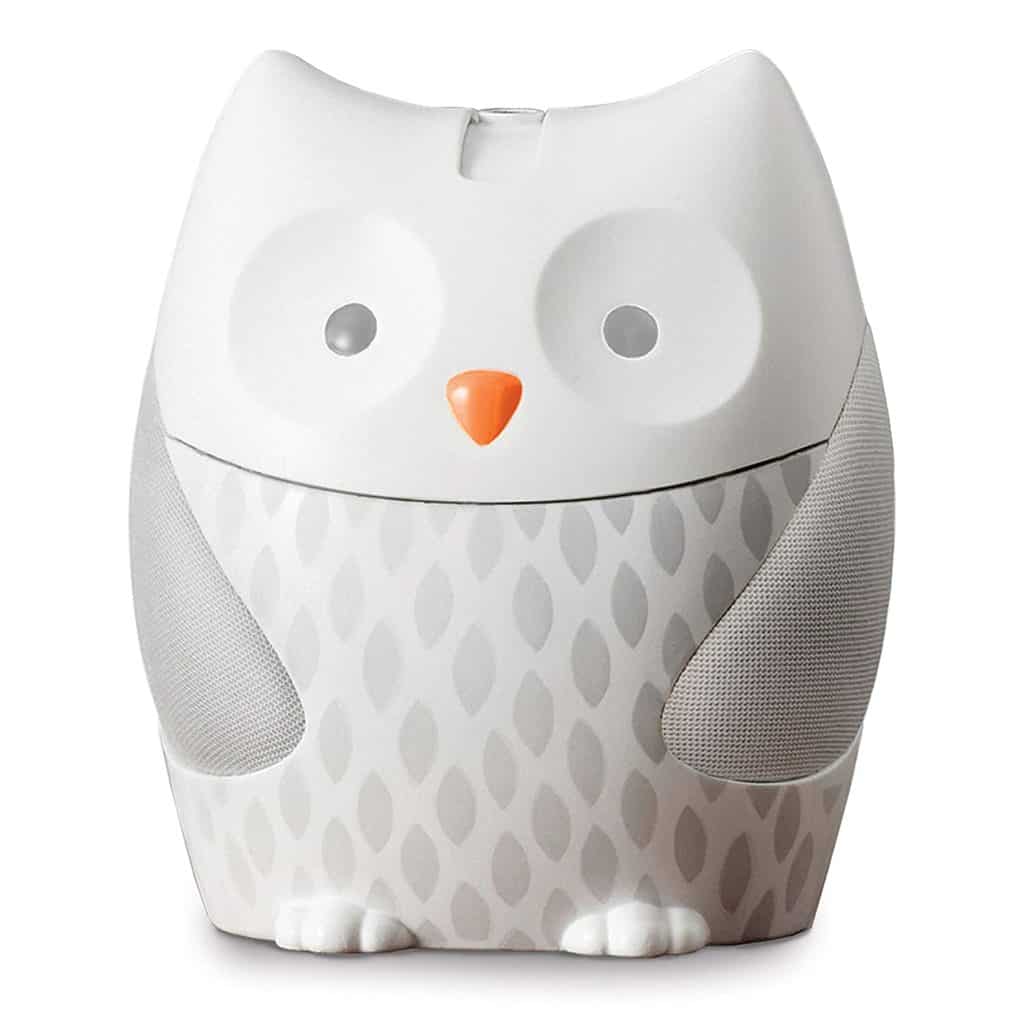 This adorable owl is a multi-use sound machine, night light, and star projector that is all rolled into one. One can choose between the gentle melodies or calming nature sounds that help the kid settle in for a peaceful snooze. There is a dimmable night light too with a projector with an adjustable lens that creates a starry nightscape.

Although, the sound machine has no battery option that needs to be plugged in at all times.
6. The LectroFan: Best Baby Sound Machines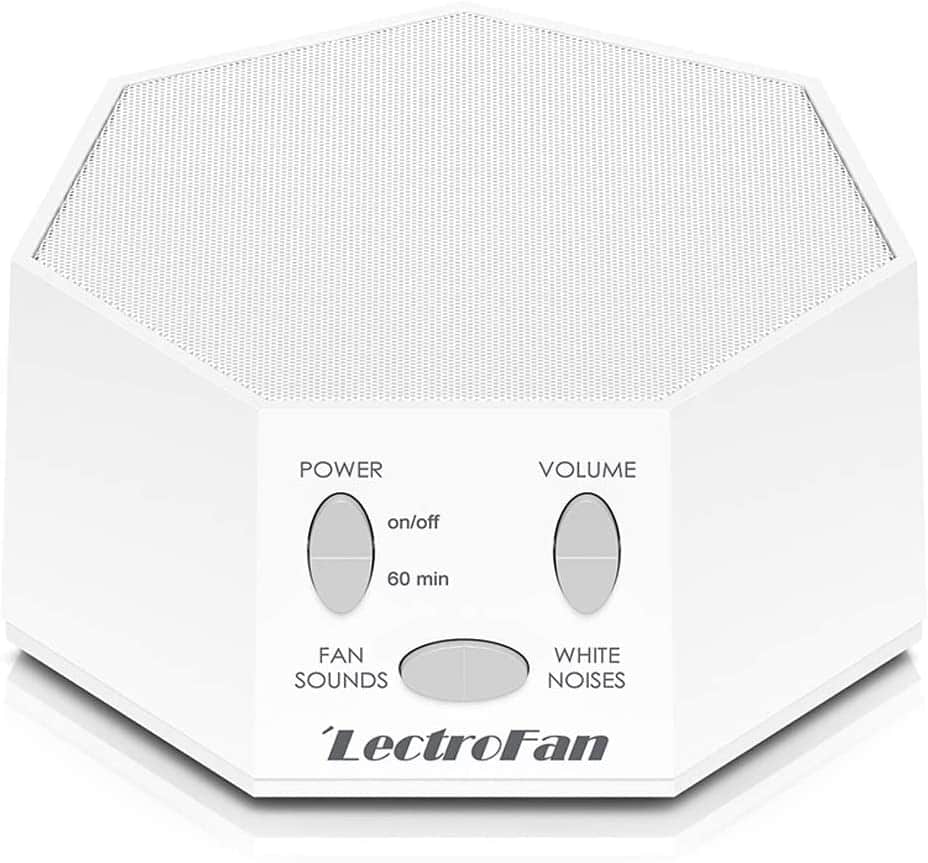 The LectroFan creates a continuous stream of sound with no recording loops that can run all through the night or one can set a timer for 60 minutes to fall asleep. It comes with 10 different fan sounds and 10 different white noise sounds that are bound to find the one that makes the kid fall asleep. However, the LectroFan doesn't have natural sounds.
7. Adorable Sleep Aid: Best Baby Sound Machines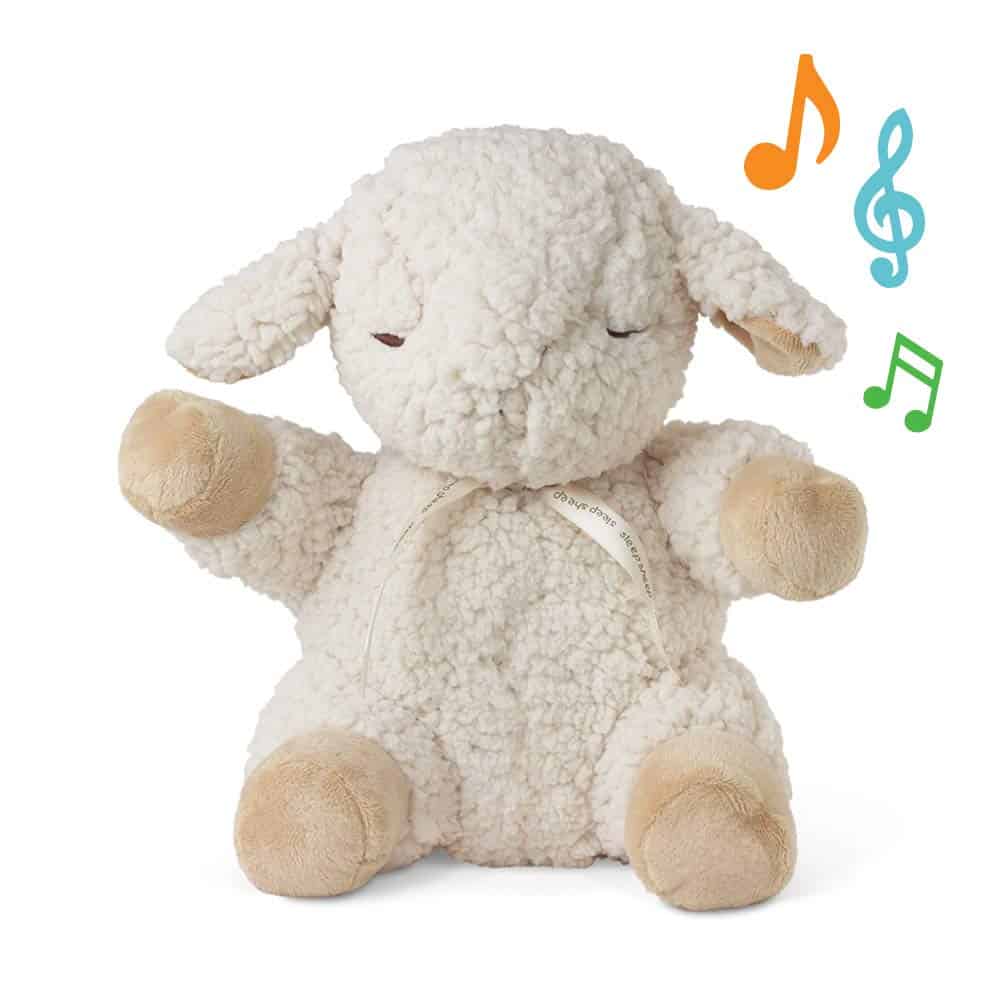 This adorable aid is made for hugs or can be termed as a Sleep Sheep that has a sound machine that helps kids nod off to sounds like a heartbeat, classic lullabies, white noise, and gentle rain. There is a Velcro strap attached to the Sleep Sheep with your crib.

It can play a sound for up to 45 minutes to help your child nap but can't run continuously.
8. Baby Shusher: Best Baby Sound Machines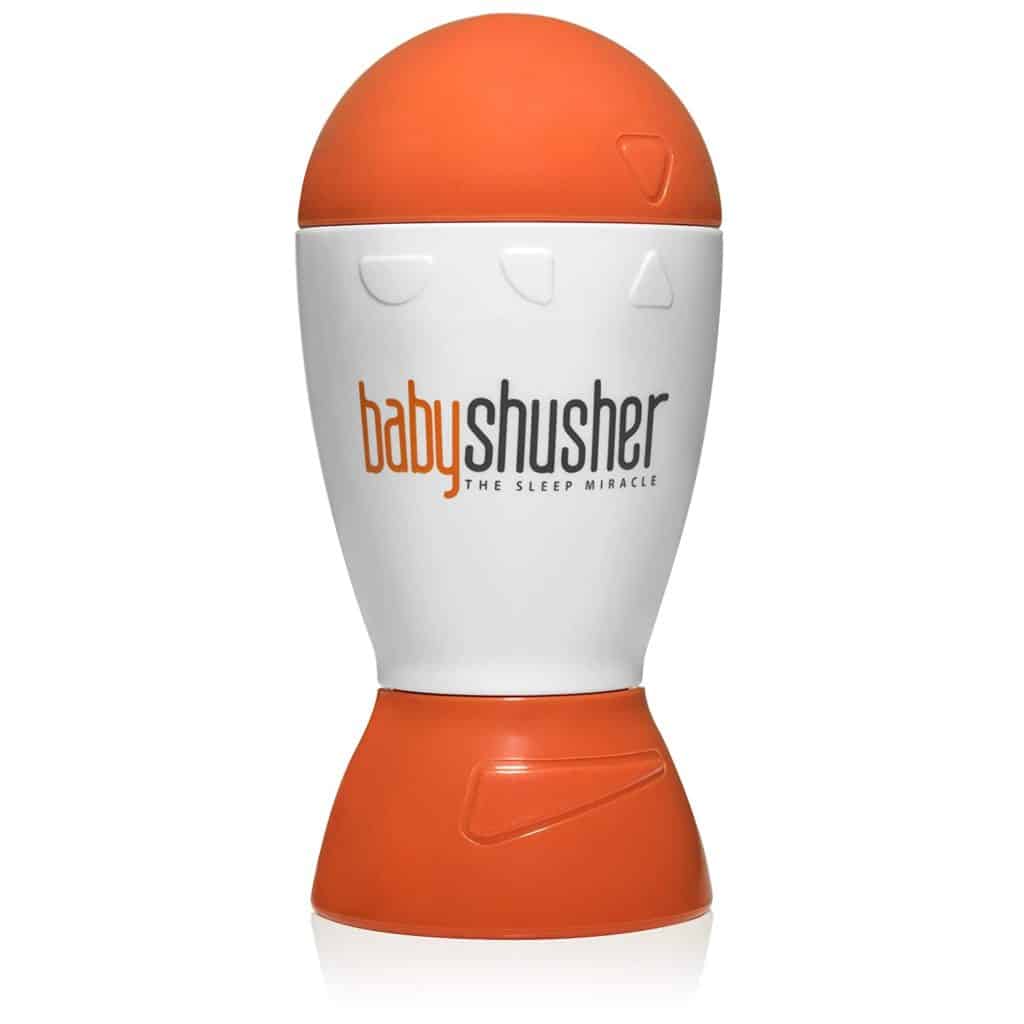 1. Baby Shusher isn't a technically sound machine. This soother uses rhythms of real human "shh" sound that helps save your voice helping the kid break the crying spell. It comes in a small size that is an uber-portable that makes it perfect for on the go.

The Baby Shusher has only one sound option that is the "shh" in a human voice.
Baby Sound Machines Final Conclusion:
A child's sleep is very important for their growth and so is the health of the parents. Sounds machines or white noise makes it easy at both ends and the parents need to know what the child prefers for their benefit.
Baby Sound Machines FAQs
1. Does a white noise machine drown out the noise?
White noise is the easiest and the best way to drown out the ambient noise. It is most commonly used as a sleep aid and can be helpful in a variety of situations.
2. Is a white noise machine better than a fan?
To block the noise, white noise machines are generally more effective and versatile as compared to fans. These machines can cover more frequencies and generally go louder and can be finely adjusted according to your liking.
3. Does white noise help anxiety?
They help to block out unwanted noises and help quiet our minds. Whenever we are anxious or stressed one plays a scenario on repeat and white noise can stop circular, frantic thinking and calms the mind accessing relaxation.