Best Gifts For 13-Year-Old Boys
With the child growing into a teenager, it is difficult to figure out the best gift for them. You might at times find yourself muddled up with the various choices available in the market. Especially when it is for a teenage boy, the gift needs to be both fun and inquisitive keeping them occupied.
Do you relate? Don't worry, you have landed on safe ground as we are here to help you get through this confusing state.
Listed below is a list of the top 10 best gifts for a 13-year-old boys: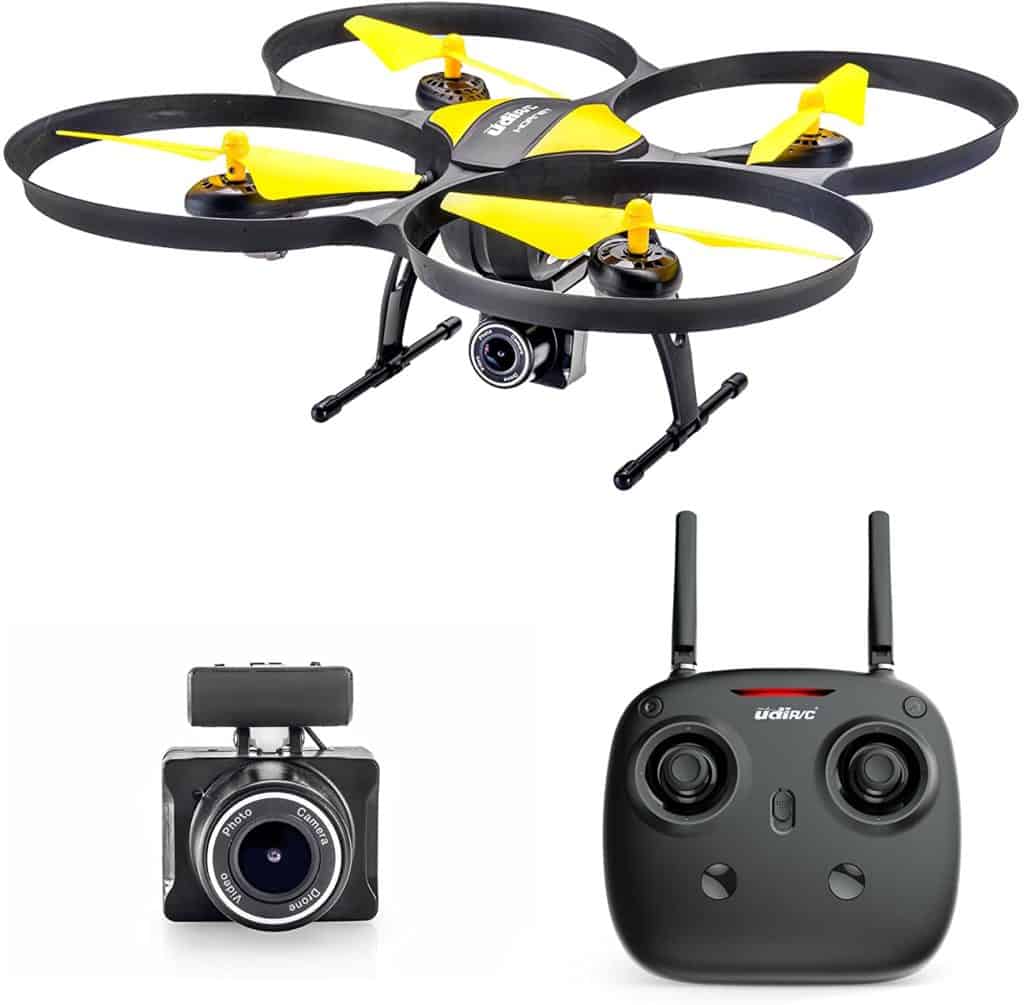 Drones are super safe, easy, and fun to fly as they are controlled via a remote with a built-in HD camera. He can also choose to download an app that will connect to the drone's camera, simply enter the settings of your smartphone and ensure the Wi-Fi is turned on. They will be able to see what the drone sees through the phone.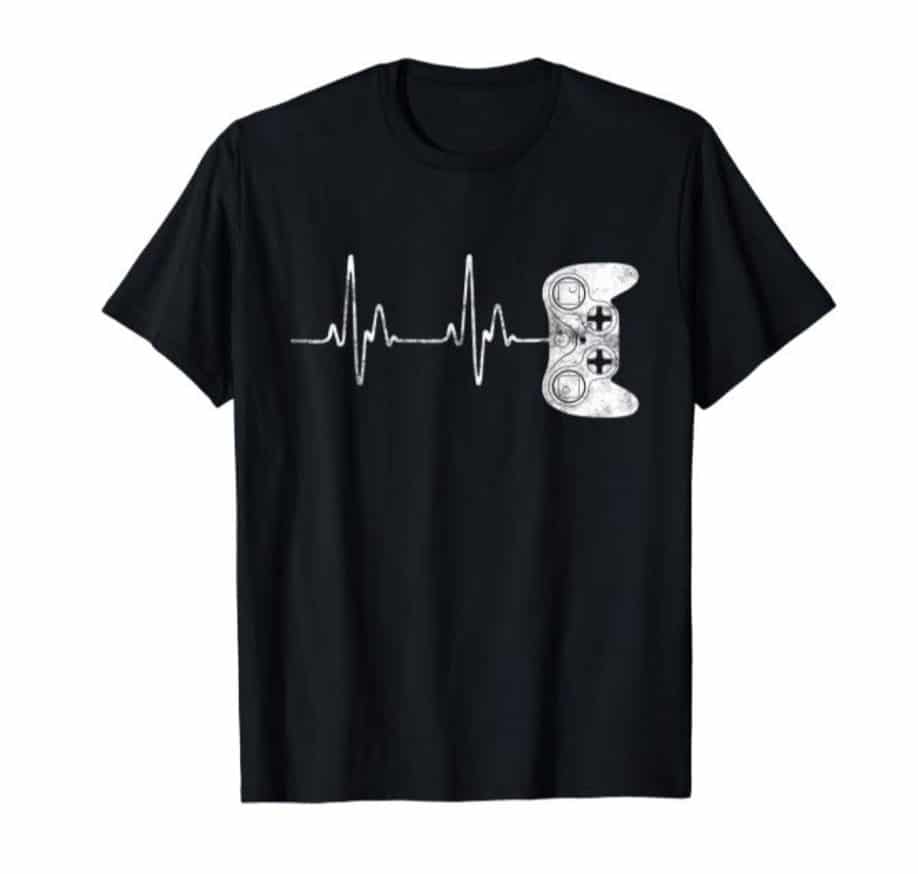 This is a funny gaming t-shirt that is fronted by a graphic gamer heartbeat. This makes an outstanding gift if he loves to stay glued to his games. The t-shirt is lightweight,  a classic fit has a double-needle sleeve, and is hemmed at the bottom.
3. Settlers of Catan Board Game
If he loves adventure, he will for sure play the board games for years to come. They will seek to tame the remote yet rich isle of Catan by revealing the harbors and regions including, pastures, fields, mountains, hills, forests, and deserts. It is a random mix with different boards teaching clever trading, strategy, and tactical skills.

Is the boy interested in music? If yes, the Casio LK-190 PPK will make a perfect gift. It comes with all equipment, opening up a whole world full of music with 400 high-quality Tones, and 150 built-in Rhythms. The casino has 61 full-size keys with a lighting system and step-up lessons that make it fun to learn and practice.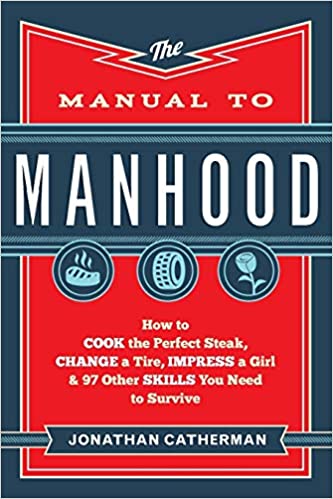 We all agree that there is a lot of work needed as well as preparations for the boy before the steps into the world. This manual is a perfect gift, making it quite skillful through the characters that would help him associate with, helping him make decisions in the right way. Jonathan Catherman offers this collection with about a hundred step-by-step instructions on everything a guy needs to know, which also includes: how to wear cologne, grill a steak, tie a tie, how to manage money, plan a date, and even how to write a résumé. Things can be a complete guide for young men.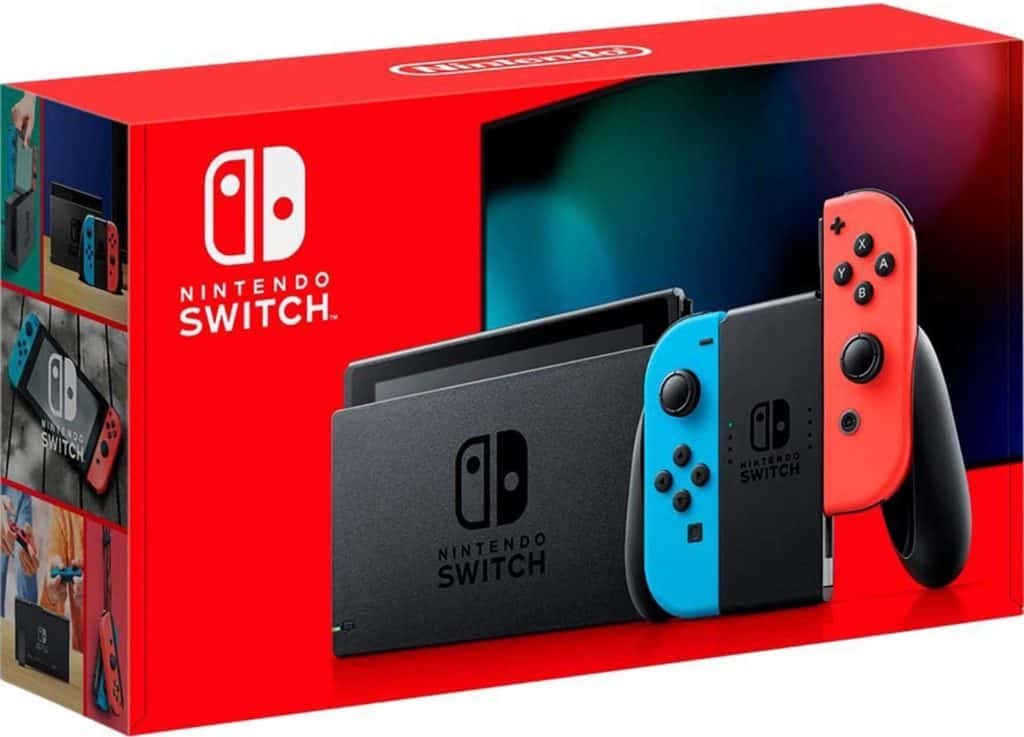 This is a new home video game from Nintendo with both single and multiplayer options. Its mobility is handheld adding power to the home gaming system, with new play styles introduced through the two new Joy-Con controllers.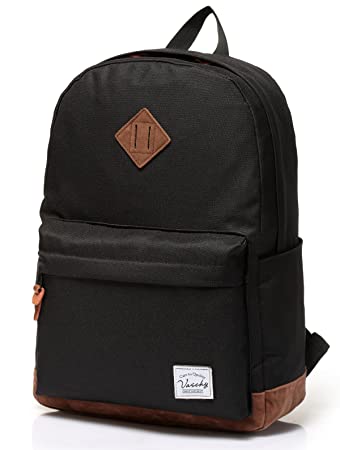 This backpack is made with a superior polyester that makes it lightweight and ultra-strong for heavy-duty backpacks. It is also heat resistant and is suitable for outdoor use too. Polyester is resistant to shrink, stretch, and wrinkle making it a resilient perfect material for a backpack.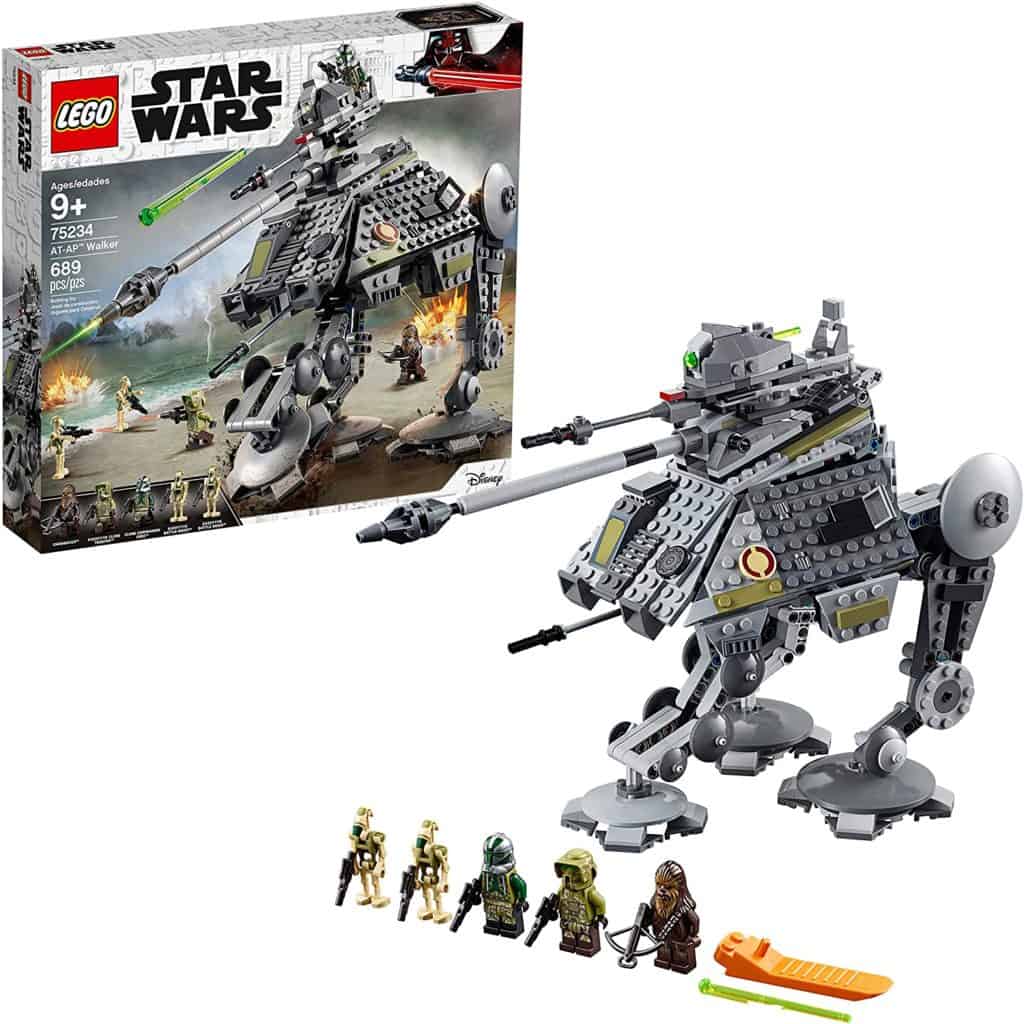 Is the boy a huge fan of star wars? If yes, this is the perfect gift as it adds heavy firepower to any LEGO collection with the tough Star Wars 75234 at-ap walker. It features articulated legs with a retractable third leg and opening the top and sides revealing a detailed cockpit. The model also allows rotating as well as elevate the top turret with the seat, and a spring-loaded shooter for the battling action.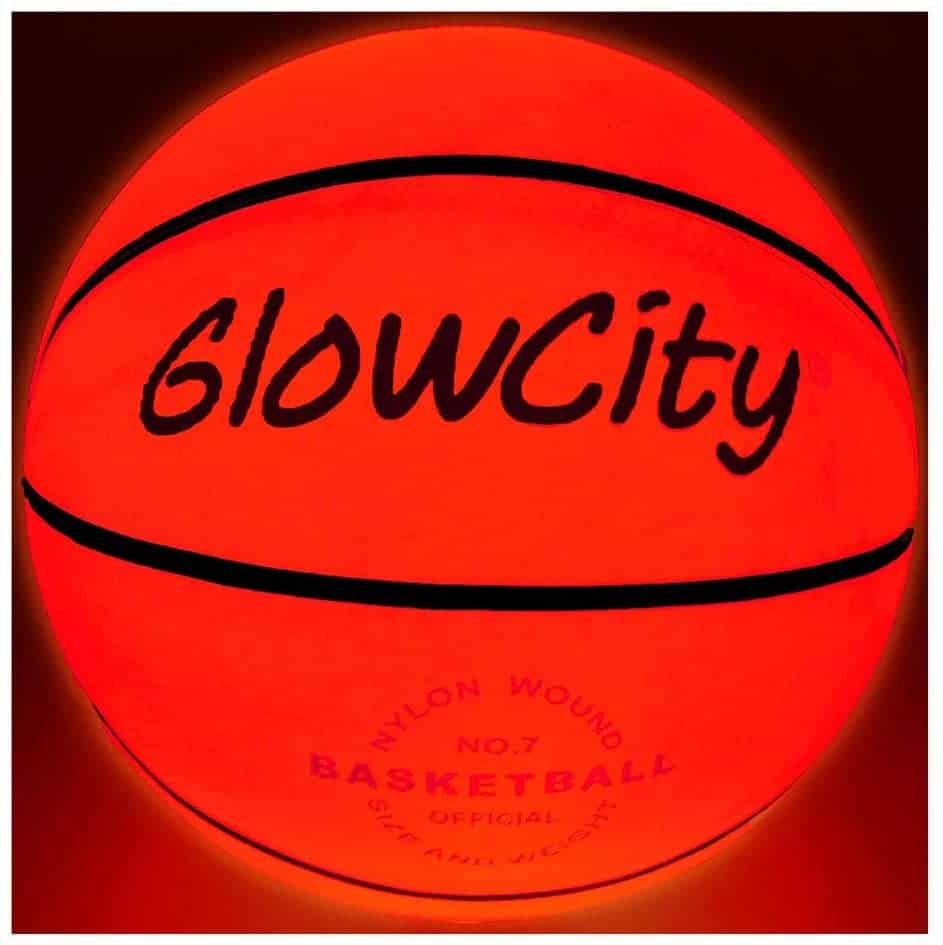 This light-up ball uses two hi-bright LED lights allowing the entire ball to illuminate like a fire Glow.
The inside of the ball creates a bright glowing basketball that shuts off automatically when it's not a perfect game night. Along with the basketball, it also created soccer and a football making it a perfect gift for sports lovers.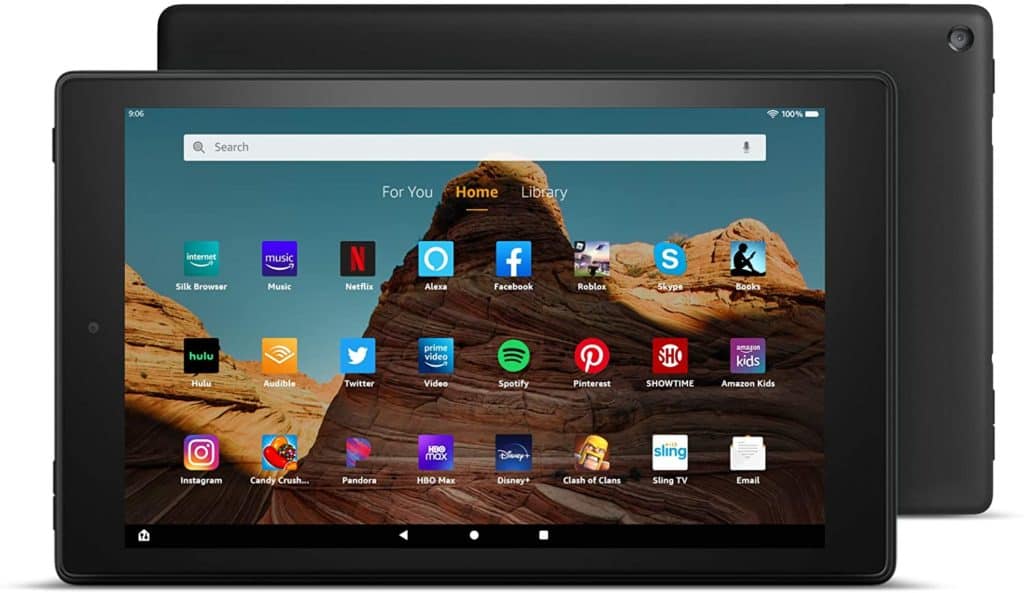 The Fire HD 10 is the largest display in 1080p with an increased speed of 30%. This is possible due to the powerful 2.0 GHz octa-core processor and the 2 GB of RAM. It can stream movies, videos, or games through the enhanced Wi-Fi connectivity. This gift will be enjoyable for him as he can easily download the content with a backup of up to 12 hours.
Choosing a best gift for a 13 year old boy might create a dilemma for most people as there are a variety of options available in the market to choose from. One must make sure for the gift to not only be fun to play with, but also to be engaging and skillful. The list of the top 10 best gifts for a 13 year old  boy will help you choose the best present. Happy Gifting!
Best gifts for a 13-year-old boys FAQs
1. What do teenage boys like as gifts ?
Gifts like clothes, leather goods, and cologne make some staple gifts for a teenager. The other options include electronics and games
2. Do guys like thoughtful gifts ?
Yes! Teenagers love gifts that are thoughtful, practical, and show care. There is nothing better than a gift from you, lighting their face bringing a big smile.
3. Can I gift books to a 13 year old boy ?
Yes, of course. There is a good percentage of teenage boys who love to read. And, what better than a book as a gift? Let the drive into the world of imagination and curiosity.