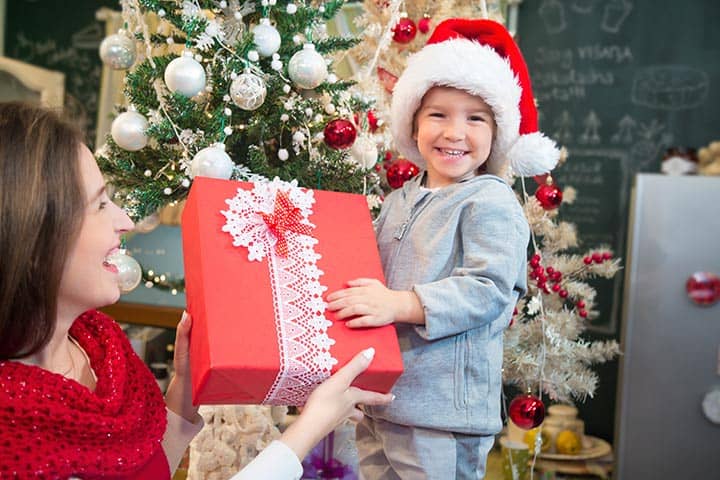 Christmas is one of those festivals that hold a special place in the hearts of children, the chief reason being new toys! However, choosing a perfect Christmas gifts for boy while keeping their expectations alive could be a lot more difficult with the wide variety of options available in the market.
How to find the perfect Christmas gift for the boy?
To find the best Christmas gifts for boy, the prior thing to do is to understand their personality and to know where their interests lie. Sure you might have a whole list prepared with adequate gifts for a boy, the best gifts require you to step into their shoes and choose one.
To make it easier, we have listed the best top 5 Christmas gifts for the boy for your reference:
1. Roblox Action Collection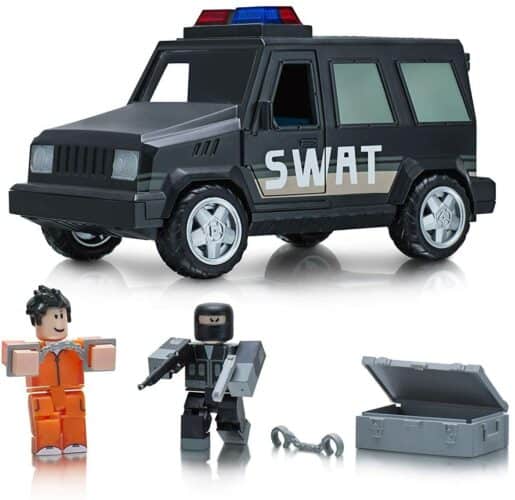 It is an officially licensed playset from the popular video game, Roblox. The action set is made for the Jailbreak game-mode fans with a bonus digital code for the players to enter. This helps them receive a cosmetic item.
The build, on the other hand, is excellent with figures posed in different positions. The SWAT vehicle features doors that can open and close with a removable rooftop for access inside the vehicle. The Roblox has little accessories attached to the figures, different imaginary scenarios with lights on the roof, and functional tanks with batteries.
This is an ideal gift for fans of Roblox and the nature of this toy suits best for younger kids between the ages of 3-10.
Pros
1. Great build quality
2. Figures and vehicle are interactive
3. Encourages imaginary play
4. Affordable
5. Functioning lights with included batteries
Cons
1. Have small parts that could be a choking hazard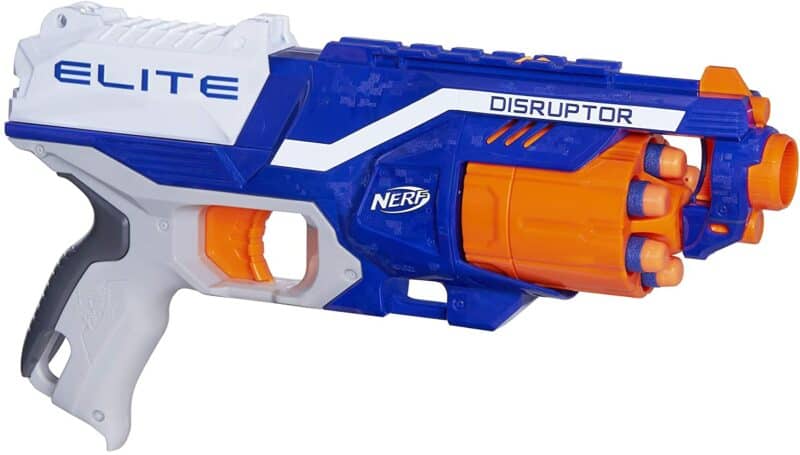 This gift encourages active and imaginative play for boys with zero risks of injury. The bullets are designed to fly across a room quickly without harm. It is an entry-level nerf gun with features like the rotating drum that allows the loading of six darts at once with an automatic chamber after each dart.
The gun is made from lightweight plastic making it light to carry and protects the moving parts from getting damaged. The revolver is capable of firing darts up to 90 feet making it great for indoor and outdoor-friendly.
Pros
1. Incredibly affordable
2. Spark joy in the recipient
3. Encourages active and imaginative play
Cons
1. You'll find darts stuck everywhere, from cushions to the floors
3. Fisher-Price Think & Learn Smart Cycle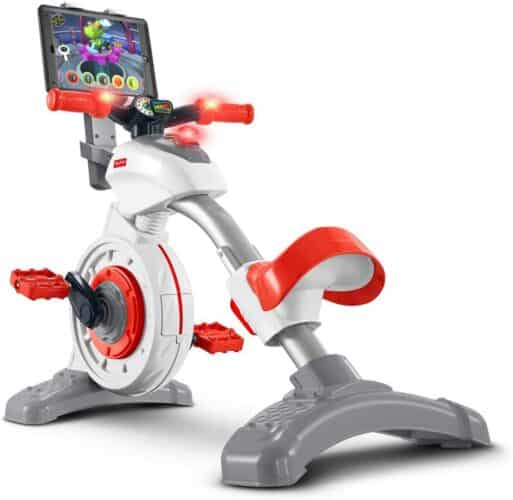 It can be connected to a smart TV or a tablet device and helps translate the pedaling of the child. The smart cycle has equal parts fun and durable, designed for children of ages of 3-6, weighing 75 pounds. It has a steel construction with an adjustable seat making it a great fit for preschoolers.
Pros
1. Encourages active play
2. Teaches preschool basis through educational games
3. Adjustable seat
4. Solidly built
Cons
1. A bit expensive
2. Needs a compatible device to connect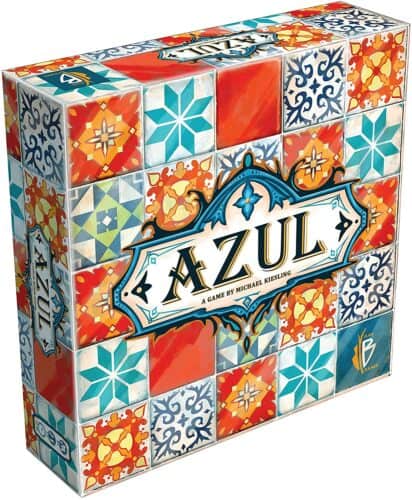 Azul is for children of age 8+ and has a game strategy for 2-4 players for about 30-45 minutes for each play session. This board game is quite approachable with artwork and its pieces are illustrated beautifully. Azul has won many awards and continues to top lists for best board games and a way of bonding with the child. It is simple and a quick pick up making it a great gift for young children with its colorful art and engaging visuals.
Pros
1. A fun and beautiful board game
2. Highly rated
3. Inexpensive
4. Easy to learn
Cons
1. Has small pieces
2. For children of age 8+
5. Eeyore, Piglet, or Tigger Plush Toy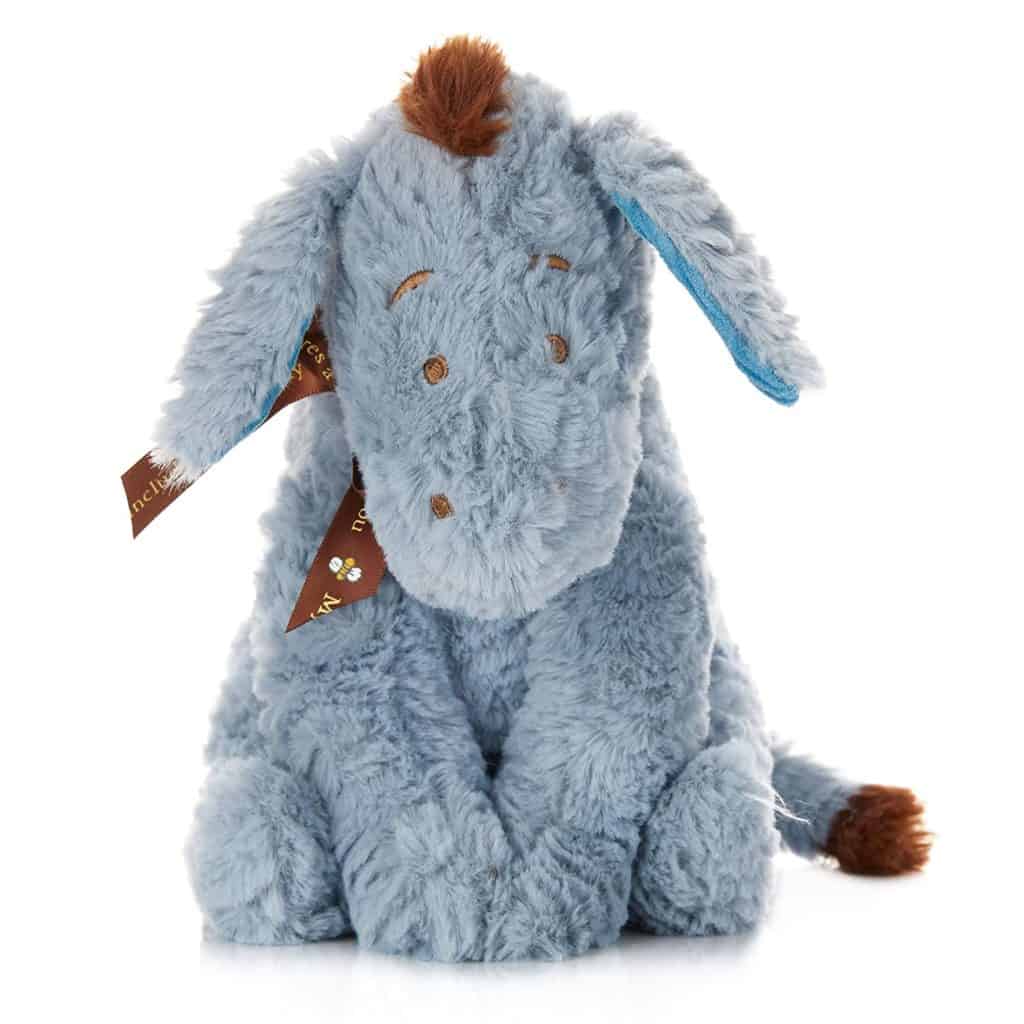 This plush toy is designed for kids of any age and provides comfort to children thanks to their adorable design and cozy materials. It is a plush toy with embroidered detailing, has no buttons making it baby-safe, preventing any choking hazard. It is a perfect gift for young children as they are soft and cuddly with excellent bedmates.
Pros
1. Adorable and inexpensive
2. Soft and cuddly
3. Classic, well-loved characters
4. Built to last
Cons
1. The tiger has stripes painted on it
We understand how difficult it could be to choose a perfect Christmas gift for a boy. It is therefore important to take notice of their choices to help choose the best of them all. Hopefully, the list above helped you find the perfect Christmas gift or at least gave you an idea. So go get shopping and Christmas ready! It's the gifting season!
FAQs: Best Top 5 Christmas Gifts For Boys
1. Do sweaters make a good gift ?
Sweaters are said to be the best gift for Christmas. All you need is the perfect gift and a Christmas element over the sweater for the boy. For instance, sweaters with a snowflake, reindeer, snowman, etc.
2. Is a baked homemade ginger house considered a good gift boys ?
Who would mind ginger cookies in the Christmas season, that too shared in a full house? It's perfect, get baking and surprise the little one with the ginger house!
3. What is the true meaning of gift-giving ?
Gift-giving is a way of investing in a relationship, a social lubricant, and a way of celebrating life. Christmas gifts are majorly looked forward to by kids as they await gifts they hinted upon.
Disclaimer: All content found on our website is published for informational and/or educational purposes only; not intended to serve or offer any form of professional/competent advice. We put in every effort to ensure that all information is just, accurate, fool-proof, useful, and updated but do not assume responsibility or liability, to loss or risk, personal or otherwise, incurred as a consequence of information provided. Parenthoodbliss may earn commissions from affiliate links in the content.