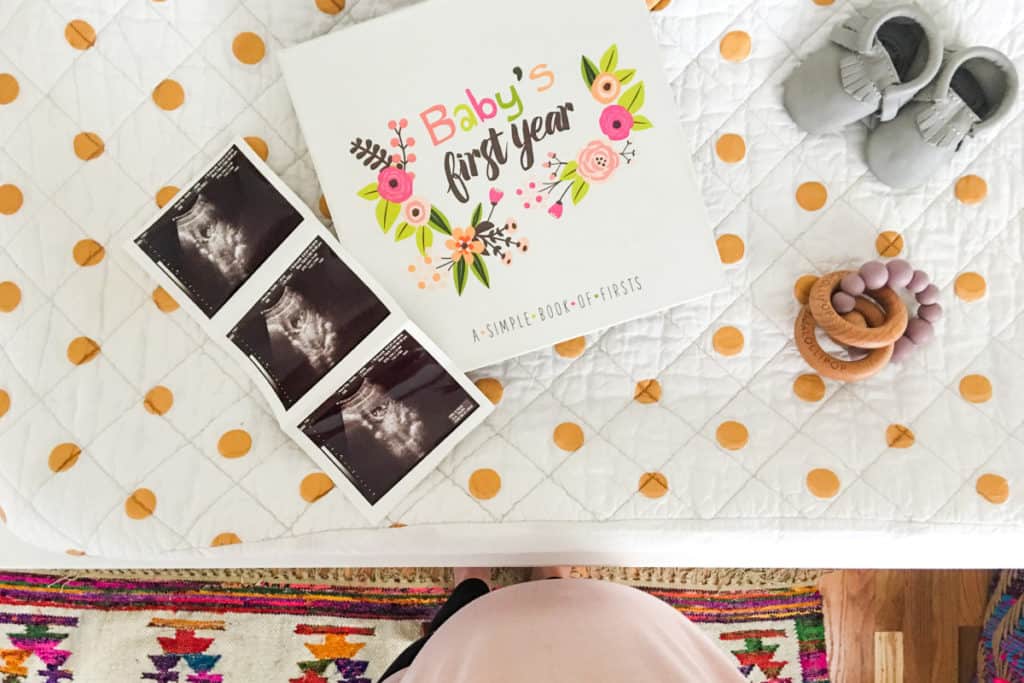 While you're in the postpartum haze of your pregnancy, it's always a good idea to read up best baby memory books, what you'll have to experience, and what you can do to preserve those moments,  as the little one enters your life making you parents. We understand that most of the time spent in this phase would probably be filled with sleep deprivation, and it might not cross your mind to perhaps go through the journals and books.
Parenthoodbliss is here to help you get through the first part, the selection!
What makes a good baby memory book?
These books mostly known as journals are more like scrapbooks for your little one to refer to later, or like a memory book for you to look at. It is like a keepsake that helps you preserve the memories of the baby through pictures, baby's statistics, and milestones. Here are a few things you could keep in mind while you buy your baby journal:
There are numerous baby journals available in the market, where some focus on covering the nine months of pregnancy, the others go beyond the year into toddlers. Purchase a journal according to the time frame you'd like to document.
What would you like the journal to look like? One with space for you to fill in or like those that have pre-written prompts in them? Decide for one that suits your preferred layout. For instance, the blank ones give you the freedom to be the artist of each page. You could choose to either write or paste the pictures of your baby.
Where would you put the journal? On the shelf along with the other books, or the side table? Look for one that suits decor and style to make the journal more appealing.
Here is a list of the top best 10 Journals/books for you to refer to:
1. What to Expect - Pregnancy Journal and organizer by Heidi Murkoff: Best Baby Memory Books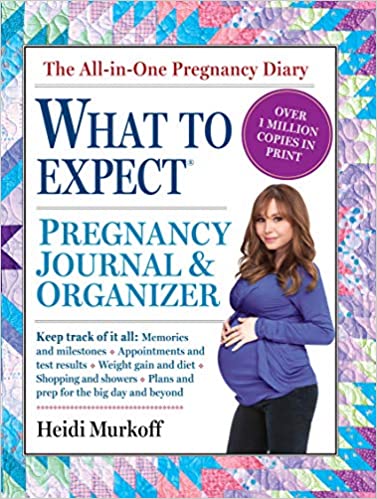 Motherhood for a mother starts from the very time she conceives a baby in her fetus and marks it as the beginning of your journey. Therefore, there is nothing better for you to help track your experience than the book – What to Expect. It helps you track every month in detail even before the little one arrives.
2. All about me by Ruby Roo: Best Baby Memory Books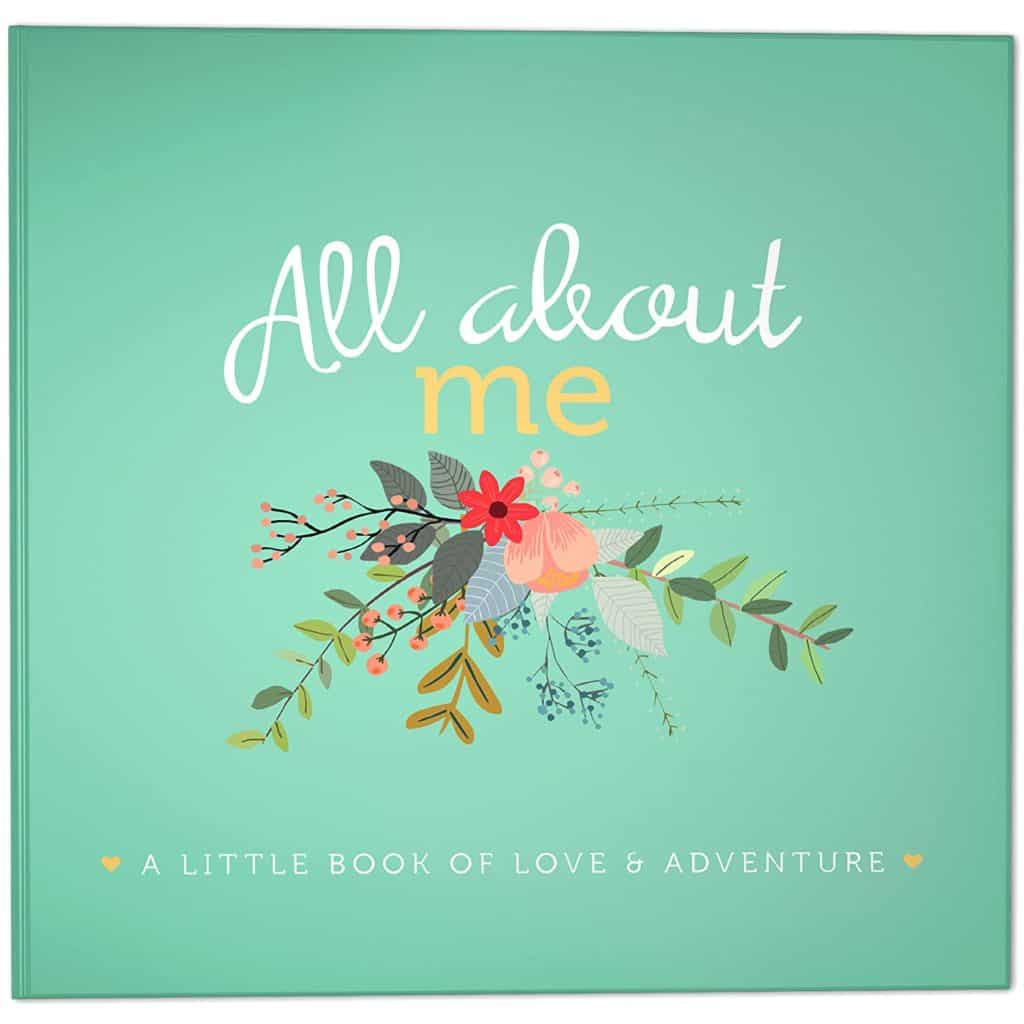 This is a super cute, colorful, and robust baby journal, and is affordable. It has 50-plus pages that help you track the precious memories of your baby from their first year. All about me – is a nature-inspired illustration combines with high-quality thick paper that will for sure last for years to come.
3. The story of you - An artifact uprising baby book: Best Baby Memory Books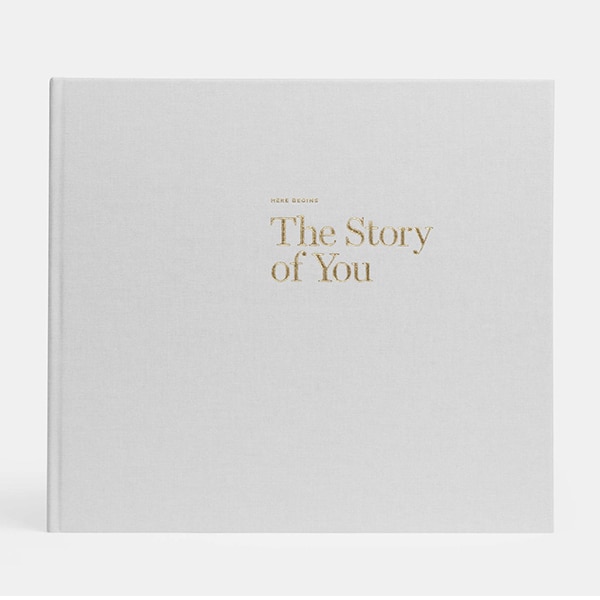 This journal has plenty of space for you to work on and has placeholders for the photos too. It comes with adhesive strips and complimentary prints that make it the most beautiful photo album for your baby's first year. The journal is available in seven different colors and all you need to do is pour out all your love onto the beautiful pages with pleasing print.
4. Promptly - Journal childhood history: Best Baby Memory Books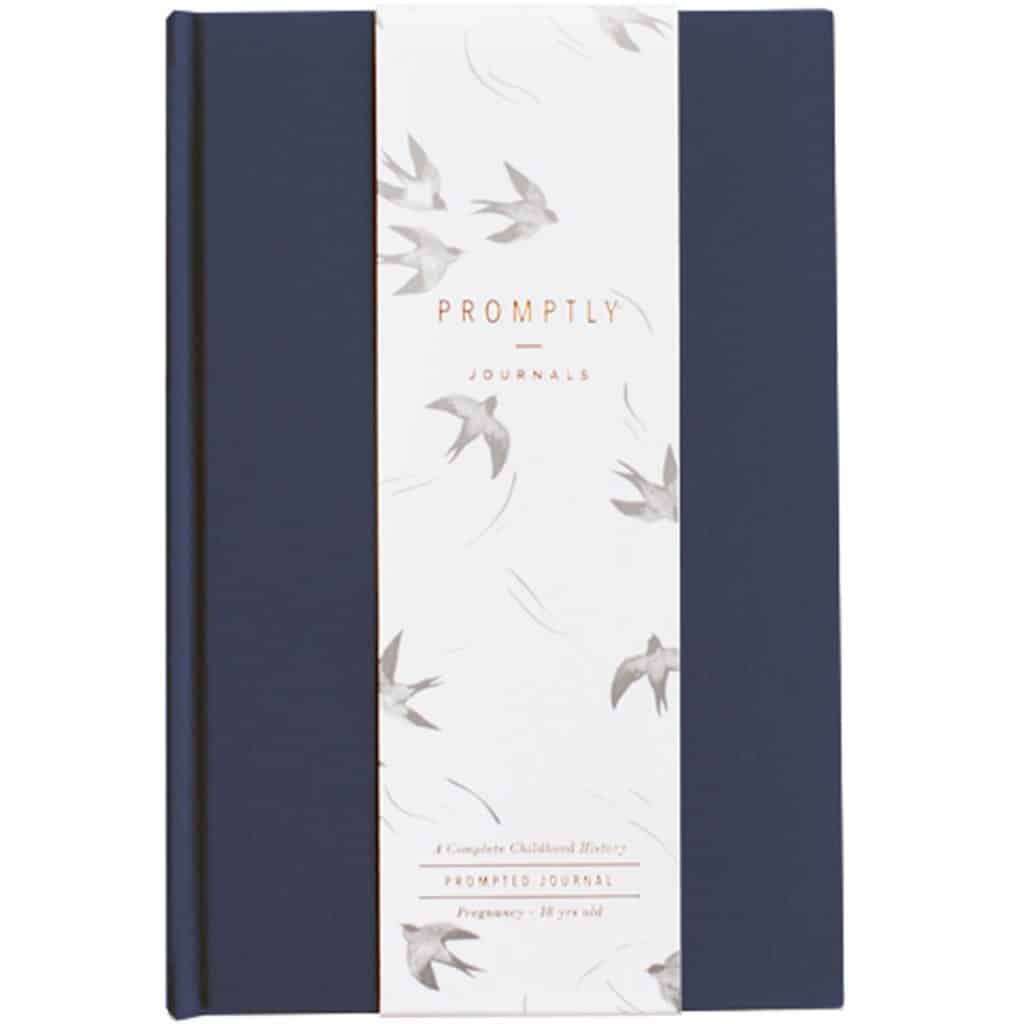 This creative journal comes with 254-page for you to work on. It also has prompts available till the age of 18, which means it covers the whole journey! It is hardbound and compact with a linen cover with a ribbon bookmark inside that looks lovely. So, get on, take notes, and build up your family tree.
5. Mom's one line a day - A five-year memory book: Best Baby Memory Books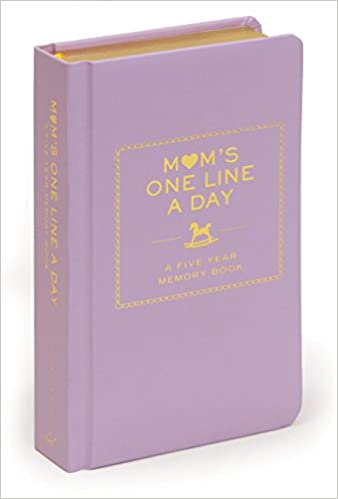 Don't worry if you're not a writer, this book takes that off your shoulders. This book helps you joy down only a line per day of your memory that will, later on, accumulate into five years of worthy notes. The best part is, it's time-saving!
6. Letters to my baby book: Best Baby Memory Books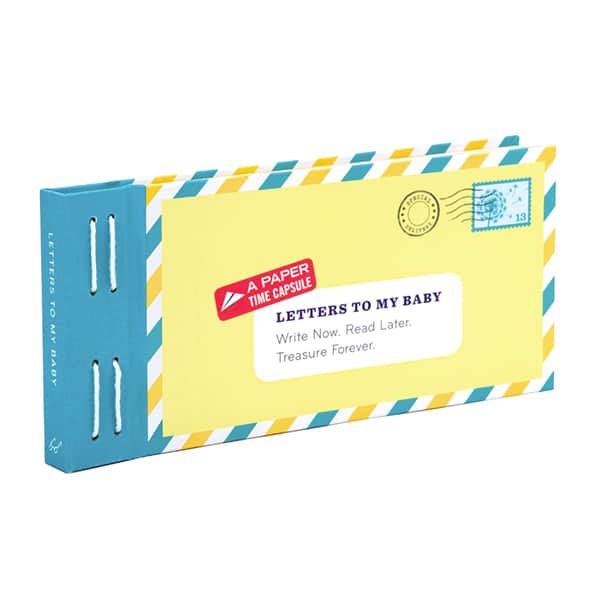 As cinematic as it sounds, this little book works as a treasure for your baby to read late on in life for her/him/them to read. It comprises 12 envelopes with some specific prompts like, "On the day you were born…", as a build-up for you to think and act on. This in the future takes the shape of a time capsule for the baby.
7. Baby's First Year Journal: Best Baby Memory Books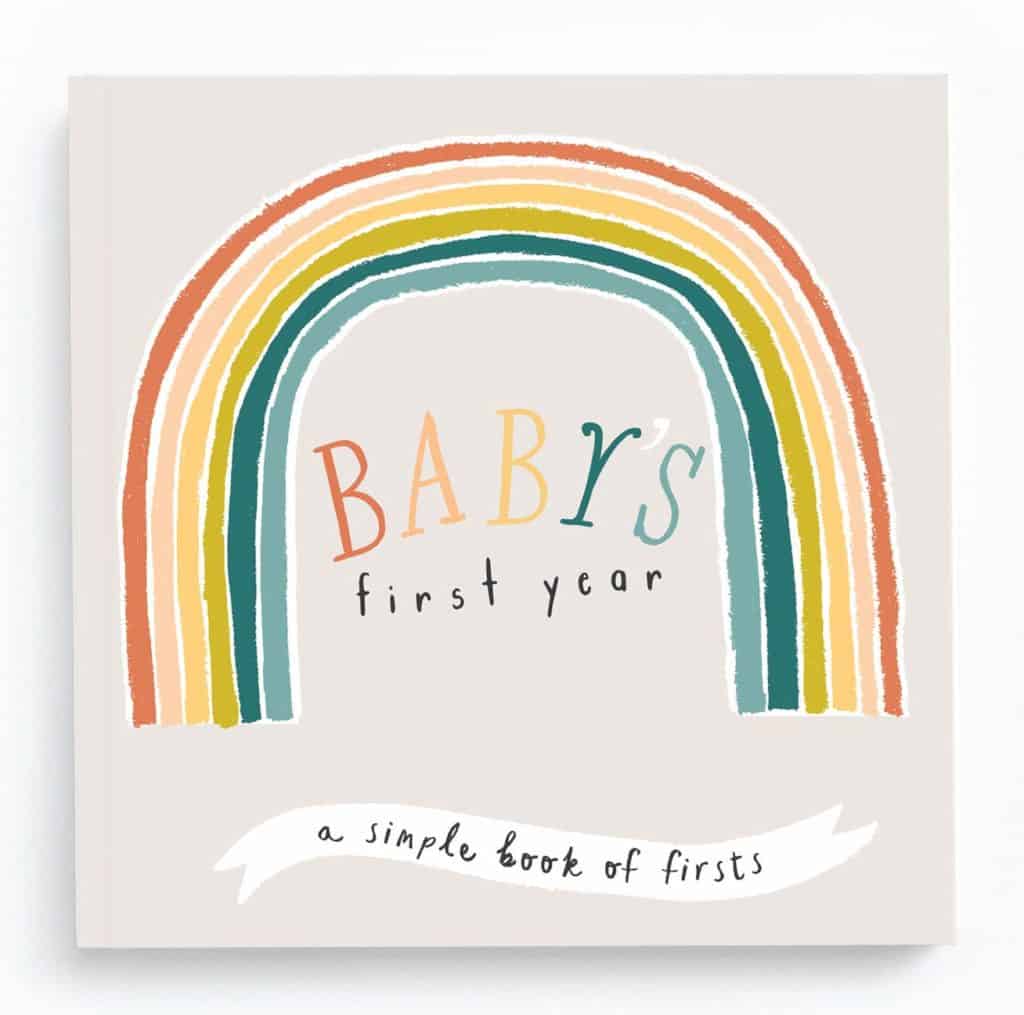 If creativity comes later and you wish to only keep the journal as a book to track down the memories, this is the book you need. The baby's First Year Journal helps you jot down the memories in an organized way with 48 pages just to store in photographs. These photos could include all, the birth announcement, hospital bracelets, and the baby's many firsts.
8. Echo Baby Memory Book: Best Baby Memory Books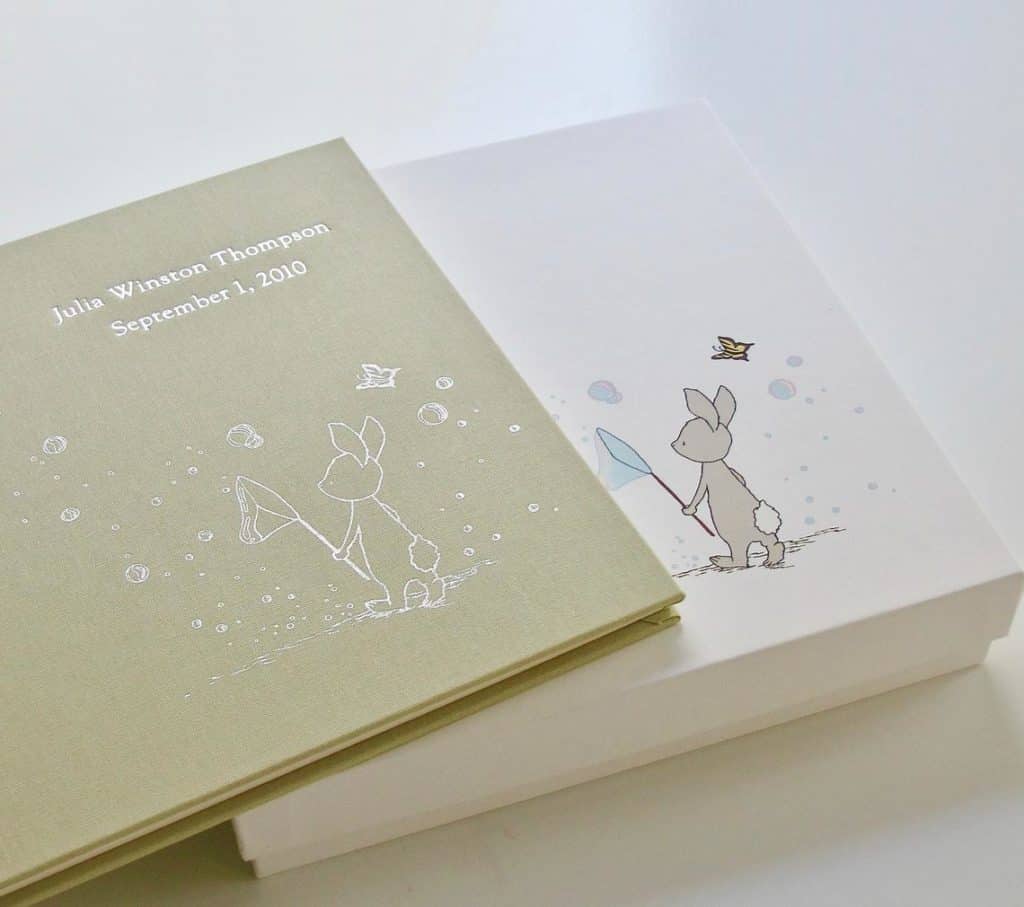 This is a cloth-bound memory book with 56 adorable custom pages. These have little sweet illustrations of animals and have sentence/thought starters for you, like "What makes you happy?." The cutest of it all is that the book has a little space for you to space the baby's hand and footprints.
9. Le Petit Baby Book: Best Baby Memory Books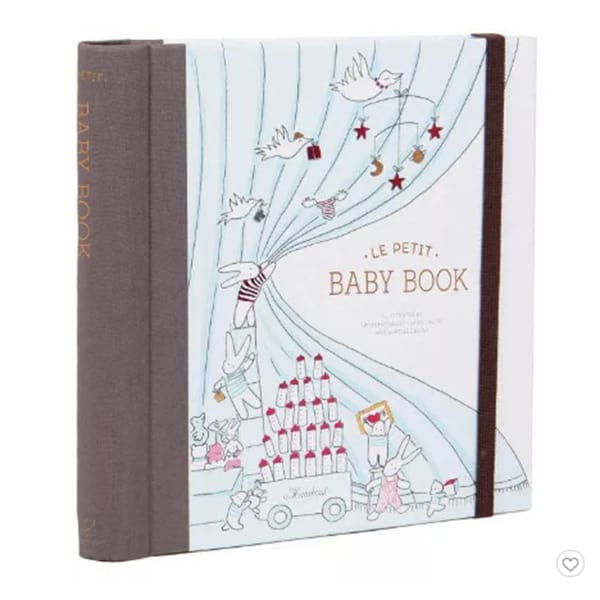 This beautifully illustrated book has a removable growth chart inside for you to measure and the baby to look at. It also features little spaces for you to store letters, a wheel to set your baby's zodiac sign, etcetera, all at an affordable price.
10. Dear One Journal: Best Baby Memory Books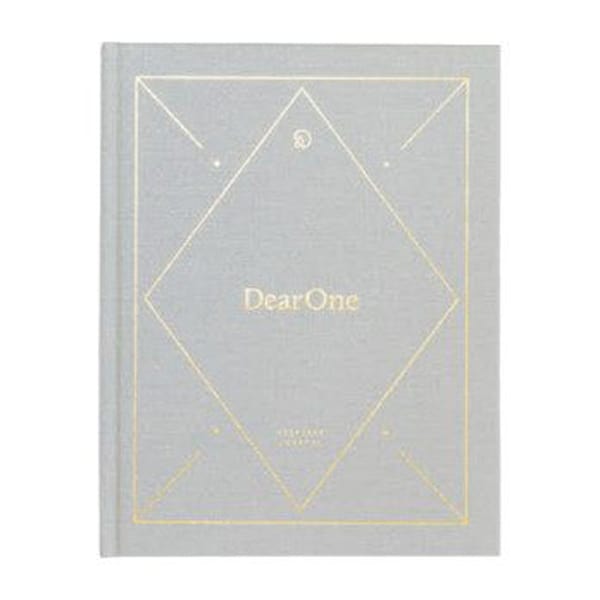 This journal is developed by a family therapist and has prompts included like, "We shared a special moment when…" This allows and encourages the mother to time with the little one and reflect on it. The journal has neutrals designed both inside and out with its linen hardcover.
A baby journal/book acts as a stress buster for you and as a time capsule for your baby, therefore you need to choose the right journal for you to start with. You must make sure for it to be like a fun activity and not an add-on job while allowing you to create memories. So, before you purchase a book/journal, know what you'd like it to look like and where would you place it. It could be anything, a descriptive book, picture book, or even a combination of both.
Best Baby Memory Books FAQs
1. What can you add to a baby memory book ?
This is a personal choice, perhaps varies from person to person. While the choice of book you purchase you may either create an illustrated scrapbook of memories in the blank page, or a detailed written book containing space to write, or a journal created using the prompts. The journal could have photos and mementos, recorded milestones like sitting, crawling, first word, first step, etcetera.
2. Is it important to have a pregnancy book ?
No, it isn't a hard and fast rule for you to have a pregnancy book. However, if you are looking for details of your pregnancy, it is recommended to have a book handy. Or, it can add to the fun while you record your own experiences and memories.
3. How to capture good photos of the baby ?
Use natural light, gentle outdoor, or side lighting from the window
Avoid the use of flash
Capture moments focusing on the parts if not the whole body. For instance, the face while the baby messes the apple sauce around the mouth, or tiny baby hands
Be patient
Take close-ups