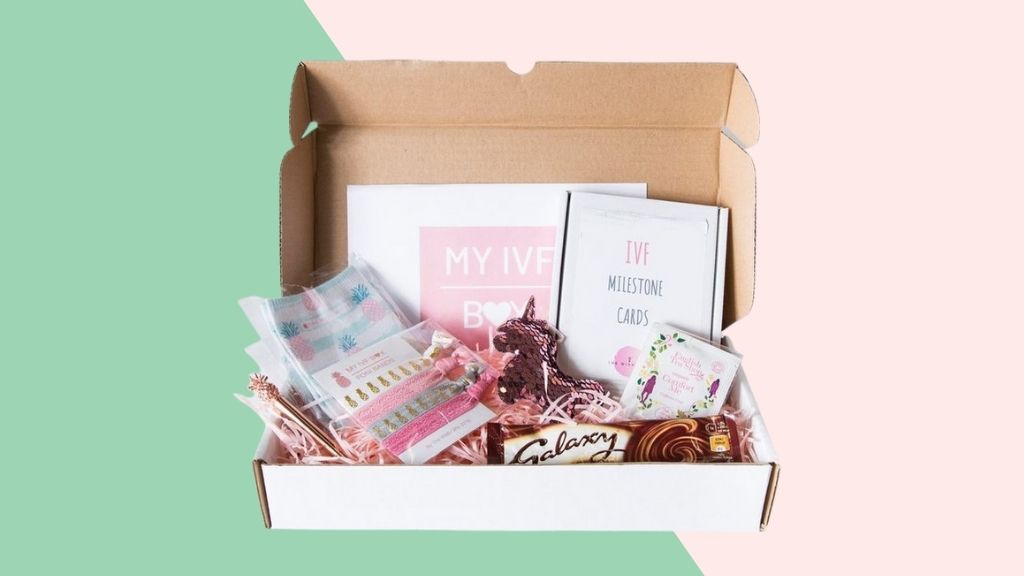 You might know someone who has gone through or is going through in-vitro fertilization (IVF). an incredible journey to conceive a child that involves all-encompassing procedures. Each cycle in this long journey takes about 2 weeks with daily injections, blood works, ultrasounds… yeah, sounds tough.
It is a procedure that can be fraught with uncertainty, anxiety, and mental and physical stress. Women experience bloating as well as constant discomfort when their ovaries are growing larger. They might have to stop exercising because it will cause them mental and physical stress. To go through daily appointments with all these side effects can be extremely taxing.
Gifts For Couples Going Through IVF
Needless to say, going through IVF can be anything but easy and will enormously affect a person's life so what more than some scented candles and a heating pad to come back home to? Here are some other things that you could gift your wife who's going through IVF from an acupressure mat for their aching feet to a humorous mug to cheer them up:
A calming candle
An acupressure mat
A humorous mug
A meal subscription service
Bath salts
Comfy socks
A good book
A heating pad
A fertility caddy
Decorative bandages
Here's Why These Items Would Make The Perfect Gift for Couples Going Through IVF
1. A Calming Candle ($10-$20)
A long day of medical therapy is sure to tire anyone. What more than a peaceable environment made even more calming by some scented candles to come back to? These lidded candles with the scent of their favorite flower are sure to put their mind at ease.
You could gift them a specific lavender-scented candle too as the flower is said to reduce depression and anxiety among other things. The flickering light of a calming candle will ease the stress of the day while the stylish jar will be a stylish add-on to their bedroom or living room decor.
2. An Acupressure Mat ($10-$20)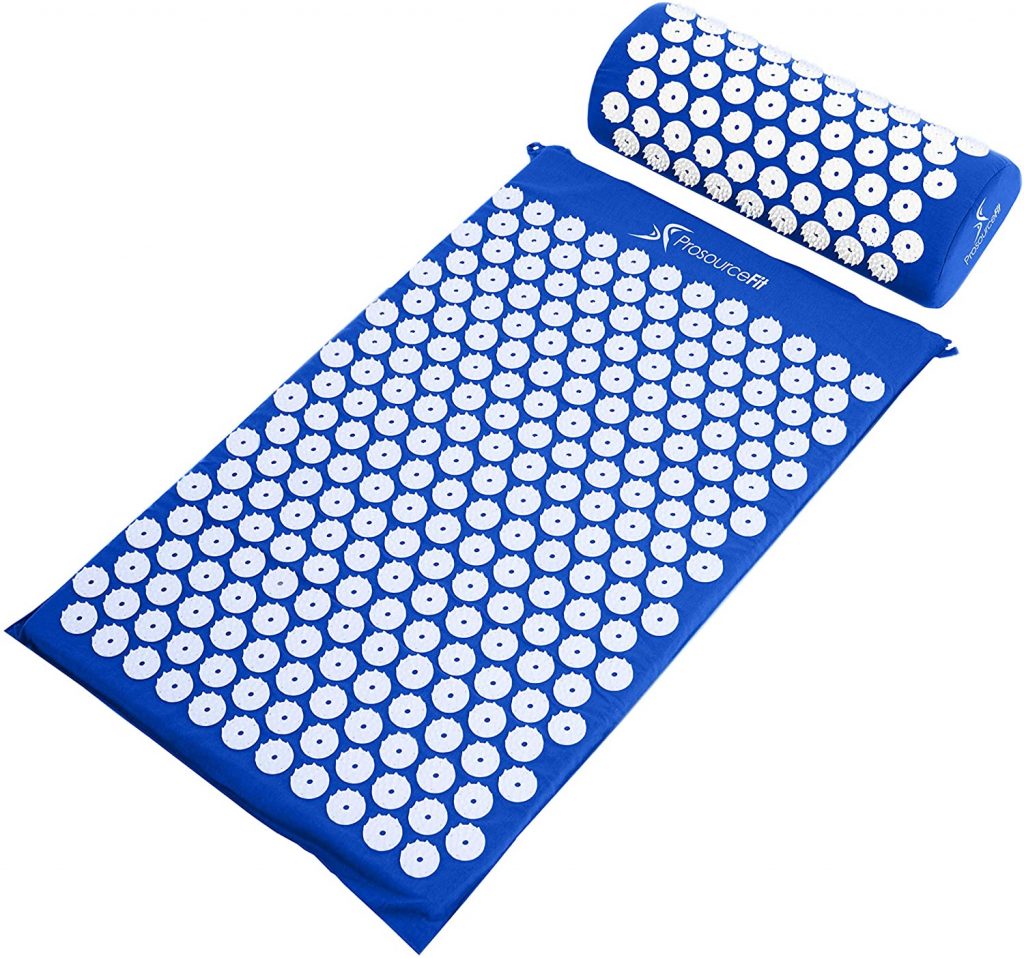 Acupressure mats can relieve pains and aches associated with IVF treatments. The mat is covered in spikes on its surface which might look a bit terrifying. But it is a clever and effective concoction that will help you release tight muscles. It is a bizarre torture mat that provides great relief so it would be a great gift for couples going through IVF.
3. A Humorous Mug ($10-$20)
Undergoing an IVF requires a bold heart as emotions will be high and days will be long. The whole IVF process can feel very solemn and tiring, to say the least. That's why a humorous mug is a great gift for couples going through IVF – a little something to make them smile and lift their spirits. You could add in your quirky one-liners that will make them smirk every time they hold their mug.
4. A Meal Subscription Service (over $20)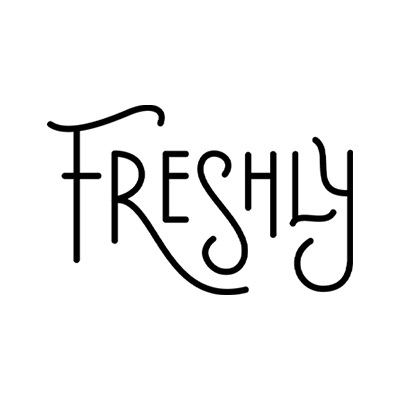 Coming back home to a fuss-free dinner after a long day of social commitments, treatments, and work is a dream come true. That's where a subscription service like Freshly comes in handy.
Every week your loved one can have fresh, chef-cooked meals, heated and served in 3 minutes at their doorstep. Unlike meal kits, they won't have to cook the food, just microwave the kit and enjoy.
5. Bath salts (up to $10)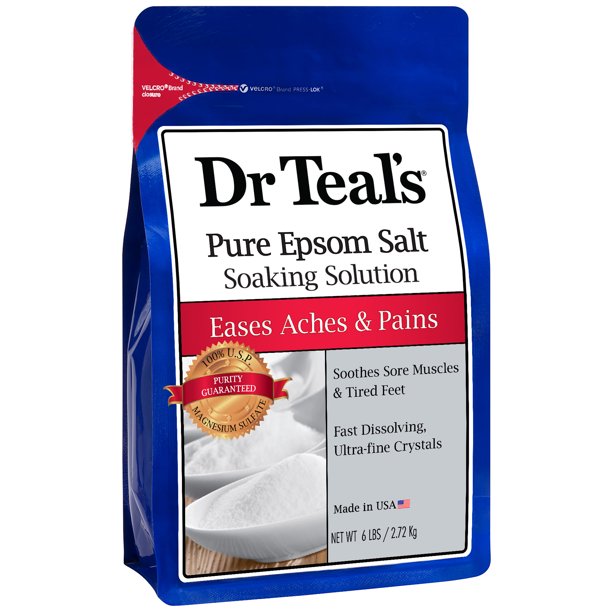 A tiring day with a warm bath is what every woman undergoing IVF will want. Get them bath salts to relieve their pains and aches from those injections. There is, however, no evidence that the body can absorb magnesium from Epsom salts but their smell is enough to lift your spirits. The silky sensation of water will relax you in no time.
6. Comfy socks(up to $11)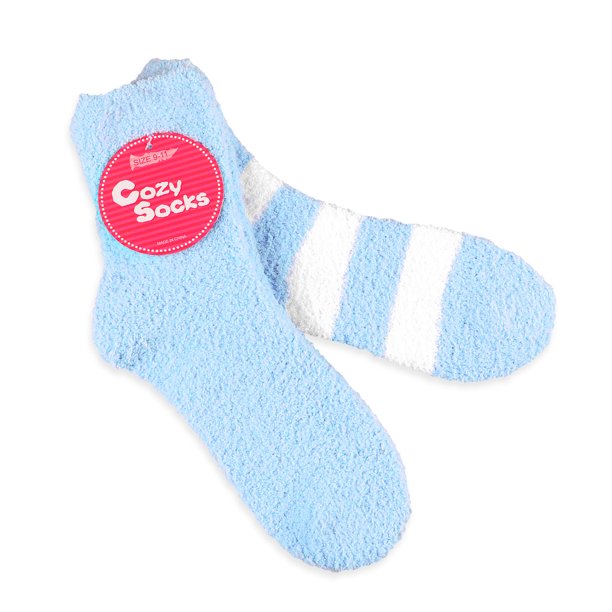 After having spent a tiring day at the health clinic, all any woman undergoing IVF would want is to rest their feet. Get a pack of lightweight, breathable socks to slip their feet in. buy ones that cinch tightly around the ankle but enough to slip on and off easily. Some cute comfy socks are the best add-ons for a gift basket too.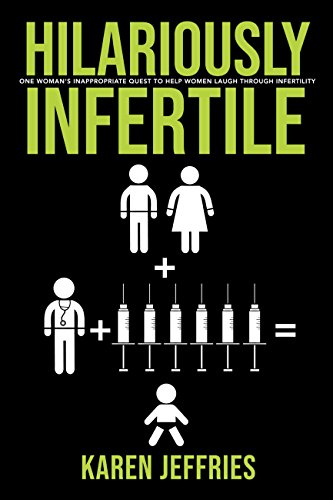 What's the best gift one can ever think of? BOOKS! Find their favorite genres and add them to a gift basket along with some cute bookmarks. Do not make the mistake of getting comedic books on infertility as the self-deprecating content might not go down with some. Instead, you could get informative ones that contain real-life stories of people who have undergone IVF, their recovery stories, etc.
8. A Heating Pad (over $10)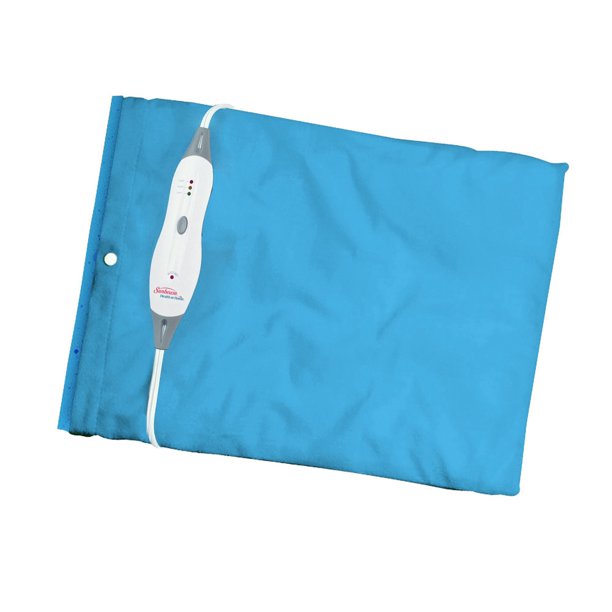 A heating pad is the best at-home remedy for aches and pains. Women experience severe pain after the egg retrieval surgery, a procedure that is part of IVF. Ideally, a large pad enough to wrap their entire backside and stomach that heats in seconds is the go-to item for instant warm relief. It could be a delightful gift for your wife going through IVF.
9. A Fertility Caddy (over $20)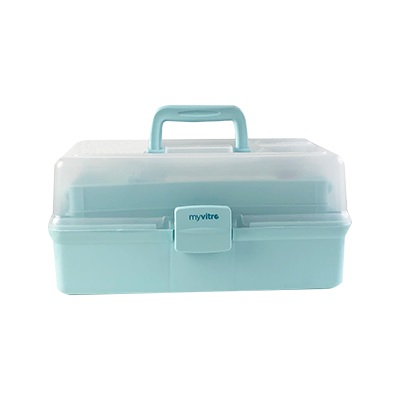 So much can't feel out of control when undergoing an IVF treatment because you will be constantly in a hospital doing your blood work, injections, and other stuff.  A fertility caddy will help you organise all your medications on your IVF schedule. It will have two fold-out trays and a spacious bottom level.
10. Decorative Bandages (around $10)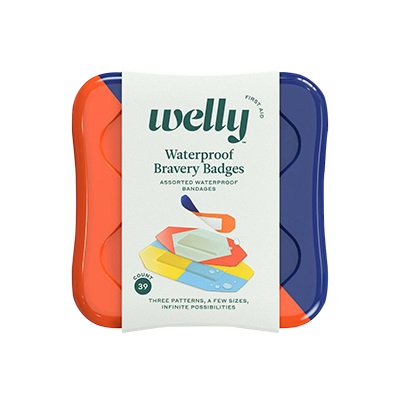 Decorative bandages can be a lighthearted and fun gift for couples going through IVF. after a gruelling day of medications and shots. Give them decorative bandages to cover their injection sites and smile while looking at them knowing that you are with them through these difficult times.
IVF can be an isolating and mentally straining journey. Let your loved ones know that you are there for them either by surprising them with a thoughtful gift or gift baskets or by just being present in their lives to share their stories. You might not know how a small caring gesture can go a long way for the other person.
Here are a few more gifting ideas that we could add as gifts for couples going through IVF:
IVF milestone and affirmation cards
Fertility calendar stickers
Brazil nuts and pomegranate juice
Massage oils
Fertility bracelets
Helpful gift cards for fertility yoga classes, preferable pharmacy, acupuncture, fertility massages, etc.
Gifts for Couples Going Through IVF FAQs
1. What are some gifts for a wife going through IVF?
Here's the ultimate care package you could order for your wife who's going through IVF:
A calming candle
An acupressure mat
A humorous mug
A meal subscription service
Bath salts
Comfy socks
A good book
A heating pad
A fertility caddy
Decorative hangers
2. What do you say to someone starting IVF?
First and foremost, ask them, "Do you need anything?". It is of utmost importance that they understand and feel that asking for support and help from their near and dear ones. If you are unsure about how to lend support to a friend going through IVF, just ask.
3. What is the success rate of IVF?
The typical success rate of an IVF is around 20% to 35% per cycle. However, with the increase in cost, the likelihood of getting pregnant will decrease with each successive round of IVF. a cumulative effect of 3 full cycles of IVF will increase the chance of a successful pregnancy to 45% or 53%.
4. What to get a friend who is struggling with fertility?
Here are some gift ideas for a friend who is struggling with fertility:
Saint Gerard charm
A journal
A planner
Fertility essential oil blends
Fertility ritual candles
Fertility care package
5. What to give someone who is trying to get pregnant?
Let your friend who is trying to get pregnant know you wish them luck and well being by giving them these gifts:
A Visa gift card
An aphrodisiac themed gift card
Nutrition store gift card
Yoga studio membership
A relaxation gift basket
A fertility basket
A handwritten note