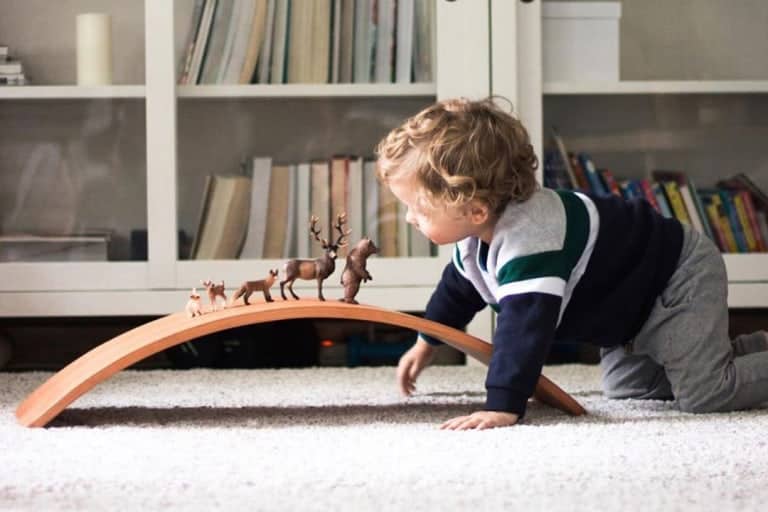 Let us directly get to addressing the elephant in the room. What really are Montessori toys? Montessori toys are a century-old approach to education that seems to be growing in popularity which you can find now on Instagram handles too! They were developed by an Italian physician – Maria Montessori in the year 1897.
The philosophy behind the toys encourages the kids to engage in age-appropriate activities that nurture their cognitive, emotional, social, and physical development. While you are still deciding if it is the right choice for the family, it's possible to start incorporating the Montessori philosophy at home itself while you do what comes naturally to the baby.
What are Montessori Toys?
A Montessori is approved when it is considered Montessori-friendly and supports the Montessori philosophy approach.
Here's are things you need to look for when choosing the best Montessori toys:
1. Montessori philosophy is centered around a child with natural materials as they learn and explore. This means no plastic but for the most parts, they are traditionally made from natural materials like wood, metal, cotton, wool, or rock that makes the toys natural in the state.
2. These toys encourage the kids to engage in open-ended, imaginative play as they are battery-free.
3. These toys focus on a single skill that's founded for advanced learning. It is a single-shape puzzle that rattles with a bell that teaches us more sophisticated concepts as the child develops and grows.
4. Montessori toys and books are rooted in the reality that means if choosing between cartoon-like images versus a real one it is advisable to go with one based in the real world.
Instead of stocking the playroom with toys, you must choose only a few to keep. Focus on toys that are appropriate for the development of the child, this will enable the baby to focus more on the task at hand.
Top 20 Best Montessori Toys of 2022 To Choose From-
1. Grabbing Toy: Manhattan Toy Skwish Rattle, $17.49 - Best Montessori Toys
It is a toy with a classic rattle and teether that is a perfect Montessori-inspired toy for the baby and is lightweight and unique in shape which makes it easy for the tiniest hands to grab. The squishy structure and gentle rattle noise make the perfect sensory learning experience for the baby made with natural rubberwood.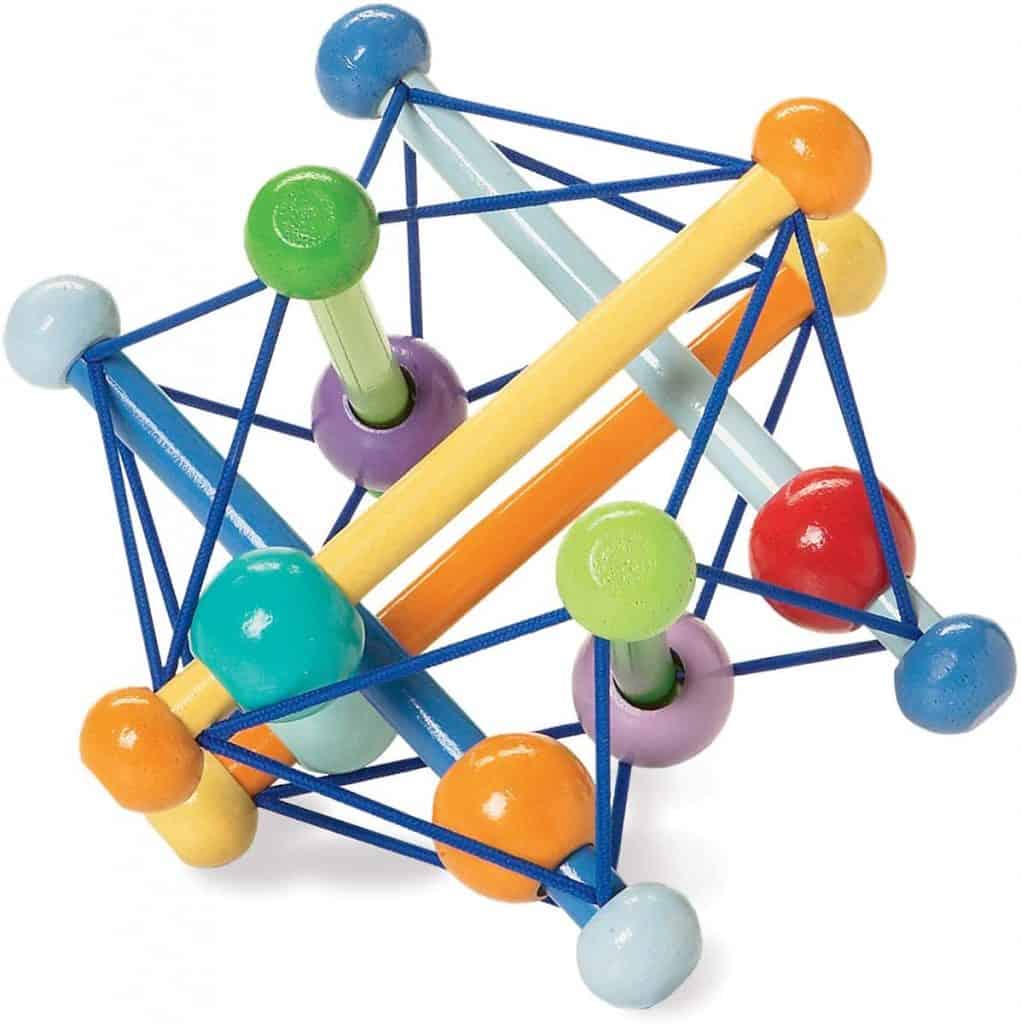 2. Open-Ended Play: Grimm's 6-Piece Rainbow Stacker, $36.47 - Best Montessori Toys
This heirloom-quality rainbow stacker might look simple but has many ways for the child to play with. From nesting, stacking, and turning to the arches into tunnels and hills, imaginative play possibilities are endless. It's made from wood and non-toxic water-based paints.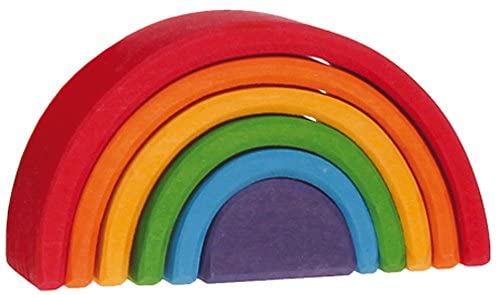 3. Sensory Toy: Sensory Edushape Balls, 4", $15.95 - Best Montessori Toys
Kids love exploring senses that are encouraged within the Montessori method of learning. Each of them has a nubby surface that kids love to touch, taste, and explore and are great for developing motor skills. One can bounce, toss and roll them around safely without getting hurt.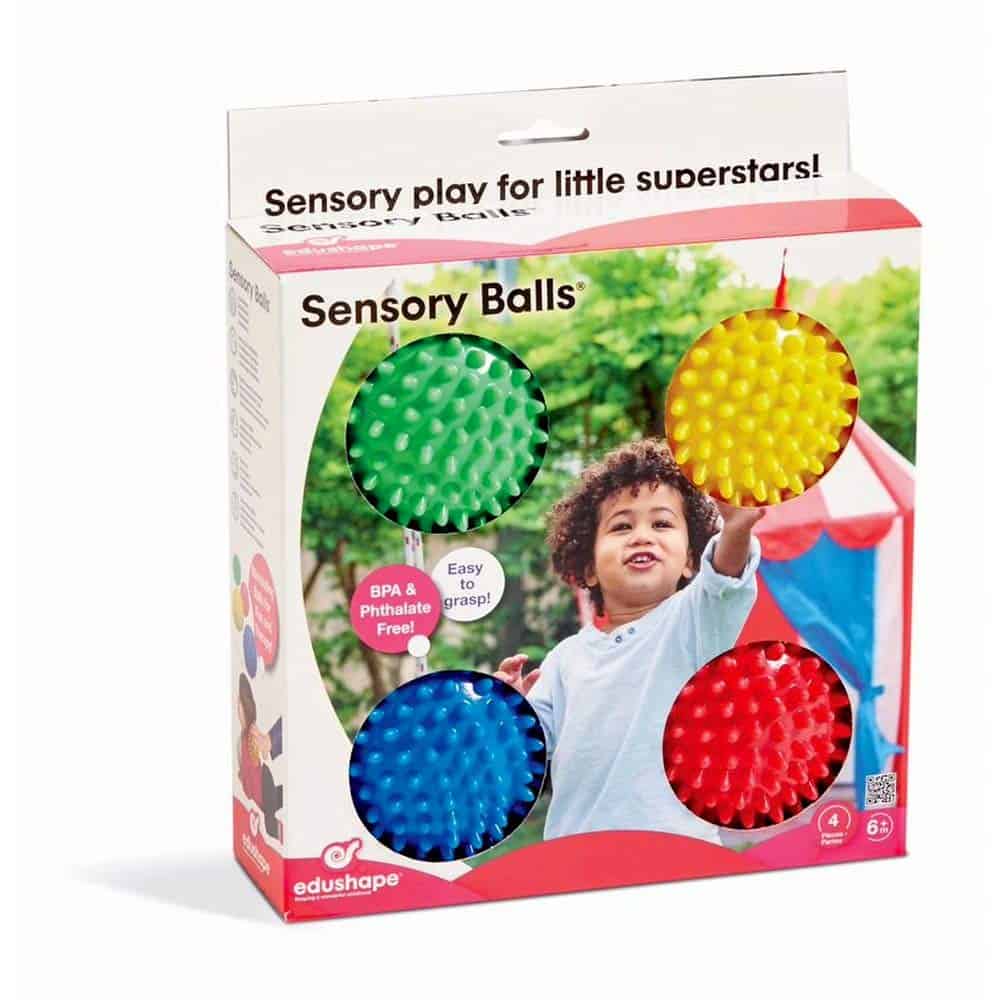 4. Teether: Loulou Lollipop Bubble Wood & Silicone Teething Rattle, $25.00 - Best Montessori Toys
They are an ideal solution for tiny sore gums that combine all-natural beech wood and beads that are made from food-grade silicone. It's easy to grab and can be washed with running water and mild soap.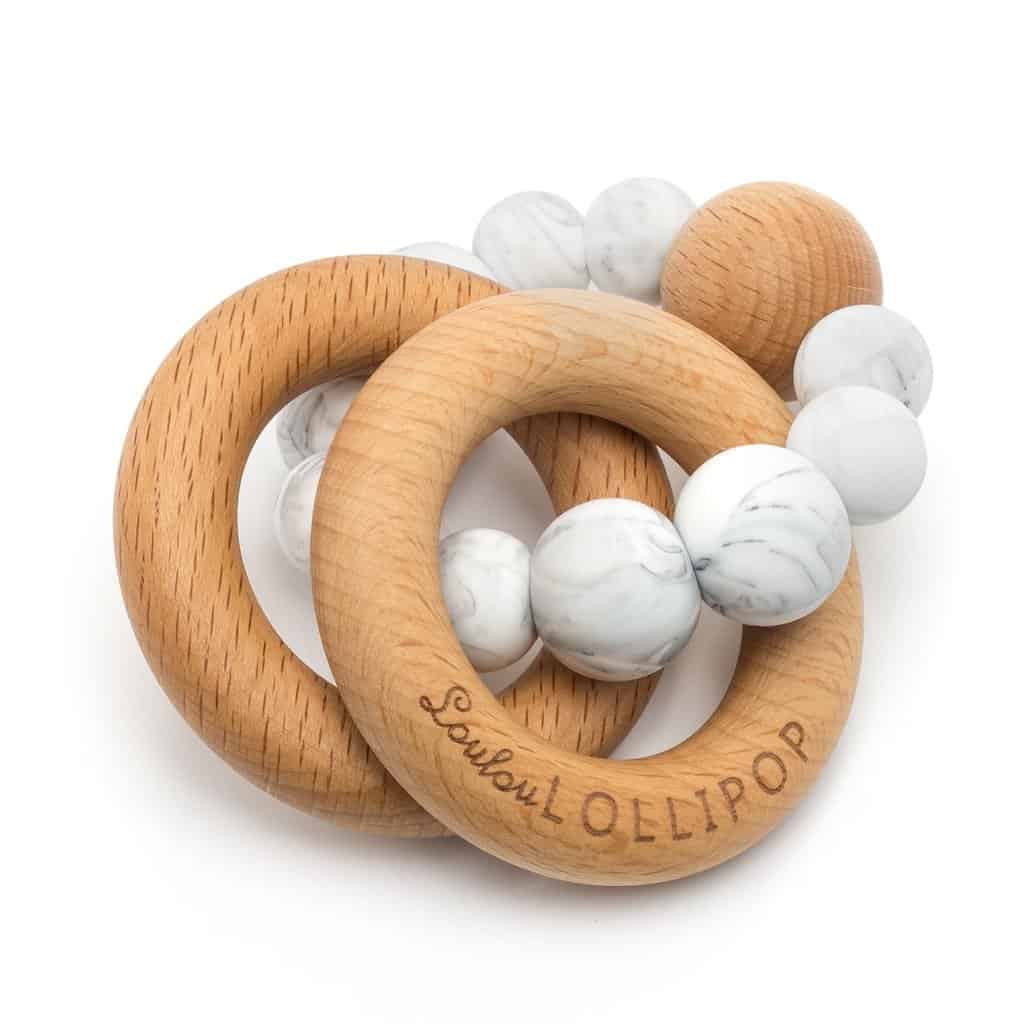 5. Stacking Toys: Hape Double Rainbow Stacker, $22.99 - Best Montessori Toys
Toys should have a purpose and stacking toys have several. They help children unlock math concepts by introducing the concept like size and shape. This wooden rainbow stacker works well for babies and is right through to the toddler years.
6. Musical Instruments: Melissa & Doug Band-in-a-Box Clap! Clang! Tap! Musical Instruments, $20.99 - Best Montessori Toys
The kid learns something along the way in an instrumental method. These toys are super fun for babies and teach about cause and effect. These are made from natural materials that come with six different instruments to help explore.
7. Board Book: 100 First Words, $4.78 - Best Montessori Toys
It is recommended for the children's book collection that is based on reality including interesting details appropriate for children's age and learning level. This book fits the bill that features almost 100 simple first words with photographs. The bright and realistic images catch the attention of the youngest readers unlike the older babies and young toddlers who love expanding their vocabulary with new words.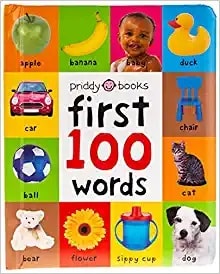 8. Hammer Toy: Plan Toys Punch and Drop, $39.99 - Best Montessori Toys
These Montessori toys isolate a single concept that is hammering a ball through a hole and the fun of watching it roll out again. They encourage the little kids to build fine motor skills and teach them about the cause and effect.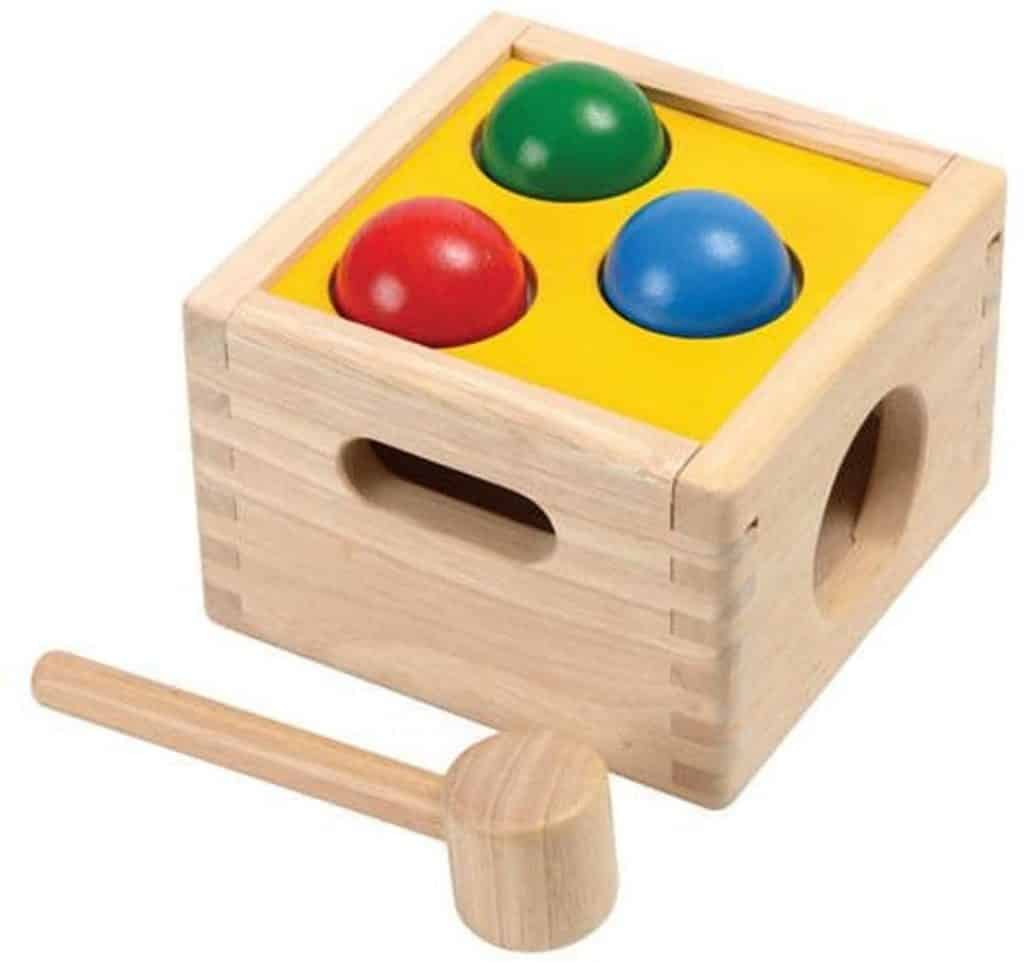 9. Puzzle: HeirLoom Kids USA First Chunky Shape Puzzle, $39.99 - Best Montessori Toys
These strike a good balance for a child but not overwhelming to a curious new learner. They are wooden shape puzzles that are perfect or problem-solving for an older baby or a younger toddler. They are made from maple and cherry wood and the shapes are easy to grab and a great toy for building fine motor skills.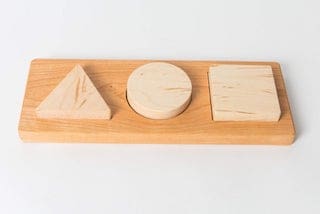 10. Blocks: Hape Build Up & Away Blocks, $23.95 - Best Montessori Toys
These wooden blocks are the ultimate grow-with-your-baby toy. The blocks encourage the children to build, imagine, develop motor skills, and experiment with math and few physics concepts. The sturdy is a set made from natural wood and is finished with non-toxic paint.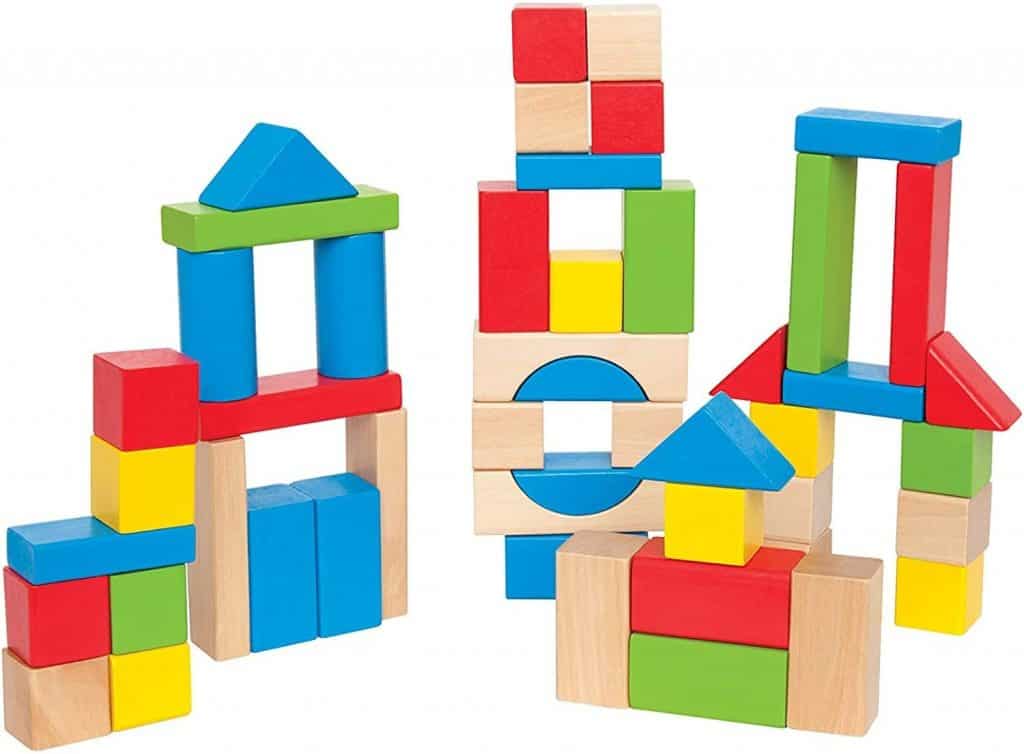 11. Montessori-Friendly Toy Subscription: Lovevery The Play Kits Subscription, $216.00 - Best Montessori Toys
These subscription boxes eliminate the decision fatigue for new parents that are already overwhelmed while keeping a tiny person well. If you need a jumpstart or your little one's first toy collection or need a guiding hand then you need to give Lovery Play Kit a subscription try. These Montessori are inspired and delivered at your door and each kit includes two months of playthings for your baby's age with a play guide.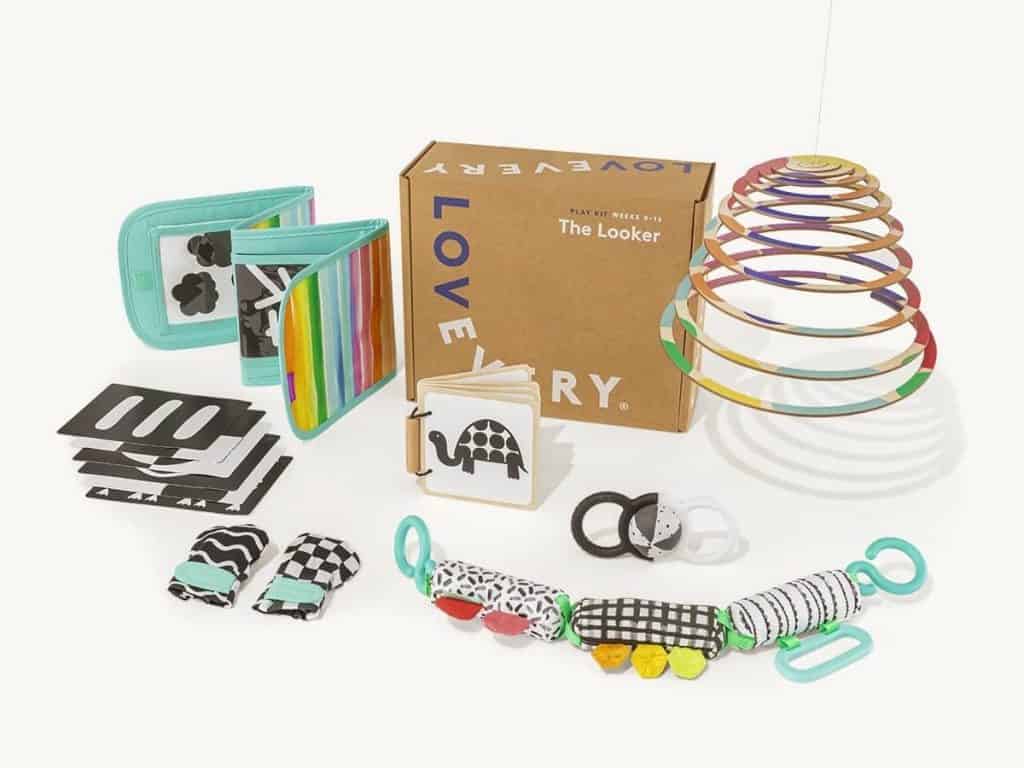 12. Montessori Alphabet Learning: Lower and Capital Case Sandpaper Letters, $26.52 - Best Montessori Toys
With Montessori toys, now teach alphabets to your little one through phonetics and activities that go much beyond flash cards. These sandpaper letters, both upper and lowercase, allow the younger kids to trace the letters with their fingers to help create muscle memory.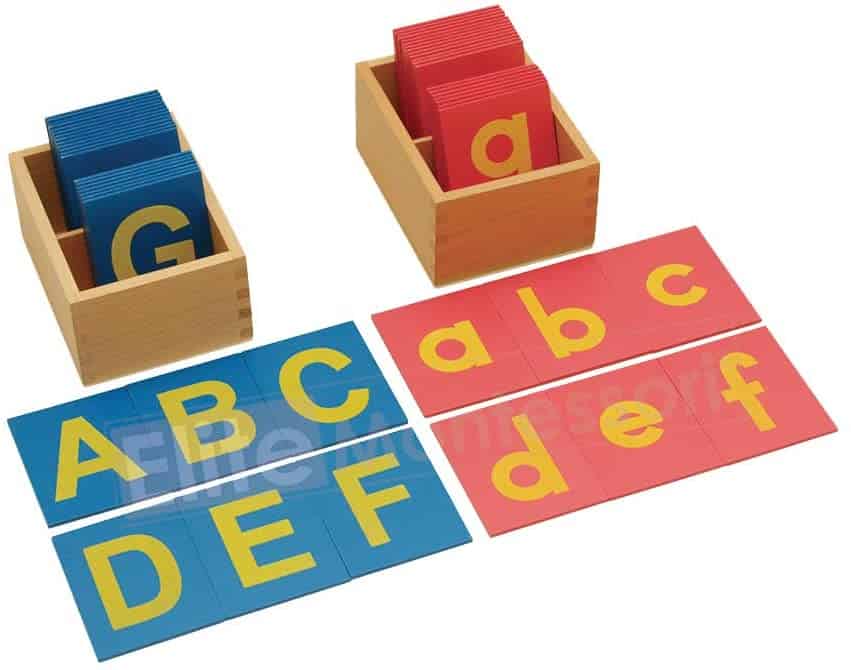 13. Activity: Letter Construction Set, $26.98 - Best Montessori Toys
This letter construction montessori activity puts a premium on the play and learning. They are colorful, come in mat–size plastic letters, and can be snapped apart physically by the kids, helping them form a character.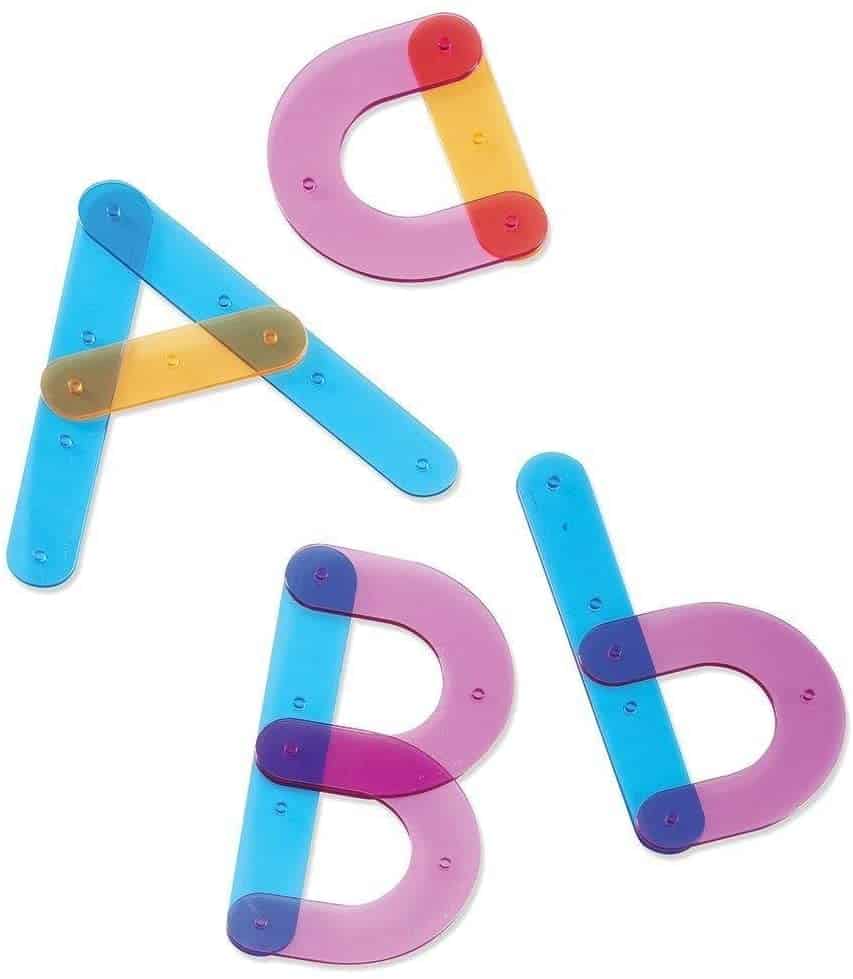 14. Puzzle: Melissa & Doug Rain Forest Floor Puzzle, $11.99 - Best Montessori Toys
This is a slightly more advanced puzzle that has intricate painterly puzzles, allowing the kids to study and practice active thinking. It includes different kinds of animals and the connection of the rainforest ecosystem.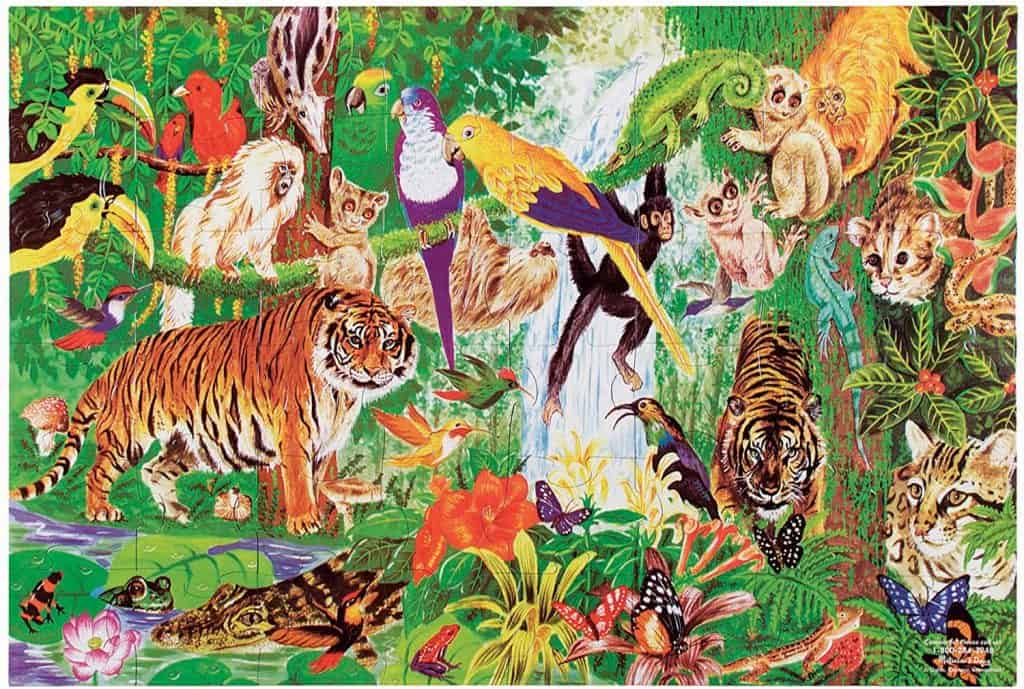 15. Stamp: Bird Feet Play Dough Stamps, $29.95 - Best Montessori Toys
These are handcrafted writing and counting Montessori toys that teach the little ones about nature. The Bird Feet Play Dough comes in a set of wooden stamps, can is pressed into Play-Doh, and lets the kids be familiarized with the different kinds of bird footprints.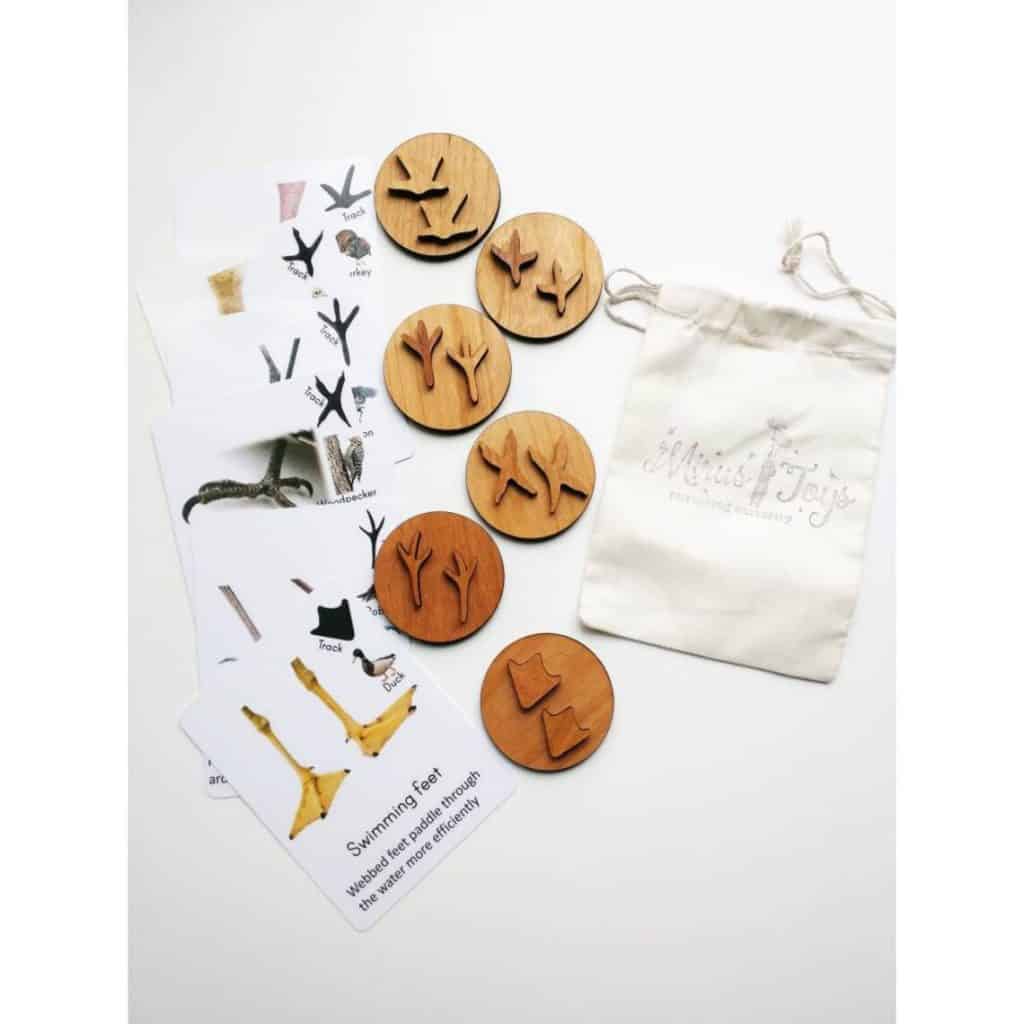 16. Sensory Toy: NNDA CO Sensorial Materials Tower, $39.95 - Best Montessori Toys
NNDA CO Montessori sensory toy is a classic that helps develop the kids sensory skills. With this toy, children can stack the pink boxes by size that enhances their coordination and balance.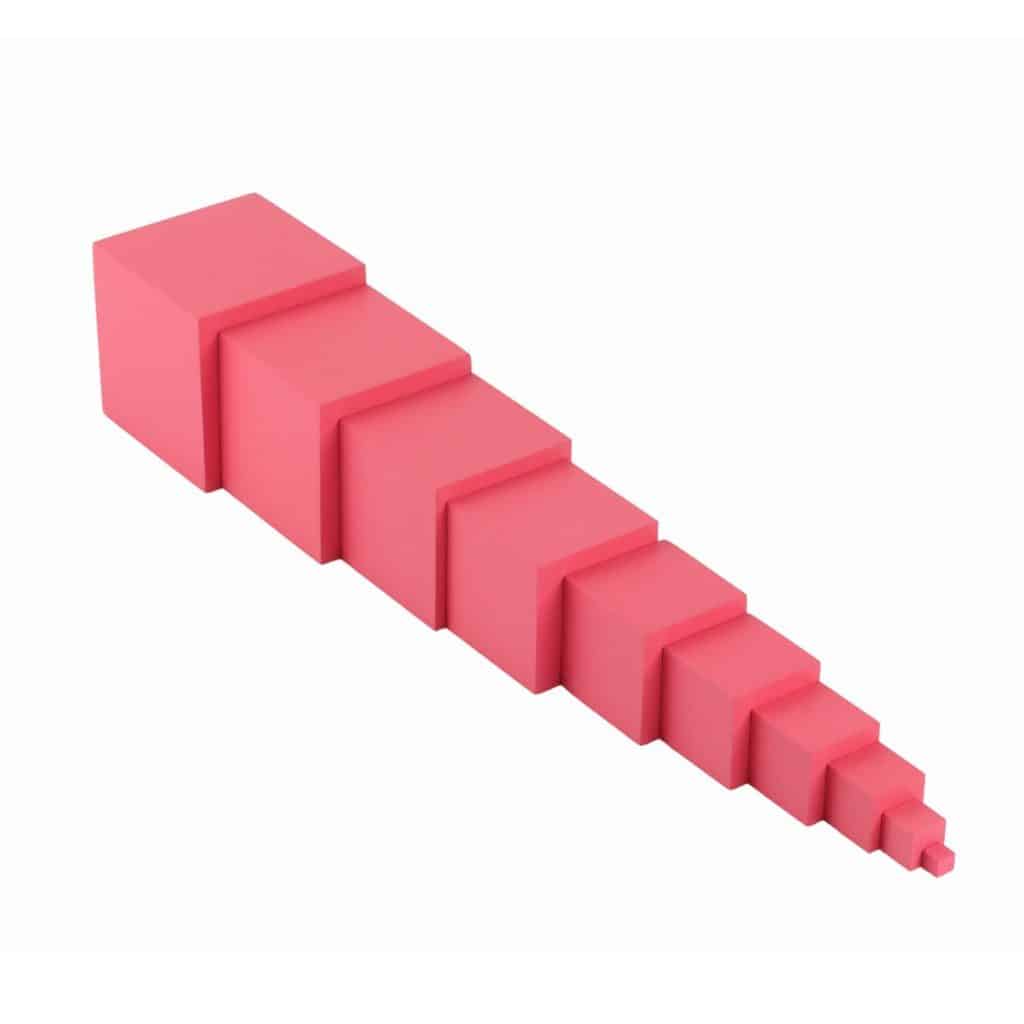 17. Stacker: Odin Parker Sand Rainbow Stacker, $33 - Best Montessori Toys
This is a rainbow shaped wooden stacker set that comes with arched pieces. It helps the kids to improve their coordination and enhance their imagination. With these rainbow stackers, every piece can be used to form imaginary shapes, such as houses, bridges, doll-sized beds, etc.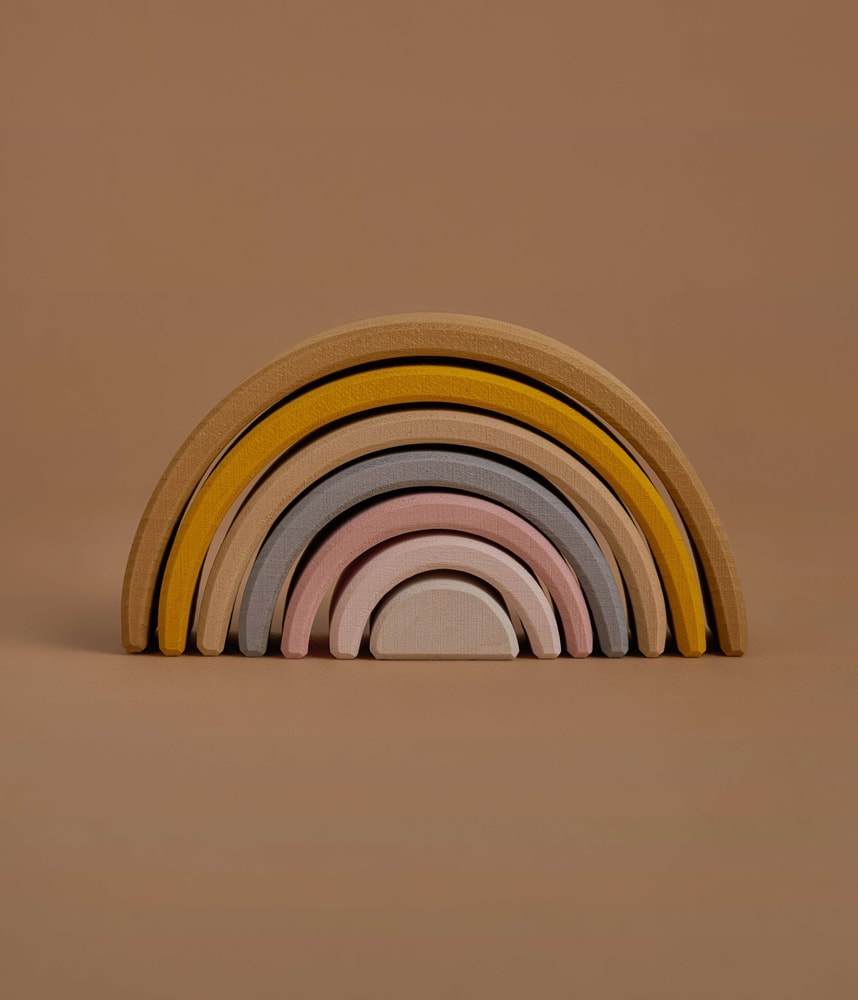 18. Board Book: The Very Hungry Caterpillar Board book, $1.35 - Best Montessori Toys
The Very Hungry Caterpillar Board Book is a classic board book where the caterpillar keeps continuously before taking a long nap and transforms into a butterfly. The book depicts science, the natural world, and aspects of everyday life with interactive pages and engaging cut-paper illustrations.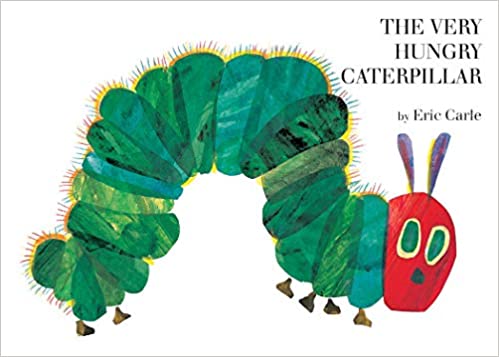 19. Book: Bob Books Beginning Readers, $5.03 - Best Montessori Toys
This book is put together by kindergarten teachers. The book is perfect for children who are masters in the phonetic alphabet and are practicing their reading skills. It is a simple illustration, has rhymes, and repetition.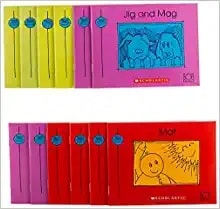 20. Blocks: Edushape Wood-Like Soft Blocks, $17.72- Best Montessori Toys
These Montessori wooden blocks are wood-patterned foam blocks. They help the kid develop fine motor skills, the cause and effect, and creative thinking.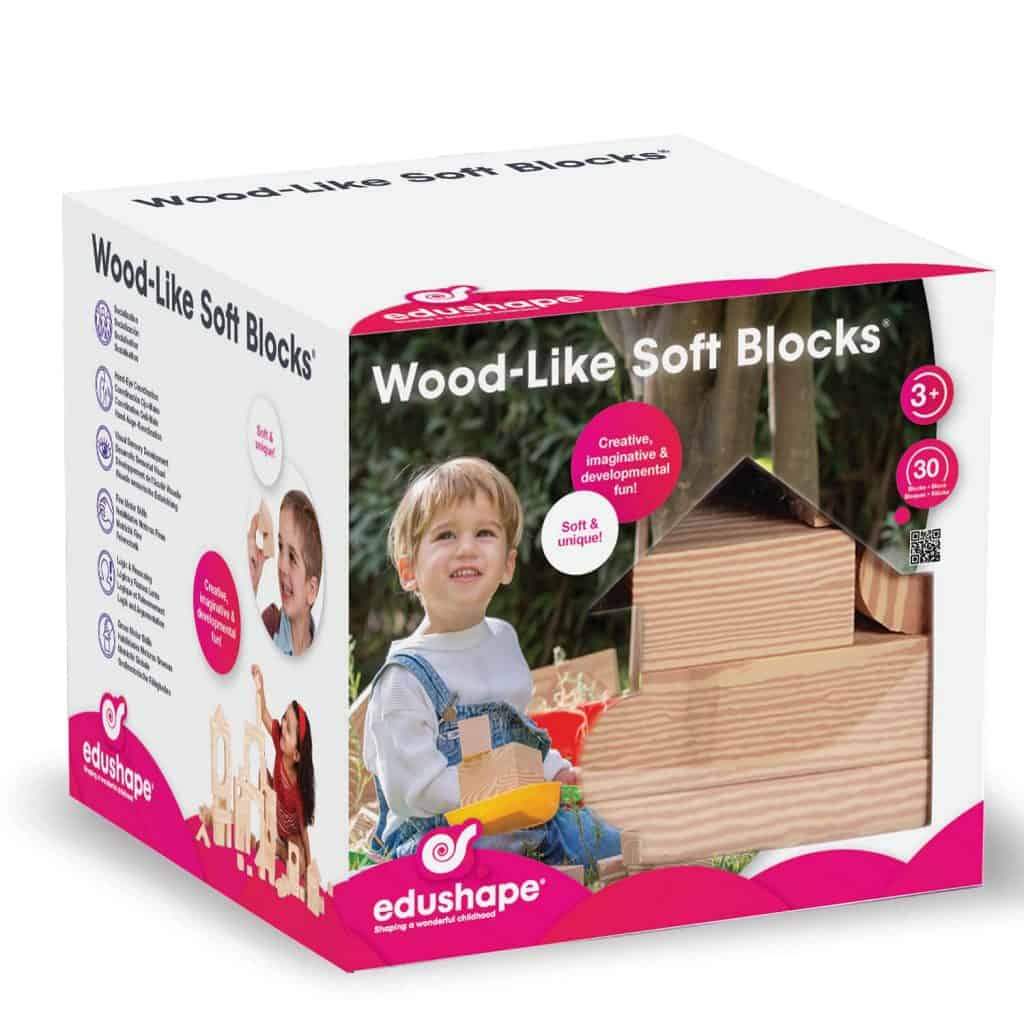 That's all folks! These were our top 20 best Montessori toys for the babies to play with. However, if you are looking for more options that will help the baby exercise, learn and further enhance their skill coordinations you could get them electric cars, building toys, indoor slides, sensory toys, play kitchen toys, play mats, or playards for kids as well. All of these or the one you choose that will suit the best for your baby will help them grow their eye-hand coordination and will encourage them to learn colors, shapes, sounds, etc in the most fun and exciting way. So, what's the wait for? Click and explore now!
Montessori toys are a century-old approach to education that seems to be growing in popularity. They are great to include in your child's toy stalk that not only are educational but also natural, keeping chemicals out of your child's reach.
Best Montessori Toys for Babies FAQs:
1. What are Montessori toys ?
Montessori toys for babies are toys that help stimulate the learning process by encouraging little ones to experiment. They can be held and touched as the process of learning helps manipulate the objects as a key method to develop the kids fine motor skills development. These Montessori toys for 1 year old babies include a box of Legos, shape learning boards, wooden pegs, etc.
2. Are Montessori baby toys better as compared to the regular toys for kids ?
Montessori toys for infants are designed and are made up from materials like wood, wool, cotton, metal, ceramic, and even rock. These Montessori baby toys are a great way to help encourage and connect with the children with mother nature. Not only that, the most worrying toxic elements in the toys are pushed away as even if the little one chooses to put these toys in their mouths they are completely safe and 100% non toxic. The Montessori toys feature different texture, temperature, and weight further helping the babies refine their senses.
3. Are stuffed animals considered as Montessori toys for infants ?
That's a wrong guess. The stuffed animals do not come under the Montessori toys for babies. Even though these super-soft plushies offer great comfort and are considered to be the best companion to a child when playing independently, these are designated under a different category altogether.
4. What are some Montessori activities ?
If you are considering what may be considered as the activities of the Montessori toys, have a look below. This is a list of what the Montessori activities include:
Scooping
Pouring
Ironing
Watering flowers
Washing clothes
Opening bottle caps
Gluing paper