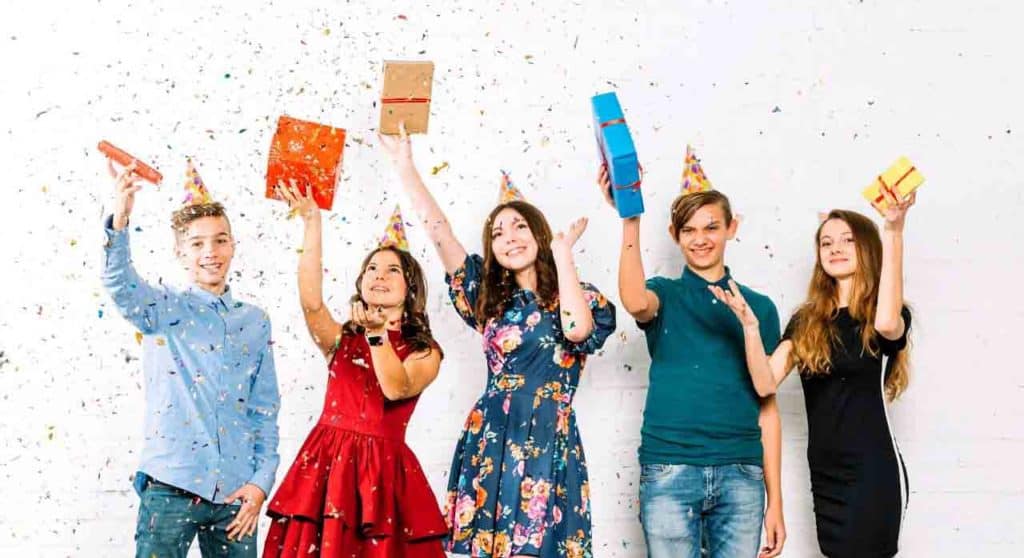 Gifting the best gifts for 11-year-old-boy could be quite a bittersweet spot as they are not teenagers but move even beyond what big kids can do. It might get difficult, so one needs to strike the right balance between the gift to not seem like a little too younger or either elder for the age including the high-tech gear.
To help parents choose a gift for their 11-year-old boy, we have accumulated a list of the 15 best gifts keeping in mind safety, education, and its quality. Listed below is the list of the best 15 gifts to choose from: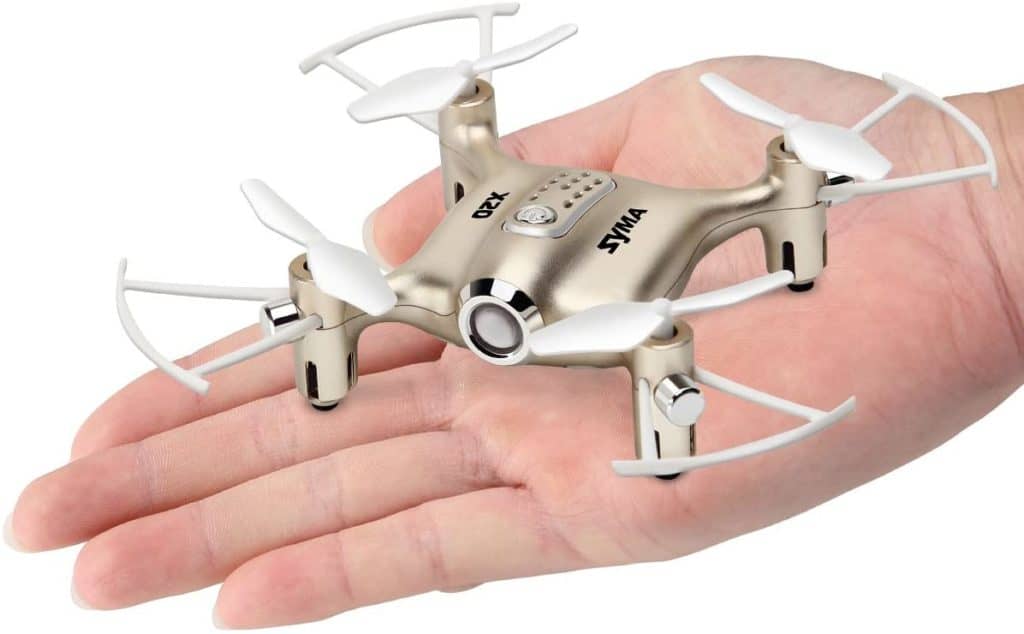 This mini helicopter drone acts as a replacement for a drone. It is a cheaper drone and supports stability, and can perform tricks like a 360-degree roll.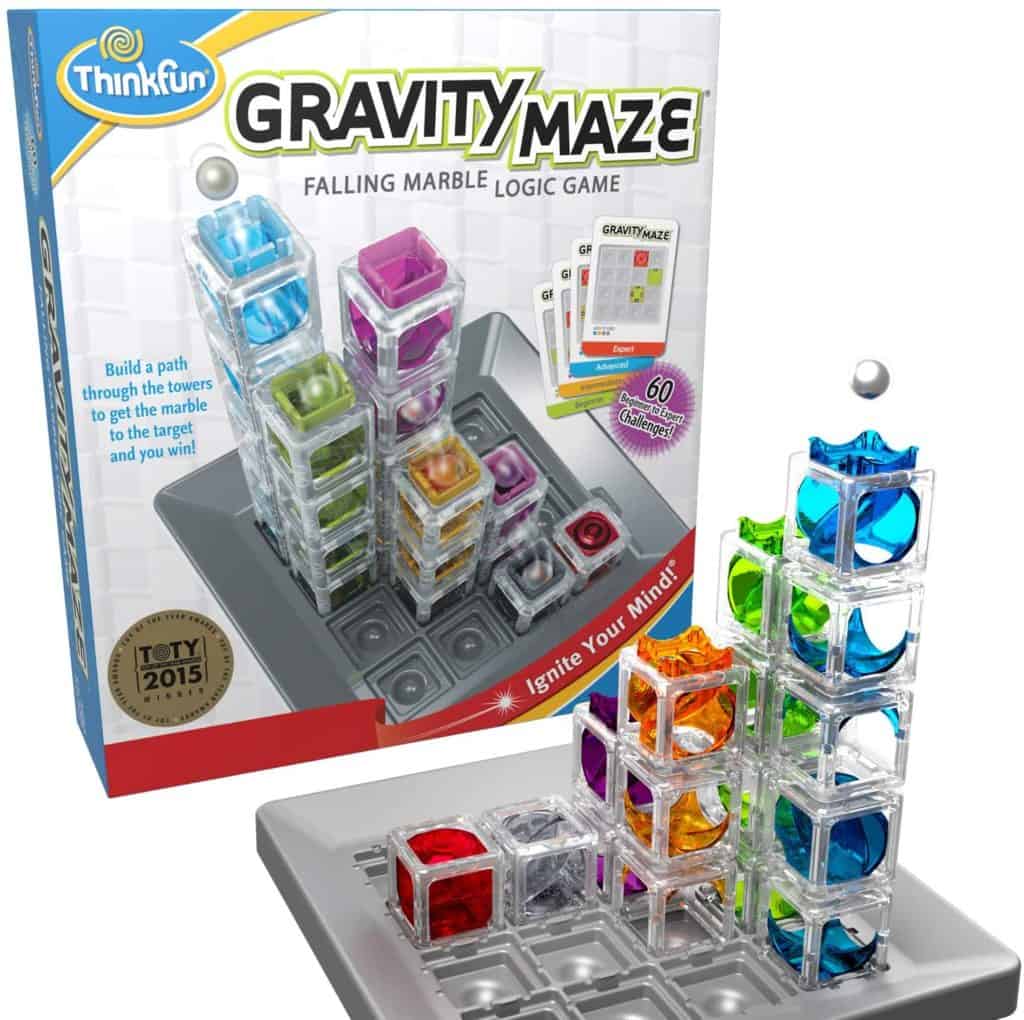 This is a perfect fit for boys who like puzzles. The gravity maze consists of a set of challenges from beginner to expert level. The game will require the 11-year-old boy to induce logic while preparing a path for the marble run. It is a STEM toy and gets harder as he progresses through the challenge cards.
3. Color-Changing Bedside Lamp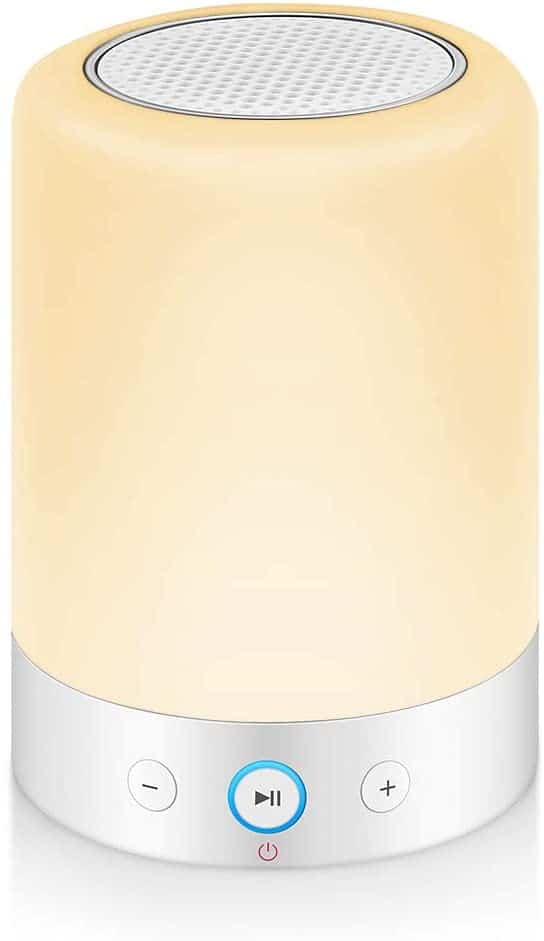 This is a lamp that changes color easily by just simply touching it. Along with that it also plays music for about 10 hours and is portable for the 11-year-old to pack for a night trip.
4. LEGO Super Mario Adventures Starter Course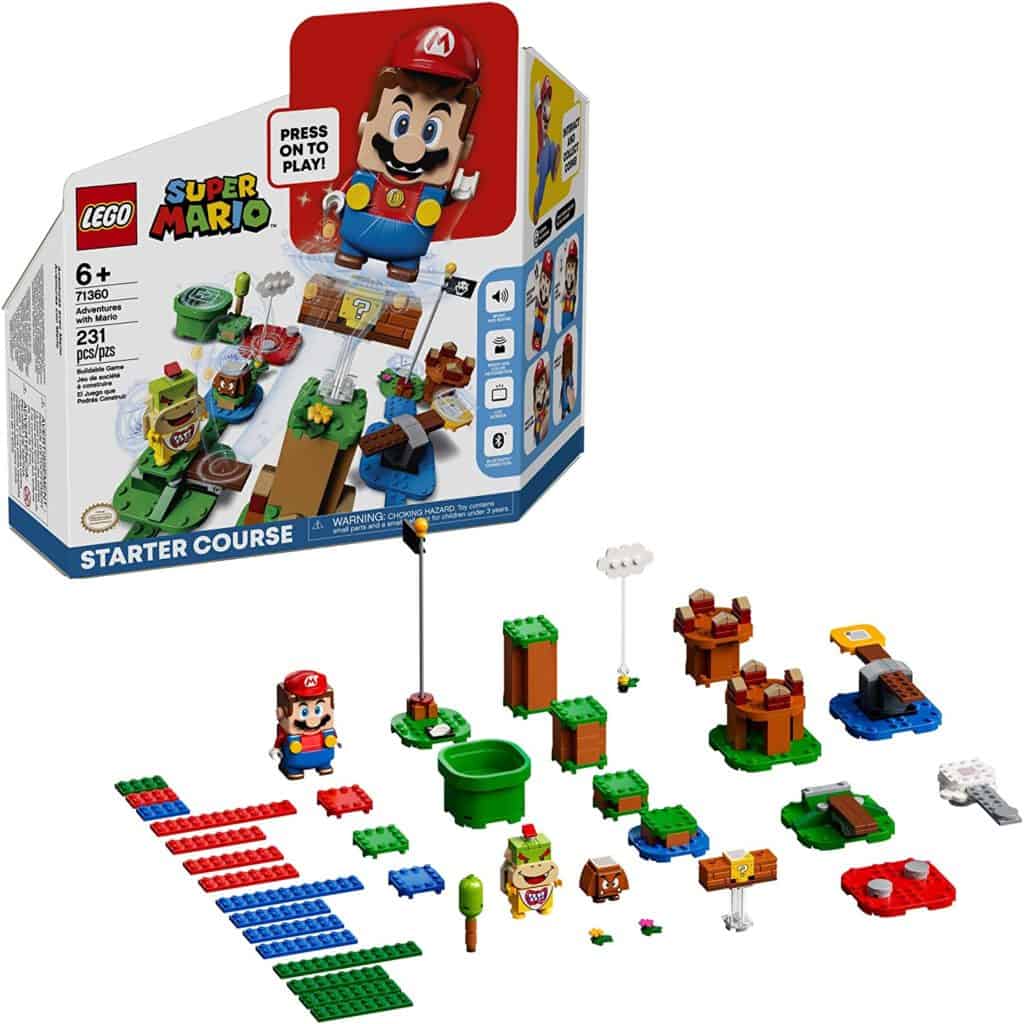 Does the child love Mario? Yes? This is exactly what you need. It brings the screen into the real world by creating the levels of Mario using LEGO bricks. Mario here has an embedded speaker with an LED screen in his eyes, mouth, and belly, this helps him react through the levels, and collect virtual coins as he goes through the physical challenges and levels.
This LED basketball is a must-have for all sports lovers. The 11-year-old will love to have this as it lights up when played in the driveway. It shuts off when not used and the batteries can be replaced.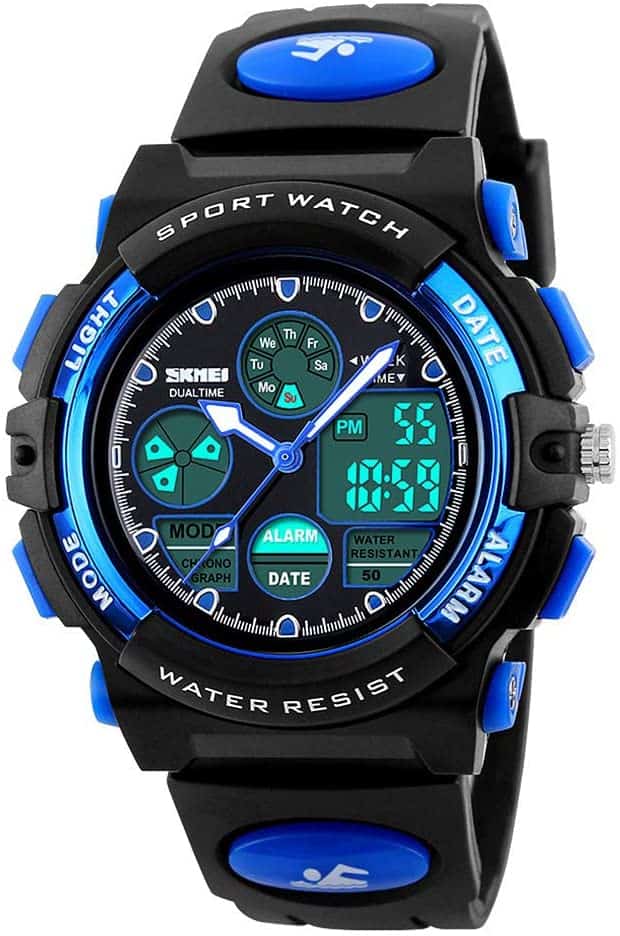 This sports watch can withstand water while swimming and is a great company when hiking or climbing. The 11-year-old boy can adjust the time, date, and week himself, adding that, it has a daylight savings strike too.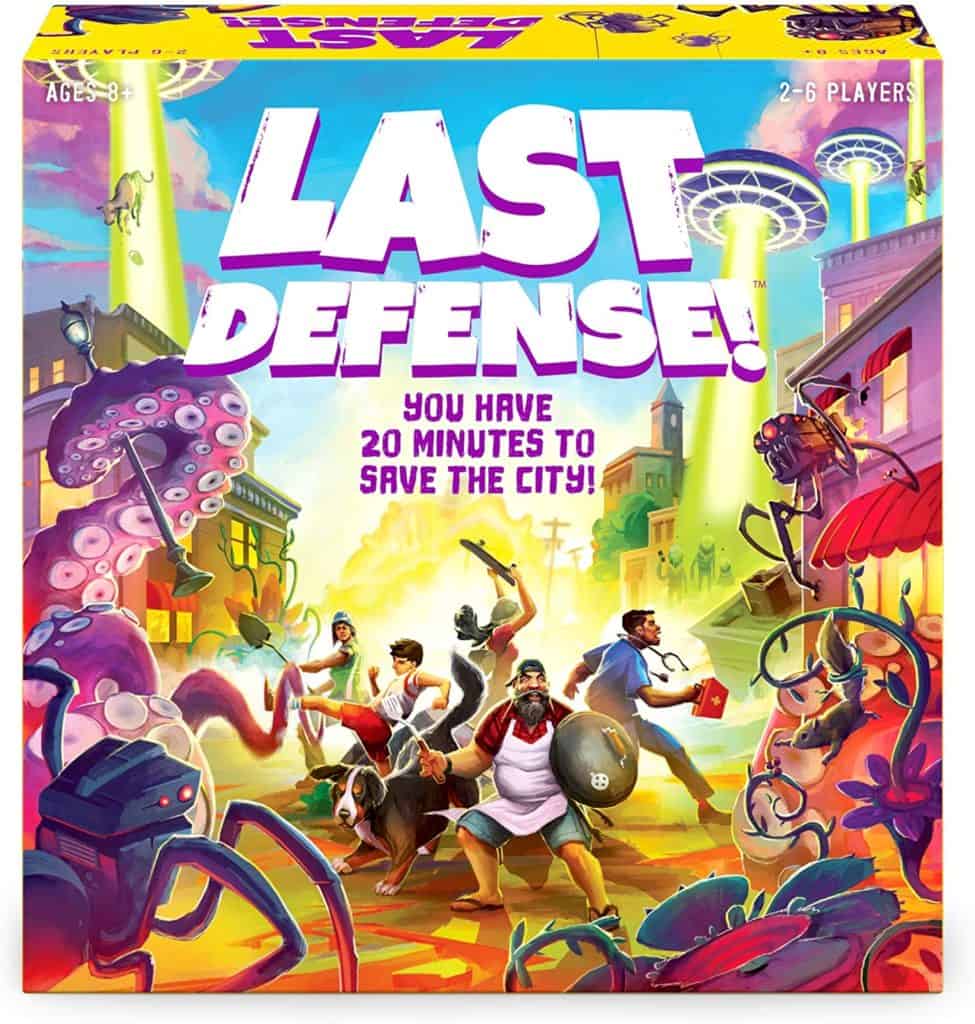 This is a fast-paced team board game, where everyone has to work together to rescue the scientists and save the town from threats, like space aliens and spider robots. It is a race against the clock and is a perfect after-dinner game building team skills for the boy.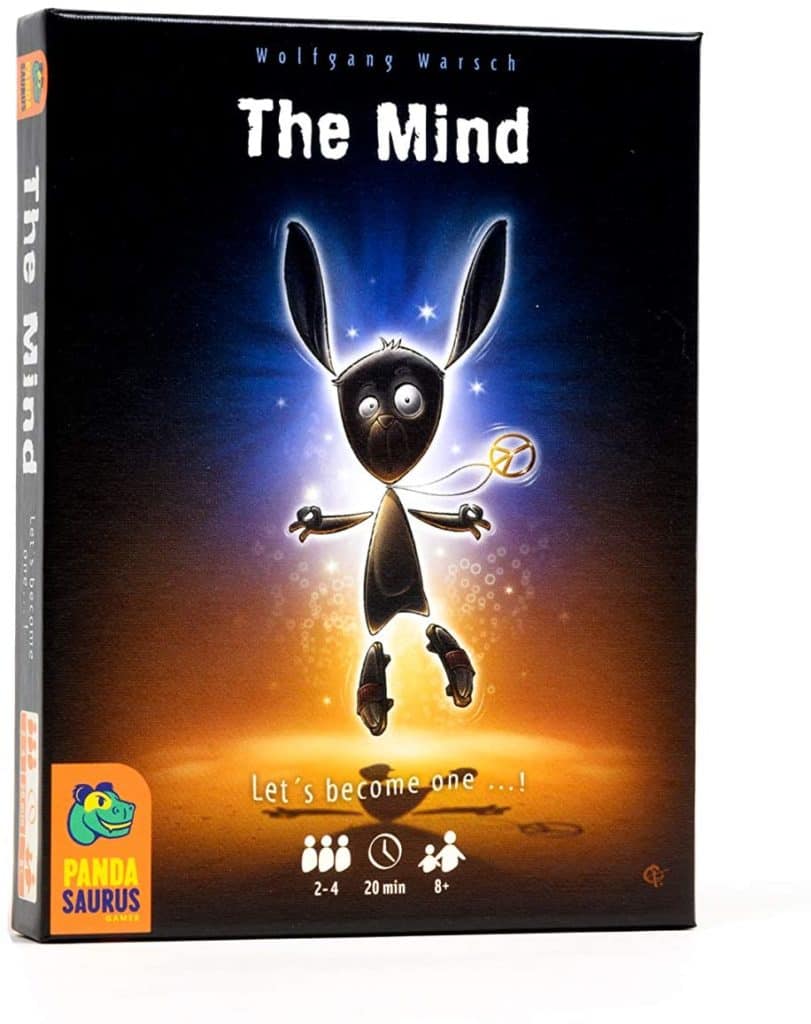 This game is played in ascending order without communicating with the players. All you need to do is read their facial expressions and understand what they are speaking off without utterance. This will help the 11-year-old to communicate, and be patient as it's challenging to master.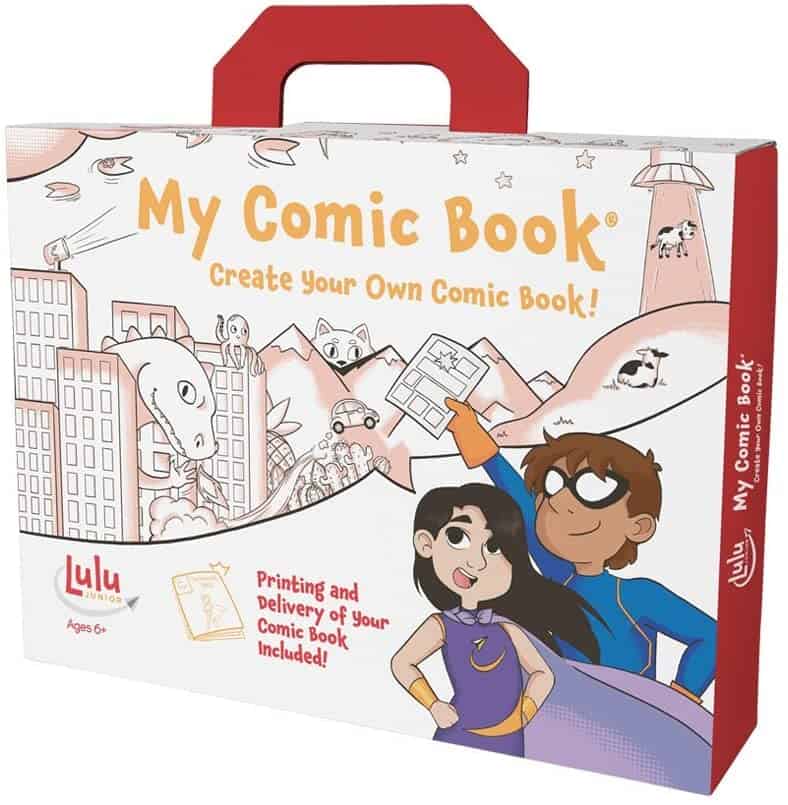 Does he love comics? Is he creative and is a good storyteller? This kit will help him draw and create his comic on the comic pages provided. Once done with the illustrations, he can choose to simply send them in the pre-paid envelope. This is a great way to keep the boy busy and creative.
10. Over-The-Door Mini Basketball Hoop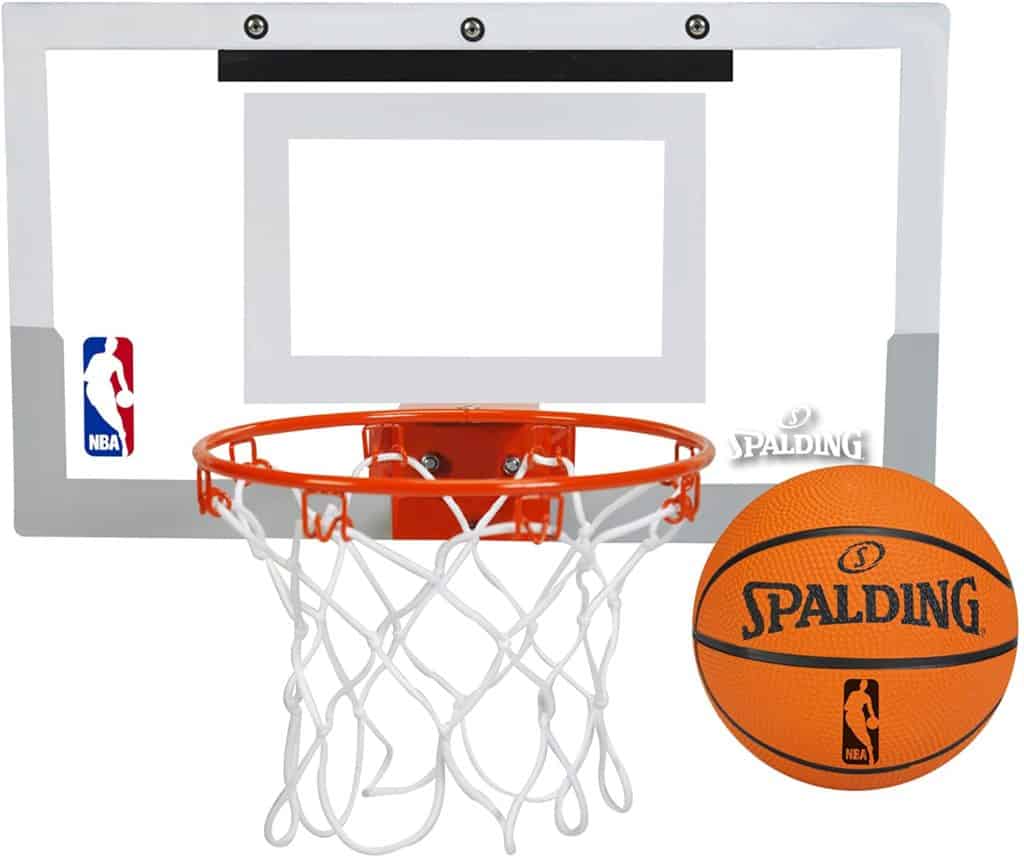 If placing a basketball court in the backyard seems impossible, this is a great mini replica bringing the game right beside the bedroom. This mini basketball hoop features a steel breakaway rim, a mini rubber ball along with a toolkit for easy installation.
11. Wireless Bluetooth Beanie Hat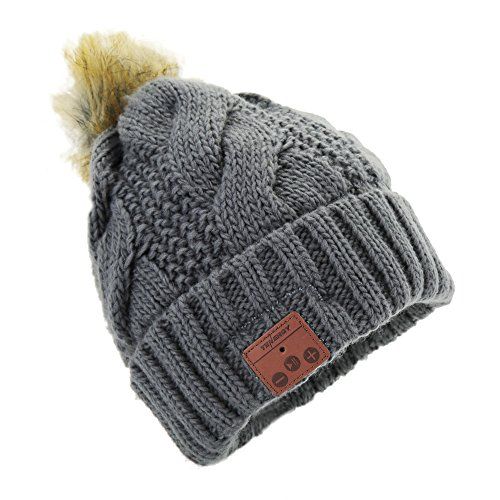 This beanie hat has a built-in Bluetooth headset installed for him to enjoy his music while keeping himself warm.
12. Harry Potter Coding Kit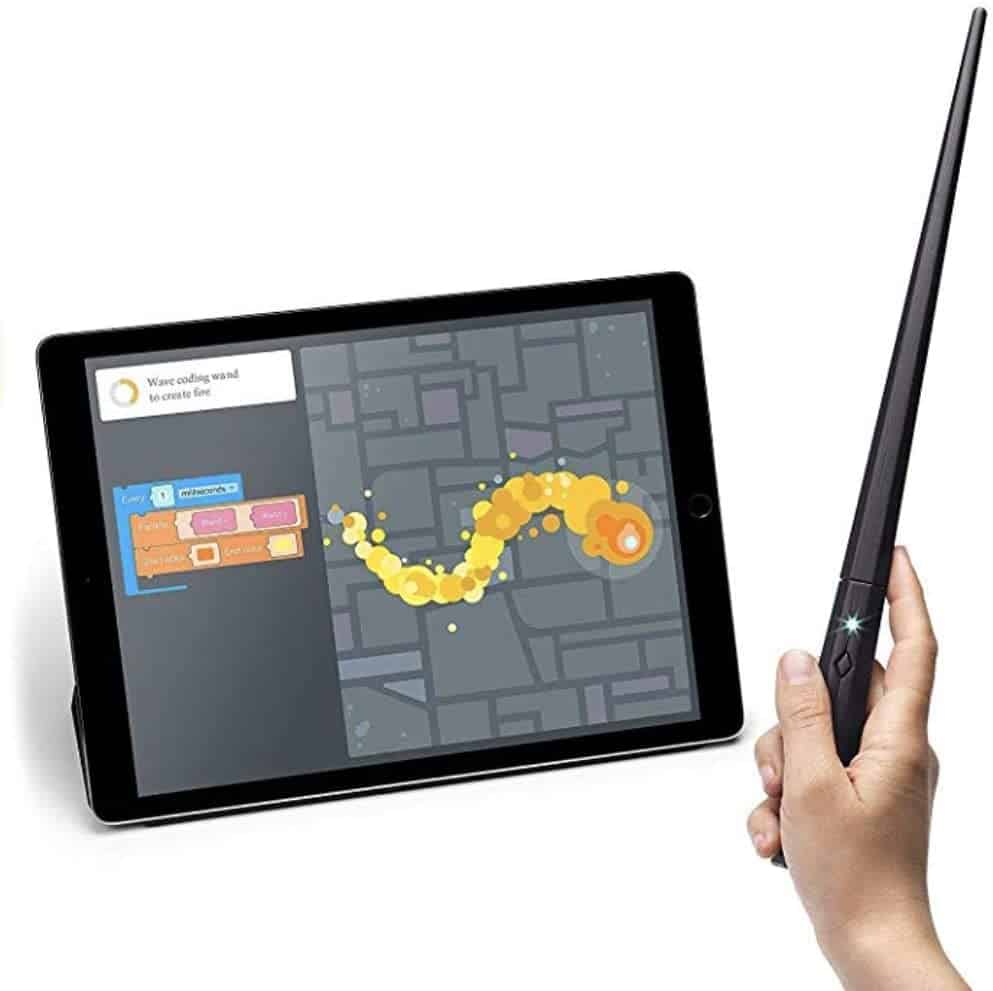 The 11-year-old boy needs no coding experience to get the magic wand working, all you need is this kit to program his spells. Simply, download the app and follow the instructions in the book to grow pumpkins, multiply goblets, and float feathers in the air with just a flick of a wand-like the harry potter characters. The child can be your own Harry, Hermione or Ron, whatever he likes!
13. Acoustic Guitar Starter Package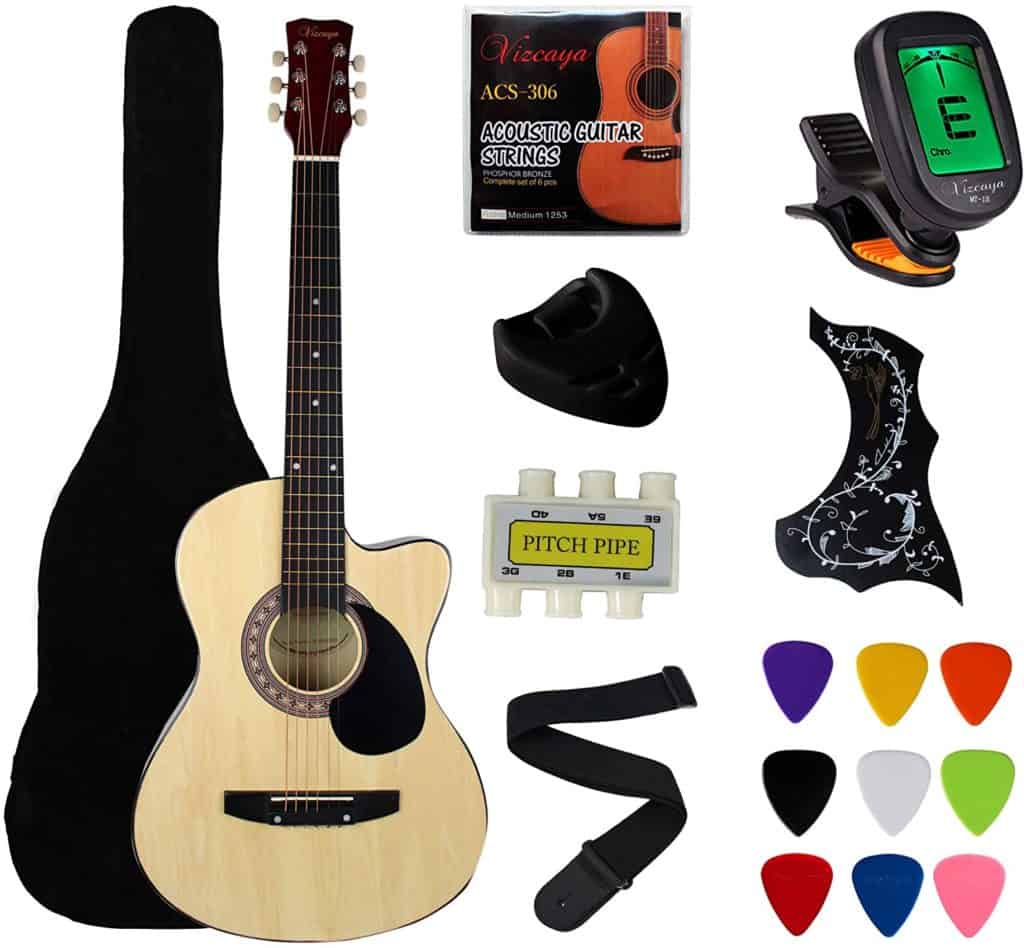 This starter pack is all you need for the 11-year old boy looking forward to getting on the adventure of learning the guitar. Includes a guitar, picks, pick guards, extra strings, soft case, strap, pitch pipe, and an electric tuner.
14. Star Wars Boost Droid Commander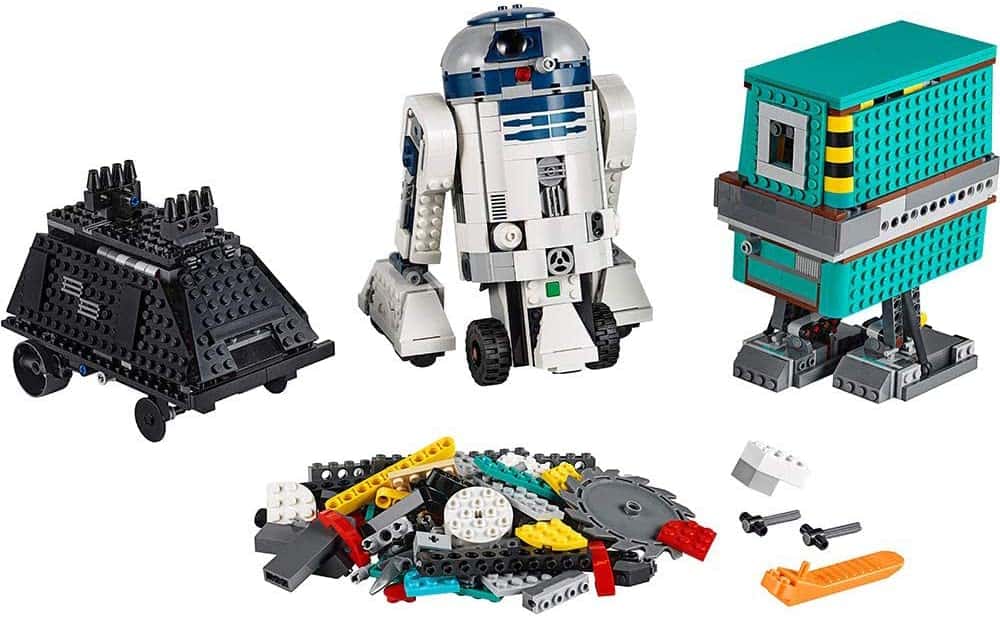 This is a perfect gift as it is a combination of all, LEGO building bricks, coding, and Star Wars. Yes, all in one, the little boy can build his favorite Star Wars droids and use the app to customize and send them on digital missions.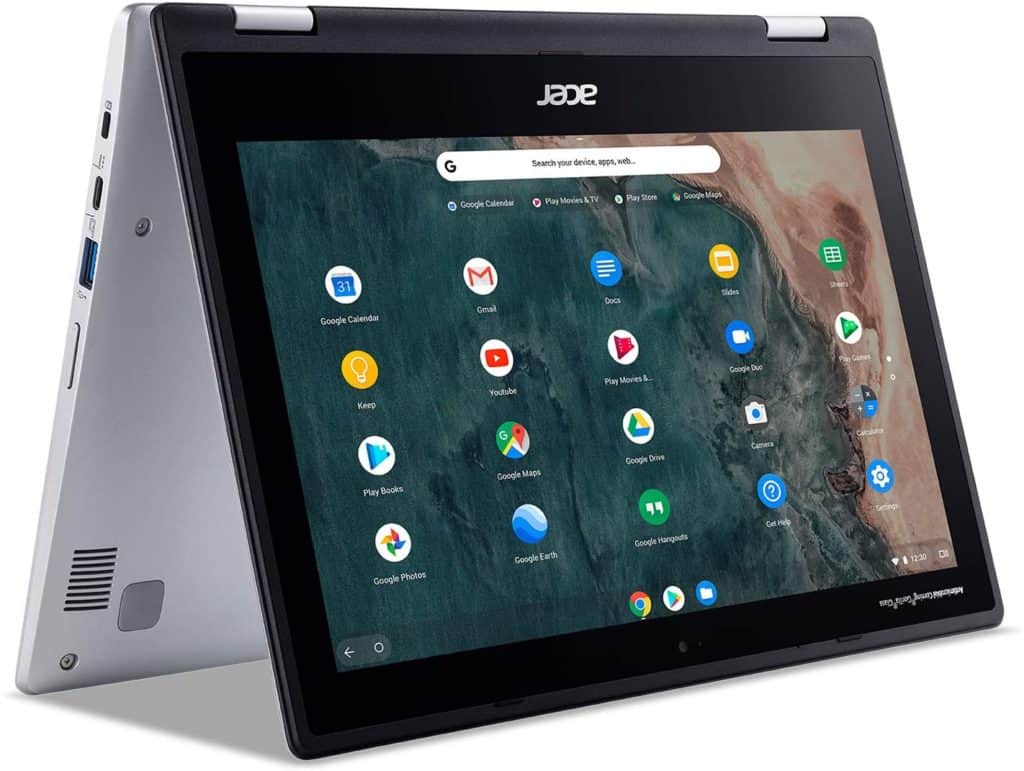 This Chromebook is waterproof and comes with all the Google apps needed for school, like Docs, Sheets, and Slides.
An 11-year-old boy will need a gift that is fun and creative at the same time. To maintain his growth and safety, the list above has been accumulated. It is also important for the parents to make sure of the interests of the boy while choosing a gift for him and you'll be assured a beautiful smile. Happy shopping!
Best Gifts For 11-Year-Old-Boy FAQs
1. What should we keep in mind while choosing a best gifts for 11-year-old-boy ?
On average, most boys spend a lot of time on screens. Therefore, while selecting a gift for an 11-year-old boy, we must keep in mind the gift to encourage outdoor sport, being creative and mindful. Most importantly, a gift that interests them.
2. Do 11-year-old boys play LEGOs ?
Yes, 11-year-olds do play LEGO, in fact, most of them choose to spend more time building using LEGO bricks. You can give the boy a LEGO upgraded gift to add more fun and excitement while he builds.
3. What can I expect from an 11-year-old boy ?
11-year-olds have more focus compared to when they were younger. They are much more patient, can memorize facts, and start to become flexible thinkers.