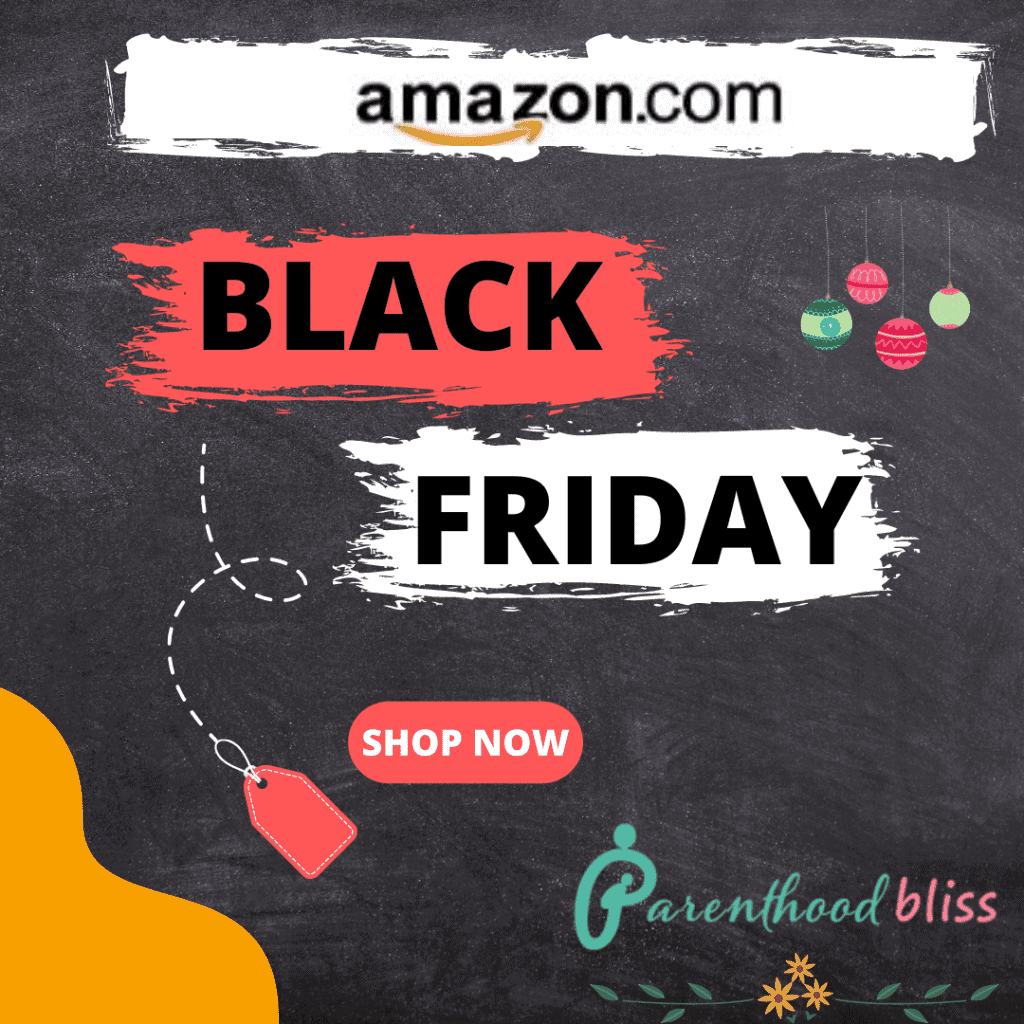 Parenthoodbliss selects the best products based on real-life testing conducted by our staff, members of our user community, the contributors, as well as through research and feedback by experts; here's more about our product review process. The details and prices are accurate as per the publishing date and we may earn commissions through the shopping links on this blog.
Have you been planning on shopping for your little one and have been missing opportunities? Do you often complain of not having "enough" time or feel like your pocket is overburdening due to the long wait "need-to-buy" list and the costs of baby products in the market? 
If that sounds about right, you've arrived just in time; cause this year there are unstoppable deals on baby products that you just cannot afford to miss. The best part yet, we've done the hard work for you, so you're all set to let loose into your baby shopping spree – this is your golden chance to gain it all back, and that too in ONE day! 
The widely popular season is back with, we bet, it's the most awaited one of all, Black Friday– in just a matter of a few more quick days now! Laying aside the hustle and bustle, this is your day to redeem and earn every ounce from the best prices listed in the market EVER! 
This year – 2022, is extra special considering the "horrific pandemic days" that we have all come through, and what better way to celebrate than to shop for your baby? This is the year of the absolute best deals for all, but especially for the soon-to-be parents. 
Prepare yourself to have retailers from everywhere, including Amazon, and Walmart with the best Black Friday baby sales on Friday, November 25. 
We're hoping to experience significant markdowns on all baby products, from infant car seats and travel-safe baby strollers to diapering essentials, and here's your guide.
The Best Black Friday Sale on Baby Products In 2022!
Listed below are the best Black Friday baby sales on products available with jaw-dropping massive discounts to choose from:
Black Friday Baby Sales You Would Not Want To Miss - FAQs
1. Why is Black Friday have "Black" in it?
According to Wikipedia, "the earliest evidence of this phrase applied to the day post after Thanksgiving in a shopping context suggests the term originated in Philadelphia." This was initially used by the police in Philadelphia to help describe the heavy and vehicular traffic observed on the day after Thanksgiving.
2. Can we get good deals for baby products on "Black Friday"?
Yes, of course! There are amazing deals on Black Friday to get a hold of, especially this year. From baby carriers to baby room decor ideas, we've got it all. Refer to the blog post above for the best deals.